There is something especially satisfying about throwing on a bathing suit and sandals in the midst of winter's polar vortex. We'd all like a long weekend with some Vitamin D and Vitamin Sea right now. Here are the essential resortwear pieces to put in your suitcase for that weekend escape.
What once originated as bathing suits and coverups has taken on a whole new dimension as resortwear. With their resortwear collections, designers want to tell a story. As each destination and hotel is different, so too are the styles worn by those who frequent them. And unlike our day-to-day clothes, resortwear lets us play around with cuts and colors we wouldn't usually try on. After all, our wardrobes are what cue us into the mood. And so, resortwear is all about escapism.
Resortwear enables designers to act as if they, too, are on vacation. Though once seen as superfluous, resortwear has become a playground for exploration, something we all need now and again. We've selected a group of designers who we think should be on your radar. Spoiler alert: this season we are seeing gender-bending designs, sheers, bright colors, sequins and stripes. Here is how you can jump on board with any of these trends.
Etro
Etro has epitomized Italian style since its origins, and the latest resort collection does just that. The easy, breezy, beautiful style in Port Cervo and Forto dei Marni comes through in the paisley print that has consistently defined the brand. This time, we're seeing it blown out, and abstracted, and rendered across a multitude of shapes and silhouettes.

Floral Sheath Dress with Ruches 
Ulla Johnson
Ulla is known for well-crafted staples that layer well, and hold up for the working New Yorker. Her resort collection maintains commitment to craftsmanship, with structured and feminine pieces. Her silhouettes are more modest than some of the other designers we like. And we love that she uses knits.

Zimmermann
Zimmermann is known for its flirty and feminine designs. This resort collection embraces femininity while playing up a 50s- and 60s-era nostalgia. She adds nautical prints and anchor-shaped buttons to her short frocks, and creates designs that work for any age.

Fe Noel
Hailing from Brooklyn, Fe Noel is our hometown pick. Her Caribbean heritage and city life give her an edge when it comes to designing resortwear. Noel's 2023 collection is somewhat counterintuitively inspired not by bliss, but grief, which is perhaps a necessary predecessor. As a result, her collection is refined, elegant, and somewhat more in touch than many other designers.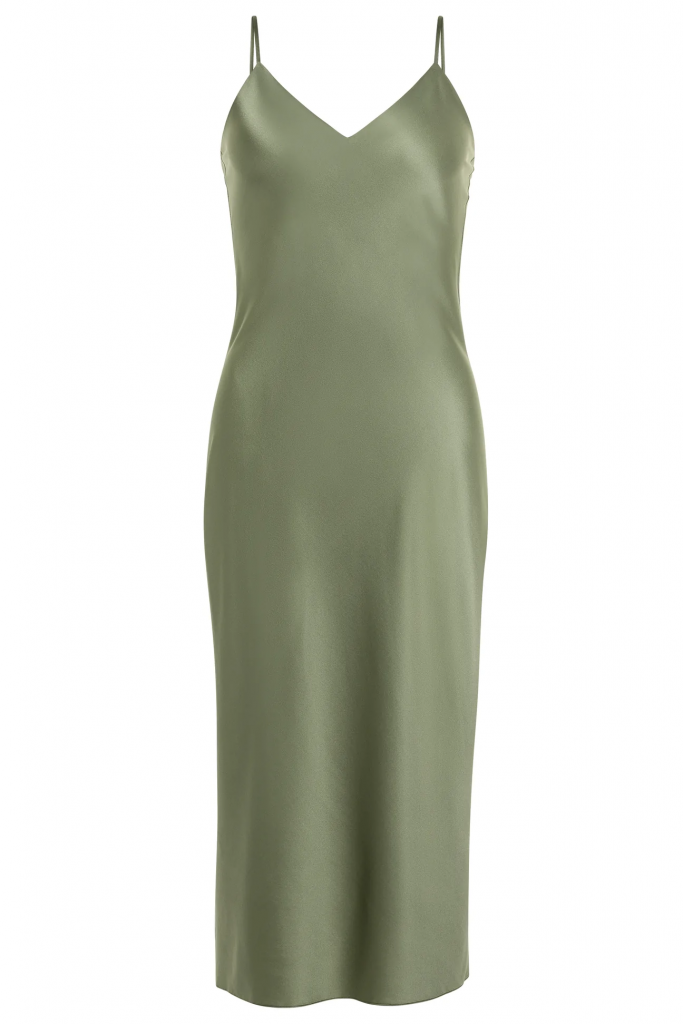 Related Articles:
Aman Resort Wear has Arrived
Three Caftans you Need 
Stylish Bathing Suits