A UNIQUE LUXURY TRAVEL COMPANY
Book. Eat. Work. Build. Acquire. Explore.
Everything We Can Make Happen For You
BOOK YOUR LUXURY GETAWAY
We do it all.
Air, Hotel, Special Experiences &
Top Travel Recommendations
We make it happen. You may know exactly what you want, and our team is here to go get it. We have the full-suite of VIP benefits like complimentary breakfast, hotel credits, early check-in and late checkout, with best available rates. Book with us and we deal with optimizing rates and availability, any unexpected flight delays, re-bookings, hotel cancellations and logistics. Your time is far more valuable than to sweat the details, which is our job.
Custom travel advice. We don't care where everyone else is going, we recommend what aligns for your vision of travel. How do we do this? Because 99.9% of the time our team has been there, and we're the travel agents who know what we're talking about. We custom tailor your getaway to your vision.
Book My Trip Now

CORPORATE TRAVEL SERVICES
We have a small army of the best corporate travel experts in the industry, who can get it done for your company. Flawless, fast and impeccable client service for air, hotels, transportation and logistics is our baseline minimum. We look at your company and we optimize the airline loyalty and hotel point programs and juice everything we can so that you and your employees are maximizing your miles and points while managing travel expenses.
We also manage conference logistics, food services for in-house catering through our private chef network, special events, client gifts and other bespoke services. You need, we'll get it done.

CREATE YOUR OWN HOTEL
Whether you want to blow out your villa in the South of France to make it even better than a hotel, or you're traveling further afield to destinations like Sierra Leone and need a place to call home for a few days, weeks, or months, we have you covered. With our extensive travels around the world, we've created the network of dedicated resources who create "pop up" hotel experiences for you. Because let's face it, Ramada is 9.99 times out of 10 not going to cut it, when you're traveling to challenging destinations.
Our services could be as simple as getting the top chefs, house managers, housekeeping, concierge and major hookups and access for you when you're on your holiday, to as complex sourcing homes in conflict areas that are not on the market for rent, hiring private security with experience protecting the US army in Iraq, and putting in infrastructure from power generators, water pumps, professionally stocked kitchens, Frette linens and details that will take existing homes to levels they've never seen before. We've even re-done immigration to create VIP services in one country. We are the only travel company in the market who is doing this type of bespoke pop up hotel experience.
PRIVATE CONGIERGE AND CHEF SERVICES
In our extensive travels, we cook and eat with some of the best chefs in the world. We can create the most exquisite meals for you, whether you're home, on vacation, or working on a movie set for an extended period of time. We have a deep network of Michelin starred and Michelin trained chefs who will take anywhere you are in the world to the next level.
PARTY PLAN WITH US
Birthdays, anniversaries, weddings, engagements, holiday dinners or celebrating life, you've come to the right place to create your destination event. We have a team of expert planners around the globe we match with your style, and tailor your event to align with your vision. As with everything we do at Galavante, we take it to the next level.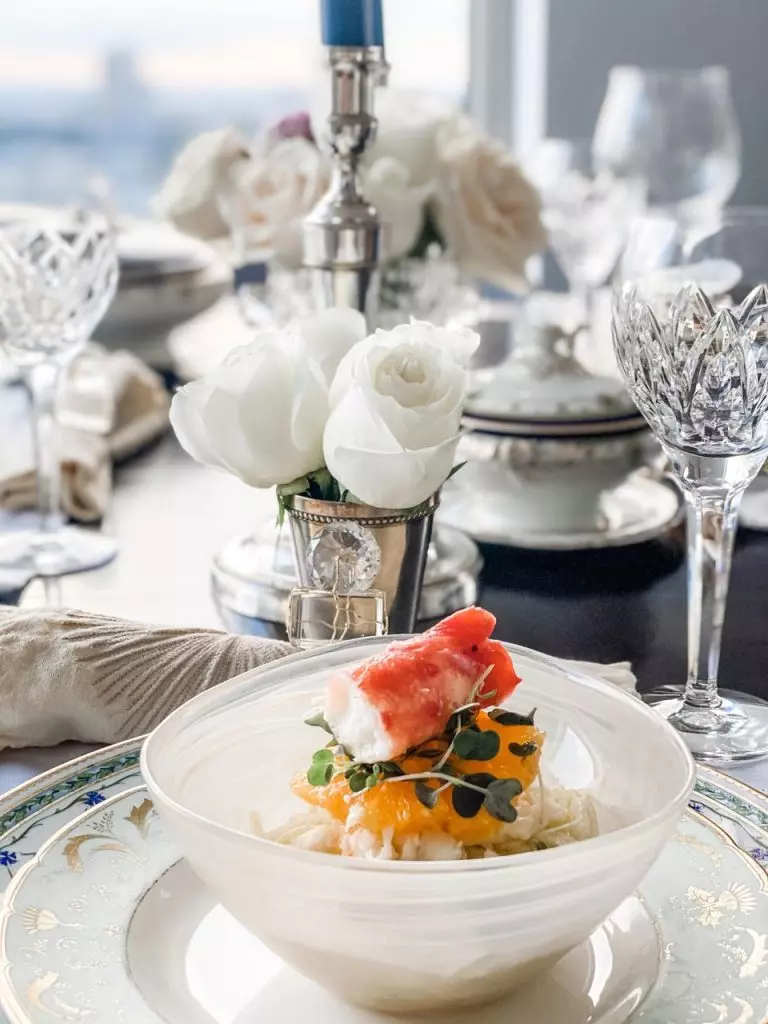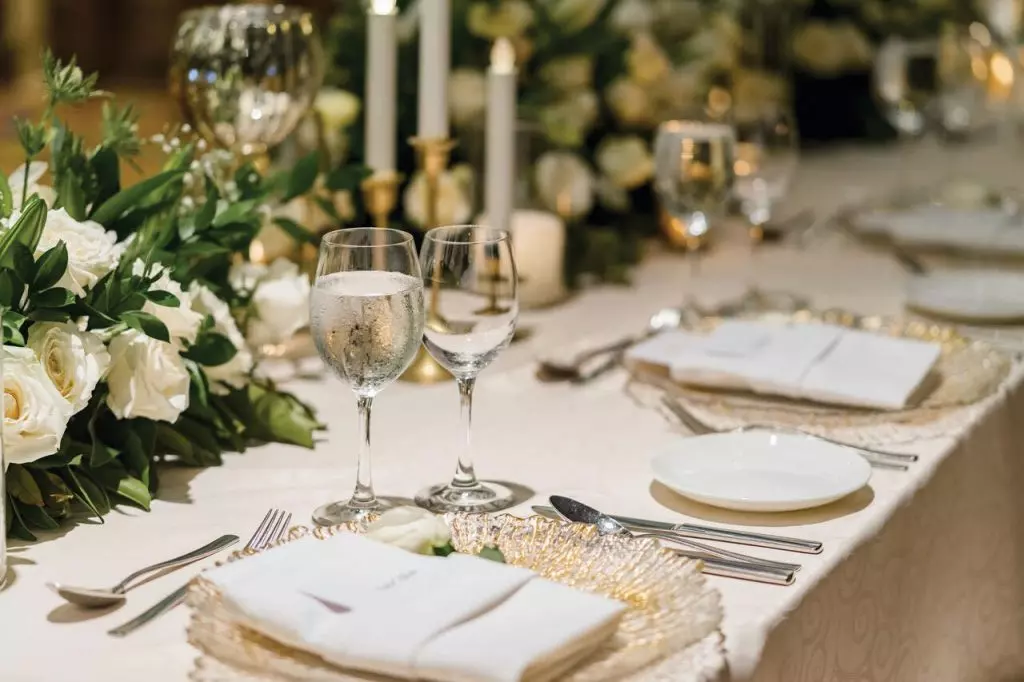 REAL ESTATE ACQUISITION ADVISORY SERVICES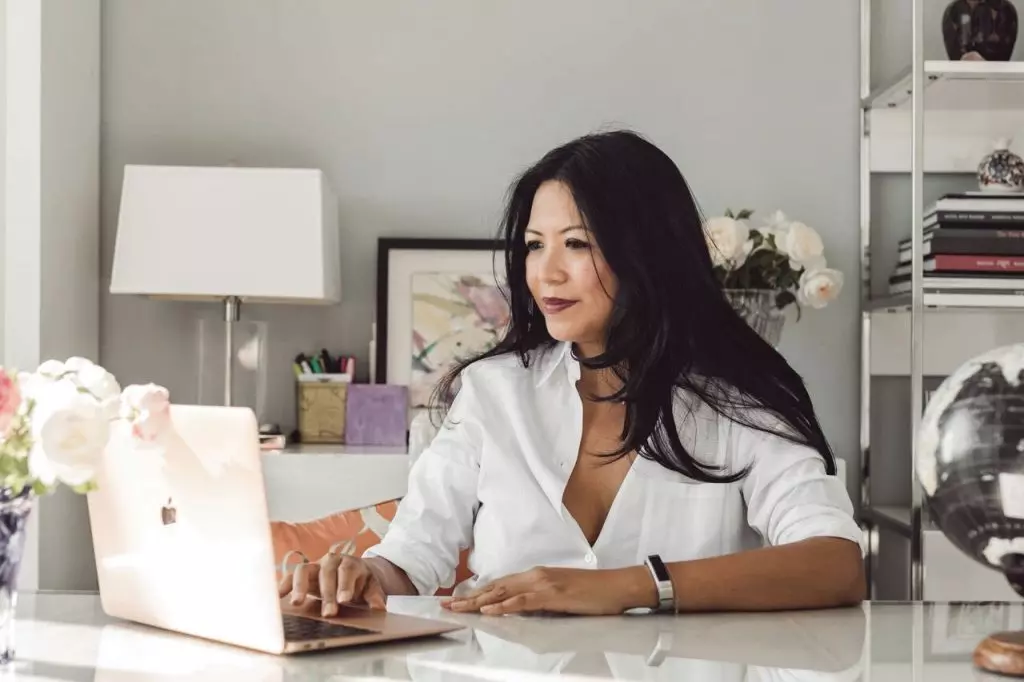 We know hotels. We know real estate. Galavante Founder Christine Drinan worked private equity firm Blackstone for most
of her career in finance before becoming an entrepreneur, and has an MBA from Columbia Business School. She's traveled
to over 130 countries, on her way to all 195 countries in the world, and stayed in over 800+ luxury hotels. Our deep knowledge and relationships with residential hotel developments is yours when you are looking at a vacation home purchase. We sit down and understand your objectives, cash flow requirements and personal travel preferences to align the right proposal of properties. From there we utilize our deep network within the hotel residential development industry to align you to
get the inside track on both pre-construction and existing home, condominium and villa developments around the world.