It doesn't matter where you're going, you should never show up at someone's home, especially not your Mom's, without some thoughtful token of appreciation.  With Thanksgiving just a day away, here are our favorite host gifts, to ensure you'll be invited back again.
The holidays are like the Super Bowl for caviar – it's the time to indulge.  With a lot of us spending the more intimate holidays with our immediate family, this is the time to splurge on the caviar.  Black River is a unique brand we've come to know, from the country of Uruguay, where when you visit, you realize you need to own a ranch with horses as part of your retirement plan in life.  Now think about those pristine rolling hills and fresh streams with sturgeon who produce some of the cleanest caviar you can experience.  It's farm to spoon.  Mother of Pearl spoon, of course.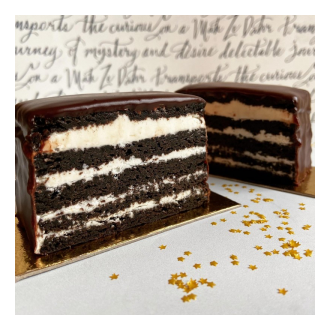 This is the bakery, that even people who are not into sweets will love.  And as a by-product of the pandemic, they are now shipping around the country an array of scone kits, heavenly cheesecake, banana bread and something called Heaven in a Box, which is an overflowing cornucopia of their greatest hits.  If you're local in NYC, they have their famed brioche donuts, pecan and apple pies.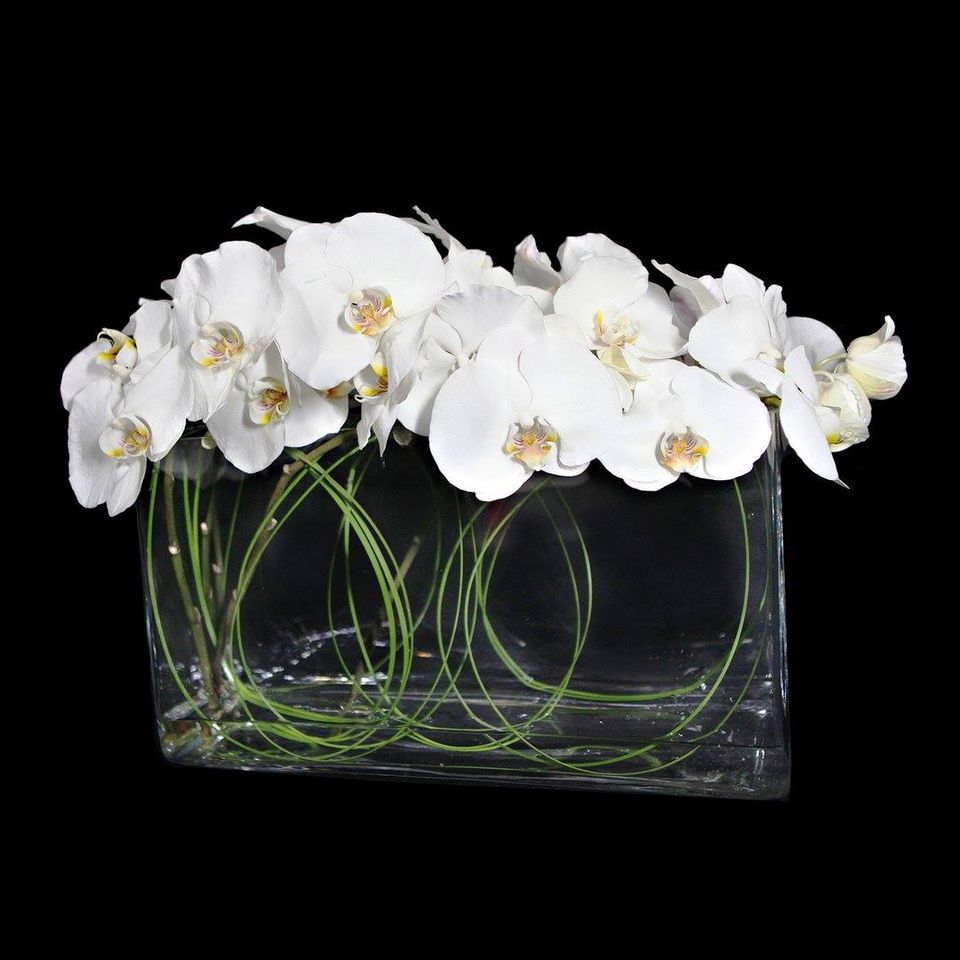 When someone invites you to their home, any gesture is lovely, but it's good to step up the bodega flowers.  Enter Ovando, which is the top level of floral design, ranging from their signature orchids to basic rose arrangements, that are anything but basic.  Their flowers are works of art, and are the highest level quality that convey your appreciation for your host slaving in the kitchen all week to create the holiday spread.
This host gift not only looks impressive, it is impressive too.  An array of the finest teas that the person who has everything will appreciate, this is a gift that says you are all class.  Tealeaves is a hard to find brand, that is the insider for the most discerning tea drinker.  And it won't break the bank at $43.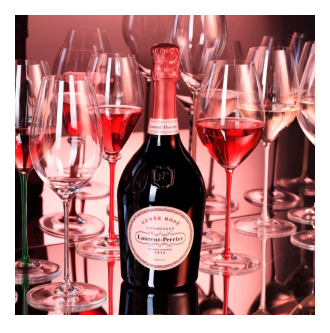 If you're going to drink champagne this holiday season, don't mess around and bring the Laurent-Perrier. We especially like this independent brand, which is still family owned because every vintage and every tier, from those that range from around $45 to their 2004 Rose Grand Cuvee Alexandre that runs around a cool $1k, reflect your good taste.
This is the frivolity that your host never knew he or she needed in her life, until you introduce them to the Cire Trudon brand.  The room spray runs around $230 but 1) it smells delicious and 2) it lasts forever.  The bottle is a piece of décor in itself and is a throwback to the days of Napoleon when Cire Trudon provided the candles to his home.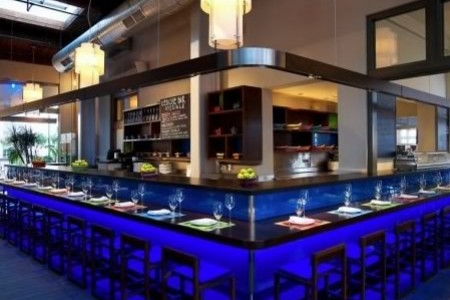 7.   Hostess Serving Bowls
We bought these ourselves, and while the photos don't do it justice, this is one cool presentation for the host with the most.  From the neighborhood shop of The Happy Kangaroo, they ship anywhere so either pick them up or have them sent to your host prior to your arrival for dinner this holiday.  This is a creative presentation, that can hold everything from canapes to flowers to caviar.  You can guess what our preference was for guests.