Spring is right around the corner, and we get that you're feeling like you need to refresh it up at home. Maybe it's a closet. Or maybe it's the pantry. It could be the whole darned place. Interior designer Brooke Moorhead has six interior design ideas and tips to make it fresh this season.
Galavante: We love watching your design projects unfold. We get so many interior design ideas from you.  You have such a beautiful aesthetic in your homes, where the "after" always looks so clean and serene.
Brooke: Thank you; I really enjoy working on projects that transform. I've recently completed two Park Avenue apartments in pre-war buildings (one of which was my own) and I loved the challenge of gut renovating an older apartment and making it a contemporary and livable space for a family.
Galavante: Home is important, especially now. We like to refresh our homes and research interior design ideas, especially when the better weather and spring comes around the corner.
Brooke: I agree; now is the perfect time to refresh your home. When I think of the season of spring, I think of light, airy and fresh. Most of the time, a good "refresh" in design means clean up, air out and renew. Going just a step beyond spring cleaning, you can reinvent your home for spring. Here are a few of my top tips:
1. Cleanse from within
Let's start out with interior design ideas that don't cost a thing.  The season is changing outside, but in your home, change comes from within. So, in a word, purge! Cleaning out your closets gives you a mental clean slate to find the space you need to think clearly and creatively.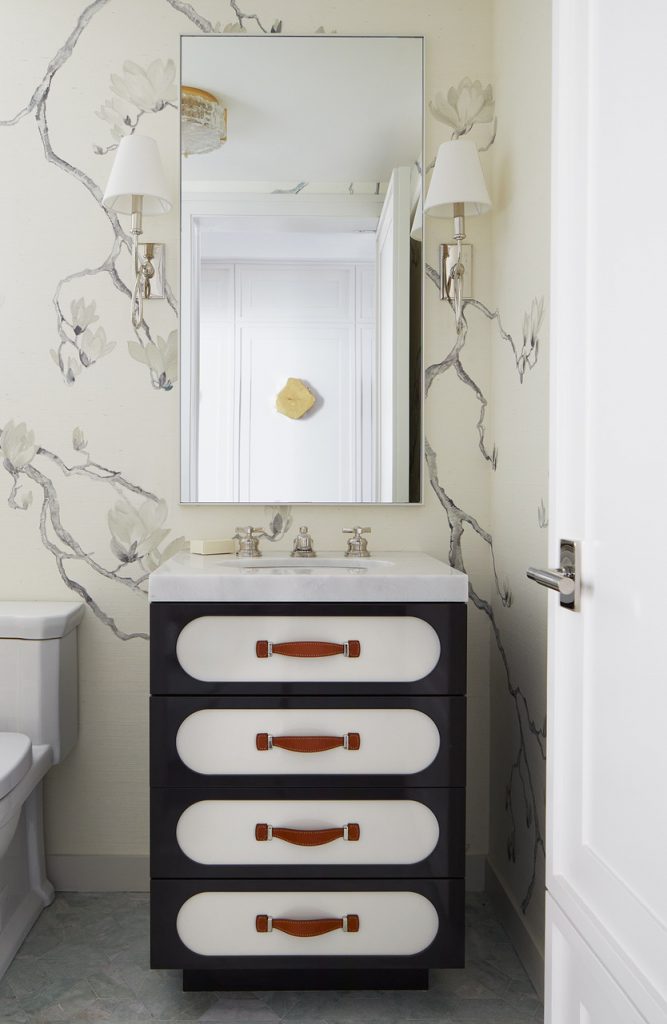 2. Powder your nose
In your powder room and other bathrooms, change your soap and lotion and refresh your hand towels. The prettier the soaps, the better. Don't forget to toss the old ones!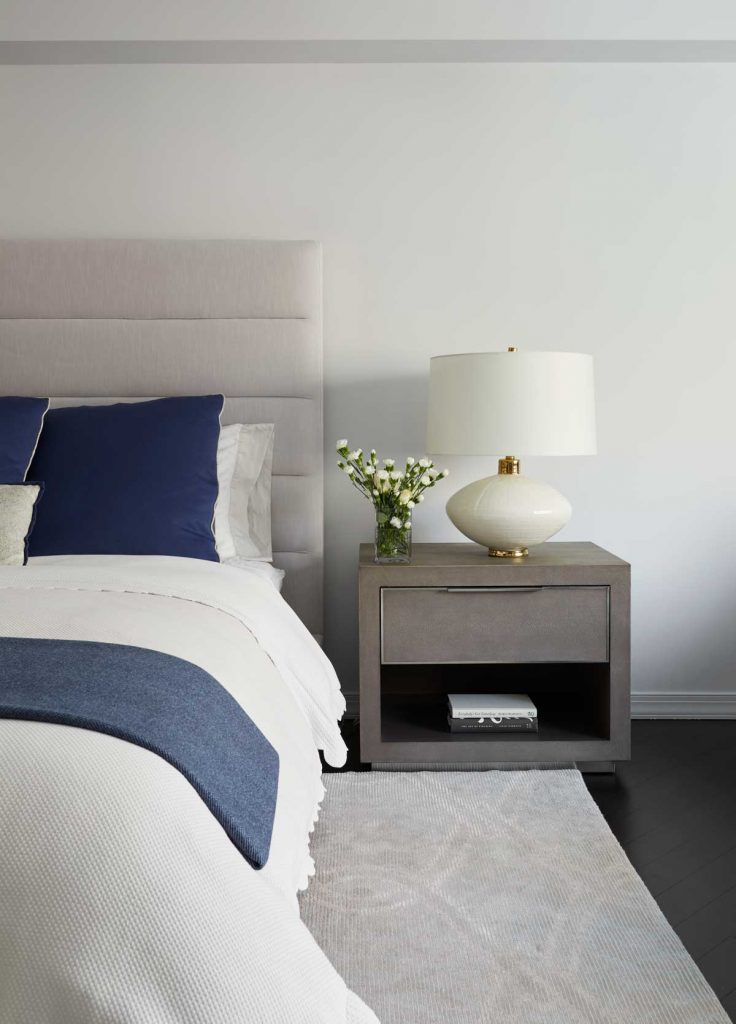 3. Cloud nine
How long has it been since you updated your bedding? If the answer is you can't remember, it might be time to give it a refresh. Like clothes, bedding has a shelf life and nothing feels fresher than clean sheets and pillowcases.
4. Pillow therapy
Try exchanging throw pillows around the house to play with an updated, springier look. You can keep your old pillows and change them seasonally, or just toss them if they are really "done." Same thing goes for throws.
5. Don't pack the kitchen sink
Move everything off your kitchen counters and find two lovely objects you'd like to look at daily. Now, place the lovely objects, and as little else as possible, back on your counters. This is another of my interior design ideas that doesn't cost a thing.
6. Finishing touches
Nothing changes a room more than a few well-placed accessories. Find a few items that inspire you and incorporate them. Move your other cherished accessories somewhere new and your rooms will feel reinvented. And don't forget to give it a little shine! Shiny brass looks fantastic on a matte light wood, and a sparkly crystal vase can reinvent a stately dining table.
Galavante: These are great interior design ideas, and we like especially that some of them require little to no financial investment.
Brooke: Exactly; and with even a little spend like on your soaps, it will make a big difference.
Galavante: Thank you so much for sharing; we are looking forward to continuing to see what you're up to next.
Brooke Moorhead Design grew out of a lifetime in a design family and an inspiration for an aesthetic purpose. After graduating from Brown University, Brooke started out in the New York corporate world, working in both law and equity research. After a short time, she realized her true calling was more creative, and she felt drawn to her family's roots of interior design and a more pioneering life as an entrepreneur. She enrolled at the New York School of Interior Design, and upon graduation, she joined her mother's firm, Lucinda Lester Design, in Santa Barbara, California, to work on some of the largest residential construction projects going on in the country at that time. In 2013, Brooke launched her own eponymous firm in New York City.