It takes a girl who went to Hogwarts to concoct gin. Yes, the multi-talented Emma Watson has ventured into the world of alcohol (did you see her "levitating" dress taking the Internet by storm yet?), which signals her coming back to her roots in more ways than one. As we can see, she does know a potion or two. And this concoction might be the most difficult one yet. This is Emma Watson's gin, Renais.
In an era of celebrity alcohol, it might seem as though Emma is simply hopping on a bandwagon, but her love of liquor is longstanding. And Renais, well, it is going to be a family business — with her little brother, Alex Watson. The brother and sister pair have spirits in their blood. Their father has won great respect as a winemaker in Chablis. As a result, the siblings know what it takes to embody a place within a spirit, as well as make alcohol properly.

A Unique Gin
If you know gin, you know it's typically made from grain. However, that's not the case with Emma Watson's gin, Renais. Starting with a distillation of grape skins, the spirit base is unique, and inspired by the wine made in the region of Chablis. And in addition to being an homage to the region — utilizing botanicals, berries, and flowers — the gin is also made of up-cycled grape skins from vineyards. It isn't an easy process, but Emma and her brother are committed to integrating the winemakers of the region.
As for the taste — it's been perfected. Wine experts might recognize a trademark mineral tint reminiscent of the wine produced from the same grapes in the region. But it rounds out the flavor with bright notes of citrus and floral honey. Emma Watson's gin Renais might be your next go-to for gin cocktails.
You can buy it here, on their website.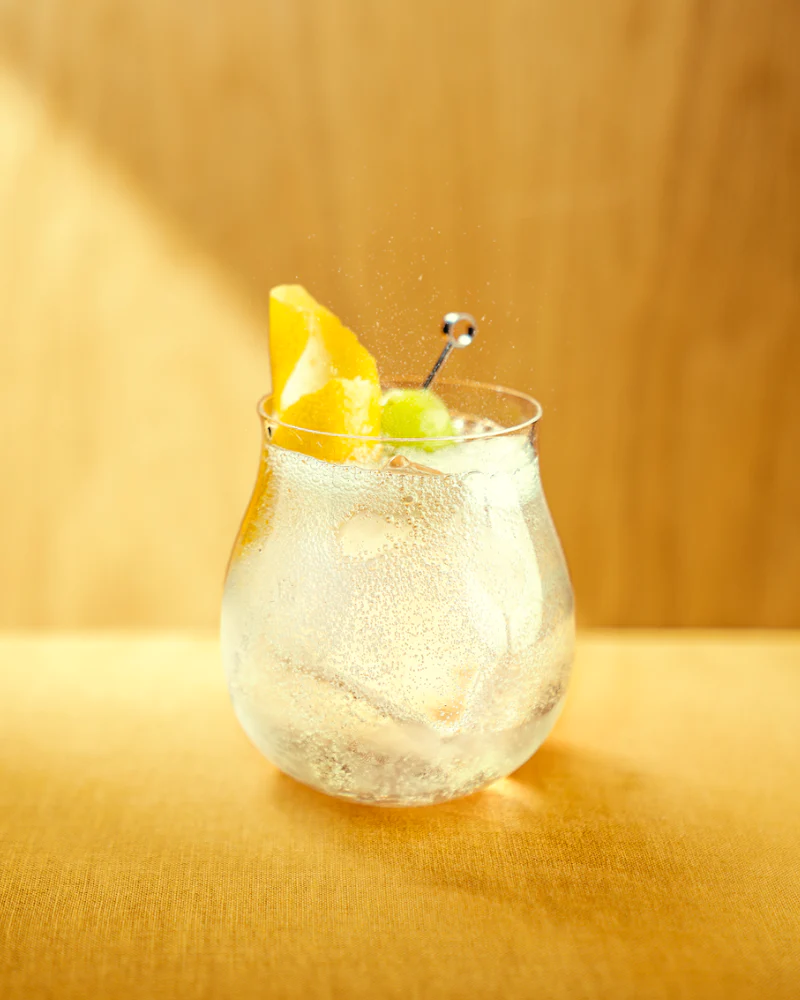 Related Articles