When you have the pedigree of Craig's, and combine it with one of the prettiest spaces in all of LA, you get Tommy's. Located in the old Bouchon space, Tommy's is the kind of place you get dressed up for, and then make a night of it. But how's the food? And how's the service? Here's the review of Tommy's Beverly Hills.

Overview
Los Angeles has its classic restaurants, and the new-ish Tommy's wants to be on that list. After all, Craig's, where owner Tommy Salvatore himself was the long-time manager, has been a staple on the LA scene for 10 years.  It's fine to work for someone else, but at some point you may want to put your own name on the door. And that's what Tommy did, in the ex-Bouchon space in the heart of Beverly Hills. Its location, across from the Maybourne Hotel, is one of its main selling points.

Atmosphere
Tommy's Beverly Hills is set in the Beverly Canon Gardens, one of LA's prettiest spots. When Thomas Keller's Bouchon ran into issues with the landlord, they vacated the premises and left for this two-story restaurant spot. During the day, the first floor café is a place where you can nosh on casual bites like hummus, salads, and grain bowls. The decor is vintage European, with a tin-topped bar and velvet banquettes. It's a good place to be for after-work drinks too, especially during happy hour.
At night is when Tommy's really shines. The second floor has a large bar with live music that feels like old Cuba, with tiled floors and comfortable couches to hang. It's starting to catch on with the locals, and it's a good spot to have pre- and post-dinner drinks. The dining room is vintage elegant, with prime people-watching in the large open room. This is not a place you go to hide out in private; it's see and be seen.  Tommy's also has a second-floor terrace that faces the Maybourne hotel . The formal elegance of the dining room inspires you to dress for dinner. (Of course you'll have casual guests in sneakers but most people level up in wardrobe.) At Tommy's, you feel like you're in an elegant supper club.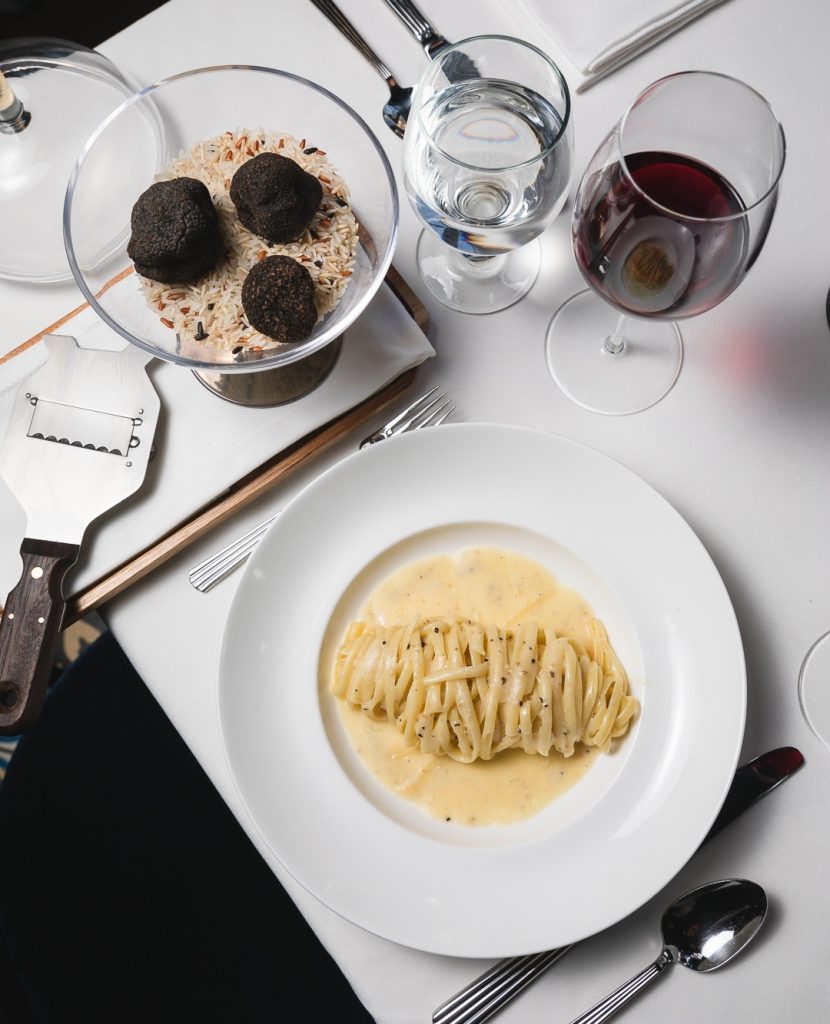 Food
For a place that has the location, scene, and decor locked in, Tommy's could rest on its laurels a bit. However, the food, compared to let's say Craig's, is a tier above. I would categorize the food at Tommy's Beverly Hills as California Italian, and rate it as solid to really good. The fried zucchini blossoms perfectly whet the appetite, and the poached oysters with uni and caviar are a signature dish. I especially appreciated the care to source castelfranco, which is a special lettuce, and not easy to come by.
For pastas, you can enjoy the classic cacio e pepe, but Tommy's also gets creative, like with the carbonara, which is made with squid ink pasta, bottarga and uni. If you order anything with truffle here, you'll experience one of LA's most generous shaves.
A Little Italian, A Lot California
The burger is one of Tommy's specialties, and the branzino is perfectly grilled with preserved lemon. The halibut is served piccata style; it's healthy yet satiates a craving for richer food. The veal milanese is enough for two people. Not to be missed is the ice-cream sundae bar, which is wheeled to your table on its own old-school cart. For the presentation alone, it's a social way to end the meal. Overall, Tommy's aims to deliver food that's straightforward yet elevated, with plenty of attention to detail.

Service
There's a lot of heart in this place, and it starts with Tommy, who greets virtually everyone at least once during their meal. Unlike some restaurants in LA whose waitstaff are all aspiring actors, there are a number of career servers here. They make it a point to treat all guests like VIPs.
Overall: 7.9/10
Tommy's Beverly Hills is one of the best lunch spots near Rodeo, and in the evening, a beautiful place to dine. If I lived in LA I would possibly become a regular.
FAQs
Q: Does Tommy's Beverly Hills serve lunch?
A: Yes, the downstairs café is open for casual bites, drinks and good people-watching.
Q: Do you need to dress up to go to Tommy's?
A: LA is casual, but Tommy's gives you a chance to get dressed to the nines and make a big night of it.
Q: Does Tommy's have outdoor seating?
A:  Yes, both in the downstairs café and on the formal restaurant terrace upstairs.
Service options: 
Dine-in · Takeout
Address: 235 N Canon Dr, Beverly Hills, CA 90210
Hours:
| | |
| --- | --- |
| Saturday | 6–10:30PM |
| Sunday | Closed |
| Monday | 6–10PM |
| Tuesday | 6–10PM |
| Wednesday | 6–10PM |
| Thursday | 6–10PM |
| Friday | 6–10:30PM |
Phone number:   3104928868
Reservations: opentable.com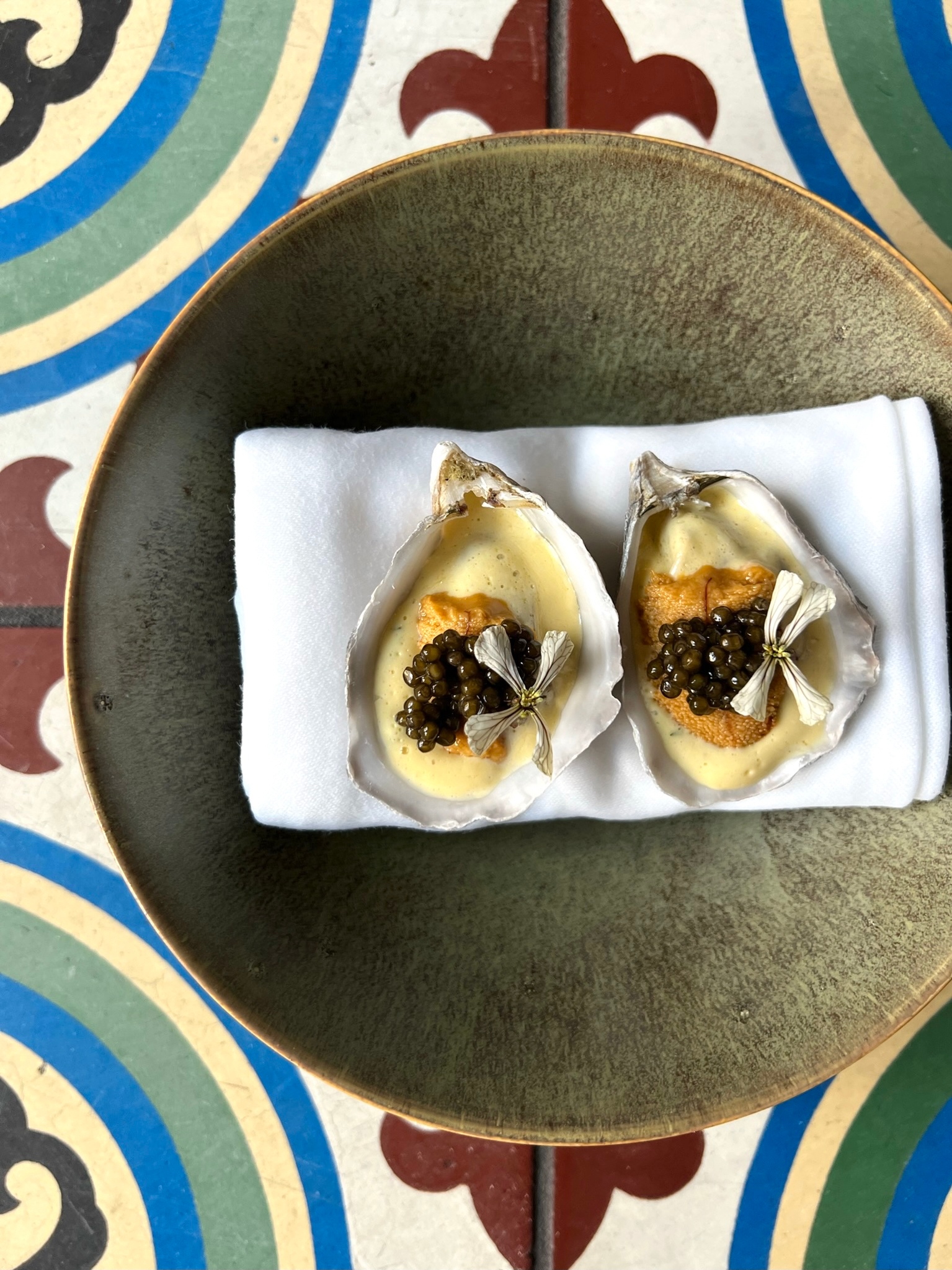 Tommy's Beverly Hills Oysters 3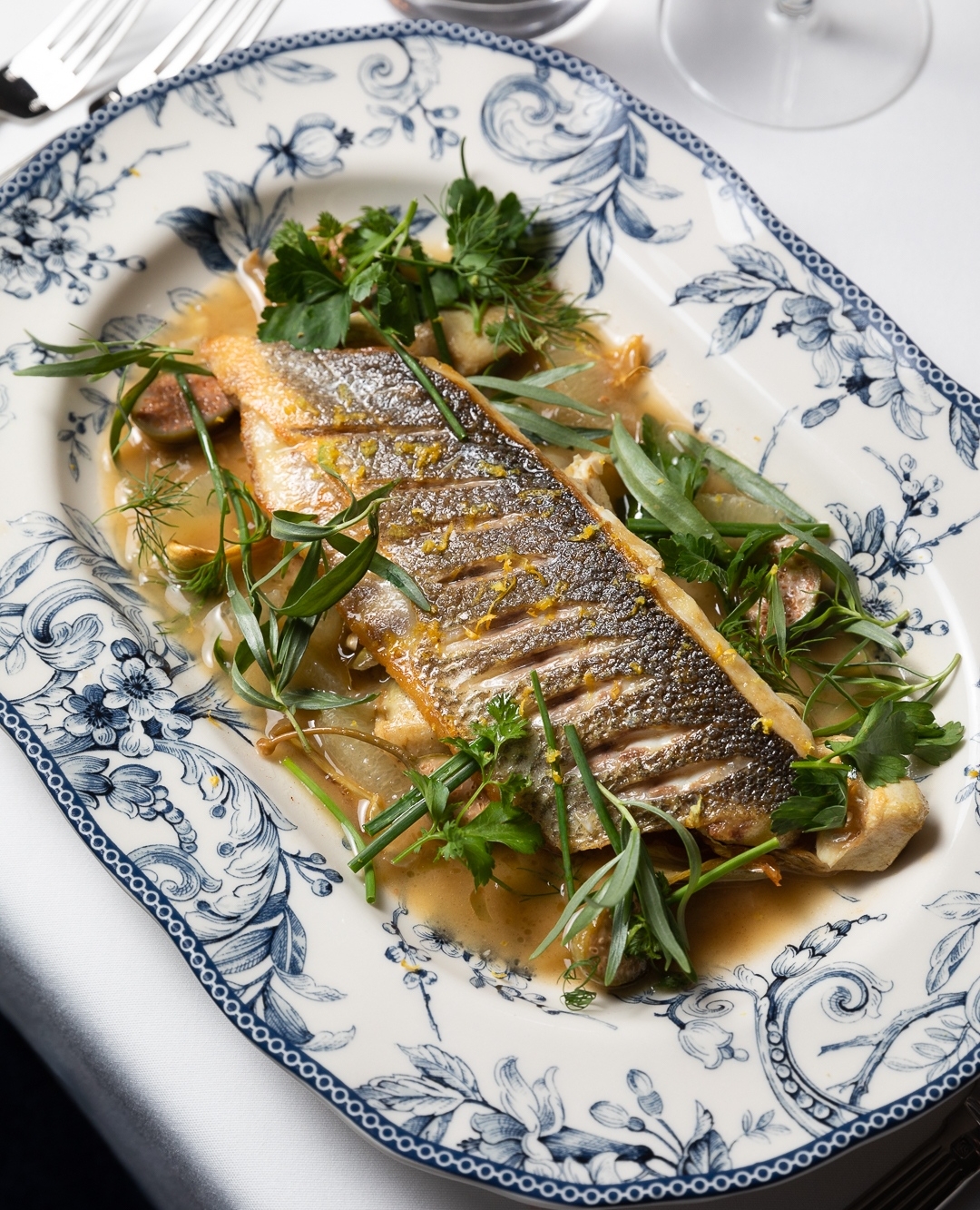 Tommy's Beverly Hills Branzino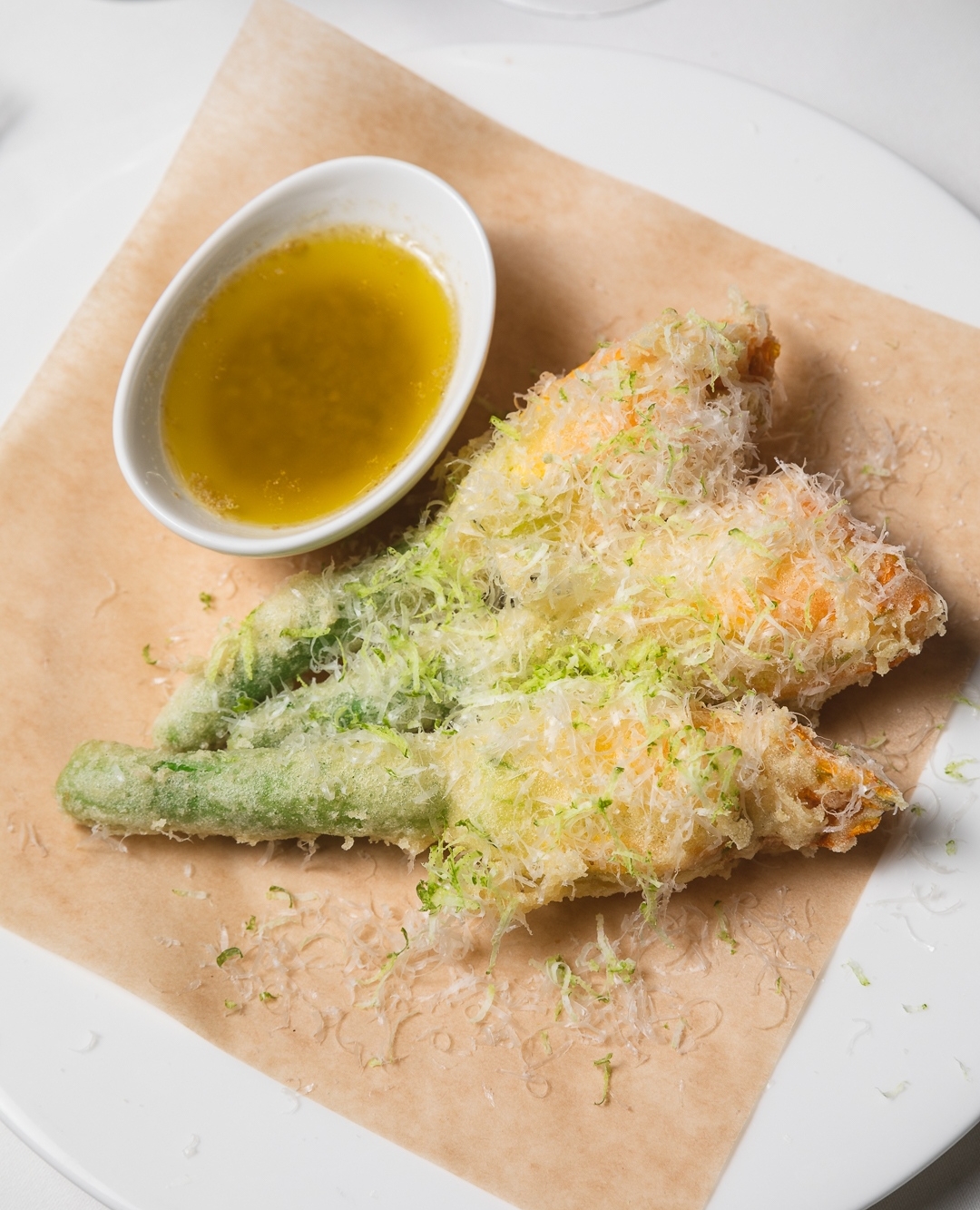 Tommy's Beverly Hills Fried Zucchini Blossoms