Azerbaijani Eggs – The Ultimate New Years Brunch 
There are a few egg dishes that are life-changing. Maybe you saw our Gordon Ramsey egg demo. If not, go here immediately. But we had a second epiphany when we tried the traditional Azerbaijani eggs at the Four Seasons Baku. These will be a family staple and perfect for brunch on New Year's Day.
This recipe is courtesy of the exquisite Leila Aliyeva at the Four Seasons Baku.  She told me about the dish over dinner, where the talented Executive Chef Tahla wowed us with his Italian tasting menu.  Nothing prepared me though for how delicious this Pomidor Yumurta, which are the traditional Azerbaijani eggs, was at the Four Seasons the next day.

Pomidor Yumurta is the classic breakfast that is served in every Azerbaijani home.  Azerbaijani eggs sound simple; it's just chopped tomatoes and eggs. However, the execution is out of this world.  The eggs are slow-cooked for almost 10 minutes, plus an additional last 3 minutes covered.  That's the secret sauce so to speak, as well as to just lightly scramble the eggs.
Ingredients
3 large eggs
3 large, juicy tomatoes
1 tbsp ghee, or olive oil or butter
1 tsp salt
1/2 tsp black pepper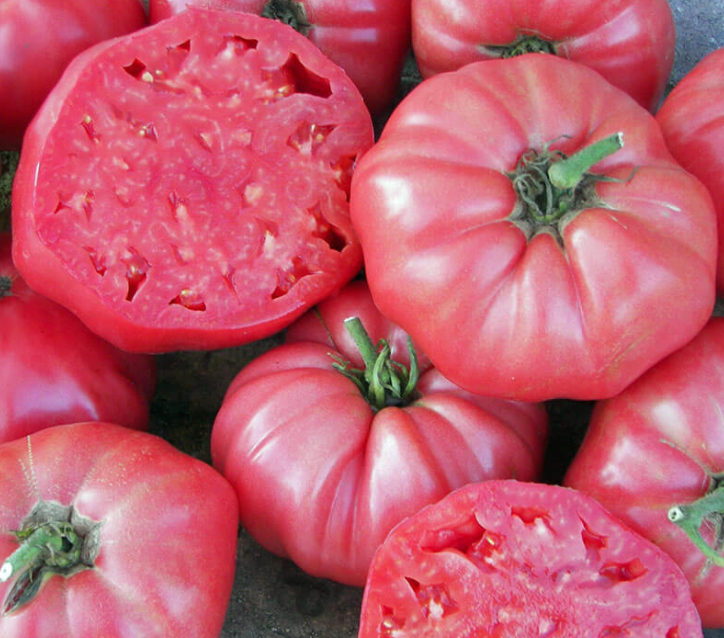 Note:  The tomatoes are key to a successful P
omidor Yumurta.  You want the sweetest tomatoes possible.  In Azerbaijan, they have these 
pink, huge tomatoes, which is why their rendition of Azerbaijani eggs is so memorable.  Here though you can substitute San Marzanos or heirloom tomatoes when in season which should do the trick.

Directions 
Chop the tomatoes (preferably without skin). Heat oil in your pan. Pour the tomatoes into the pan and heat uncovered for about 10 minutes until the juices are released, stirring occasionally. In a separate bowl, lightly beat the eggs together. Drizzle the eggs over the tomatoes and season with salt and pepper. Cook the eggs until they're cooked to desired doneness (about 10 minutes). Cover in the last 2-3 minutes. 
Some people also add a bit of garlic too for extra taste and scent.  
Chayki restaurant's Azerbaijani Eggs