It's confirmed that there is such a thing as a candy hangover, which is where you're at after Halloween. But now you also have all those pumpkins, which are more than just for holiday décor. This is our butternut squash lasagna recipe which will make the rotation for your home-cooked meals this season.
An Ode to Fall
This butternut squash lasagna recipe is a labor of love, and one that I've made for the past twenty years. Even hard core carnivores are surprised that they don't miss the meat, as this is a vegetarian recipe. It's not vegan, because part of the joy of lasagna is the cheese, so I don't mess with the dairy in the recipe. You have to live a little, after all, if you don't have a real dietary restriction. This butternut squash lasagna recipe also makes my entire house smell incredible. When I make my homemade apple pie along with the lasagna for a comfort meal, the effect is off the charts. Neighbors comment on how good our entire floor smells when I make this dish.
Ingredients
3 pounds butternut squash, peeled, seeded, and halved
1/4 cup extra virgin olive oil
12 no-boil lasagna noodles, preferably fresh lasagna noodles
8 tablespoons (1stick) butter unsalted
1/2 cup all-purpose flour
5 cups whole milk, warmed
2 tablespoons sage, chopped fine
1 cup Parmesan cheese, grated
16 ounces whole milk ricotta cheese
3 cups mozzarella cheese shredded
1 pound fresh mozzarella, cut into thin rounds
1 tablespoon Fleur du Sel
3/4 tablespoon white pepper
Optional: 3 cups fresh spinach
Yield: 8 servings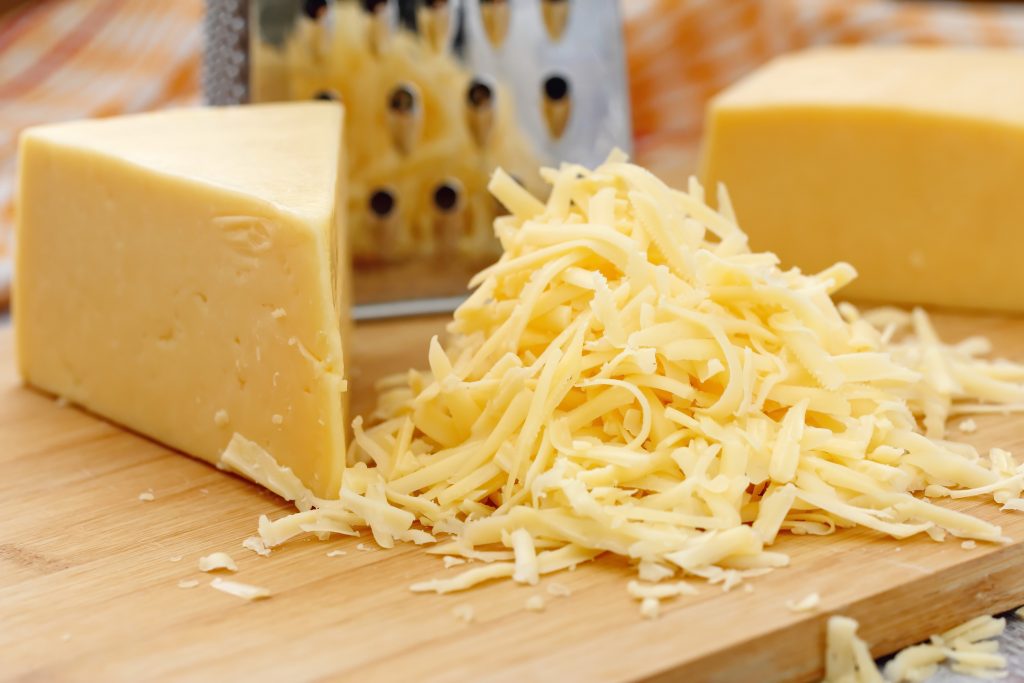 Directions
Preheat oven to 400˚F. Place squash on a baking sheet lined with parchment paper. Drizzle oil over squash, tossing to coat. Season with salt and pepper. Bake until tender, turning occasionally, about 30 minutes. Remove from oven, and scoop out the soft squash. Blend the squash with a little olive oil, salt and pepper to taste until it's a smooth puree. Set aside. Reduce oven to 375˚F.
Next you're going to make the béchamel, which in this case is a light cream sauce. In a medium saucepan on medium-low heat melt butter. When foam subsides, add flour. Whisk constantly, until mixture is combined, about 1–2 minutes. Slowly add warm milk and sage, continuing to whisk until mixture has thickened, about 8 – 10 minutes. Remove sauce from heat. Add Parmesan cheese and stir until melted.
Ladle a thin layer of sauce into a 13 x 9 inch baking dish. Place an even layer of noodles in the pan.  I like to get the fresh pasta from Eataly or my local Italian pasta shop, as the ingredients are everything for this butternut squash lasagna recipe.
Spread a thin layer of ricotta cheese over noodles. Add 1/4 of butternut squash evenly over ricotta. Top with 3/4 cup mozzarella and a few spoonfuls of sauce. Repeat with 2 additional layers. Place final layer of noodles on top. Top with remaining sauce, shredded mozzarella and fresh mozzarella. Cover with foil, and bake for 40 minutes. Remove foil, and bake an additional 10 minutes or until cheese is golden brown.
Other Recipes + Articles You'll Like
MasterChef Brunch Recipes
The Best Chocolate in the World 
Luxury Taper Candles