Everyone has their world-class aesthetician. Or their hard-core trainer and nutrition consultant. But it's a tough grind to find the right acupuncturist, because there's something about needles that requires a much more thorough vet. That's why there's ORA, which seeks to be the place in New York City and the Hamptons to get your chi all in line. ORA is the best acupuncturist in NYC.
The Details
A good massage feels great, but it won't cure your chronic pain or digestive issues. That's where the best acupuncturist in NYC comes in. ORA presents itself as a one-stop shop for all of your woes. That's because acupuncture has the power to radically transform the way your body operates from the inside out.

The special needles go in just under the surface of the skin to stimulate blood flow and channel the body's chi. Results from targeted treatments at ORA can be improved sleep, muscle recovery, and hormone balance. There's even added immunity for colds and viruses, which everyone needs nowadays.
Acupuncture as a Medical Treatment
When spas closed because of the pandemic, acupuncturists remained open. That's because acupuncture was deemed an essential service. It is a wellness treatment as well as a sacred and ancient art. When dealing with the most sensitive systems in your body, you need highly trained professionals. The best acupuncturist in NYC may seem like a spa, but the practitioners are trained like clinicians. They customize treatment plans to attend to all of their patients' unique symptoms. Consider their services a necessity when it comes to physical and mental health.
A Luxurious Acupuncture Treatment
The ORA approach blends the benefits of acupuncture with the desired luxury of a facial. The facial service here is arguably the most top-tier treatment. It's more than surface-level too; the facial starts with cleansing, followed by micro-current, facial cupping or gua sha, and a facial massage. From there, you get a lymphatic drainage massage, facial acupuncture, and an LED light treatment. To finish, ORA does a full body acupuncture session. Including the Campo aromatherapy oils and specialized sound, the whole experience is next-level. The best acupuncturist in NYC goes above and beyond.
Environment is Everything
Health care doesn't have to be clinical. The best acupuncturist in NYC gets patients in the right mood. After your treatment, you can head to the bar for a tea tonic, or to the store to purchase some of the oils and products that were used on you.

Does ORA Accept Insurance?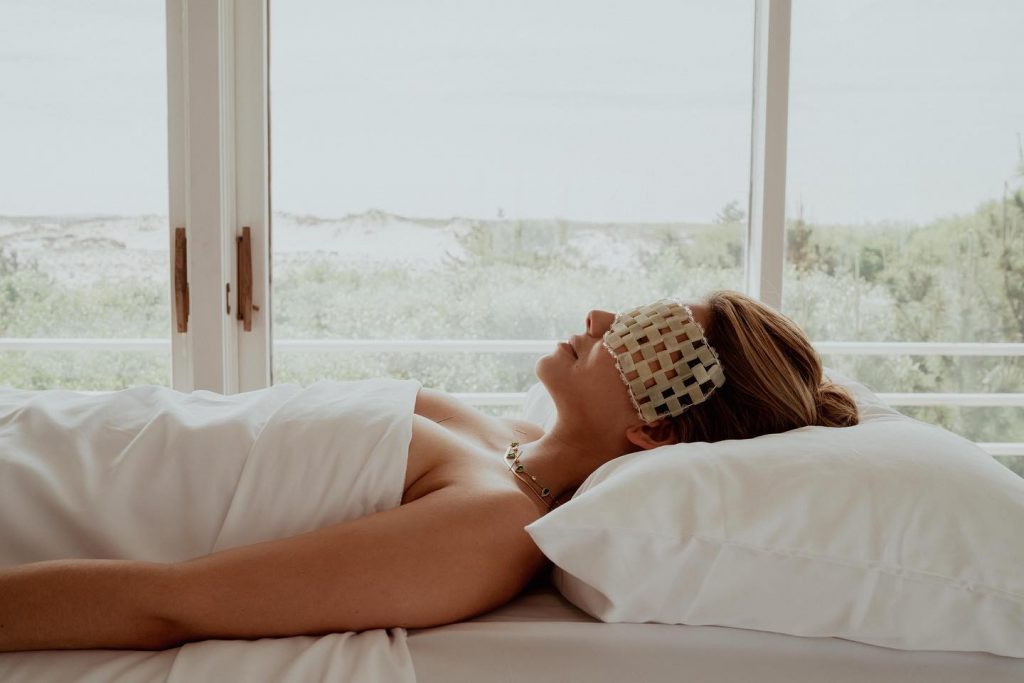 Because acupuncture is healthcare, many places will accept insurance. ORA does not yet accept insurance plans. However, for out-of-pocket payment, the company's treatment plans are priced comparably with many other reputable acupuncturists. And your dollar goes further here, because you're getting a completely tailored spa experience. The aromatherapy-scented linens and soothing environment come free. The best acupuncturist in NYC doesn't do just needle treatments. Instead, the ORA team curates a multi-sensory experience that combines clinical care with indulgence.
Related Articles
The best wellness experiences across the world.