It seems like a lifetime ago that the biggest decision on a Saturday was where to brunch. Fast-forward to kids' practices, recitals, cleaning out the garage, and other adulting activities, and a leisurely brunch is like an old archived film. So, when you do get the chance to brunch, it's got to be good. This is where to eat in Union Square.
A Perfect Saturday
There is something about springtime in New York that adds an extra jolt of energy to the city. The produce from the Farmer's Market at Union Square shows especially well during this time of year too. You get the prized ramps, which are only in season for a few weeks, and then fiddleheads soon thereafter. Even if you don't like fiddleheads, they look beautiful on a plate. The point is though, that a perfect Saturday in NYC includes wandering around Union Square. So, you're going to need the best brunch in Union Square.
A Note About Our List
There are hundreds of restaurants in the Union Square area, which is one of the best places in the city to live. Our list is first led by the food, where there is a next-level uniqueness to each of these picks. So for example, while Boucherie is a popular spot, it doesn't make the best brunch in Union Square list because the food is standard French. It's not like it's not good, but this list, as with all our lists, is a streamlined 5-6.
Secondly, our best brunch in Union Square list is based on atmosphere, which includes decor, people watching, and overall vibe. Every restaurant on our list ticks these boxes, in addition to a high level of service. So essentially it's the trifecta.
Lastly, our list for Union Square also includes the Flatiron, where the upper bound is around 23rd Street. We'll do the best brunch in the Nomad list in the future.
Share Your Favorites
Galavante Reviews give you the top lists of where to eat, drink and stay in places all over the world. These are the Galavante best brunch in Union Square picks, but we want to hear from you. Become a Tastemaker at Galavante by emailing us at [email protected]. You too can give other discerning travelers not only your picks for the best brunch in Union Square but also your recommendations around the world.
Related Articles
Best Brunch in NYC
Best Brunch on the Upper West Side
RH Guesthouse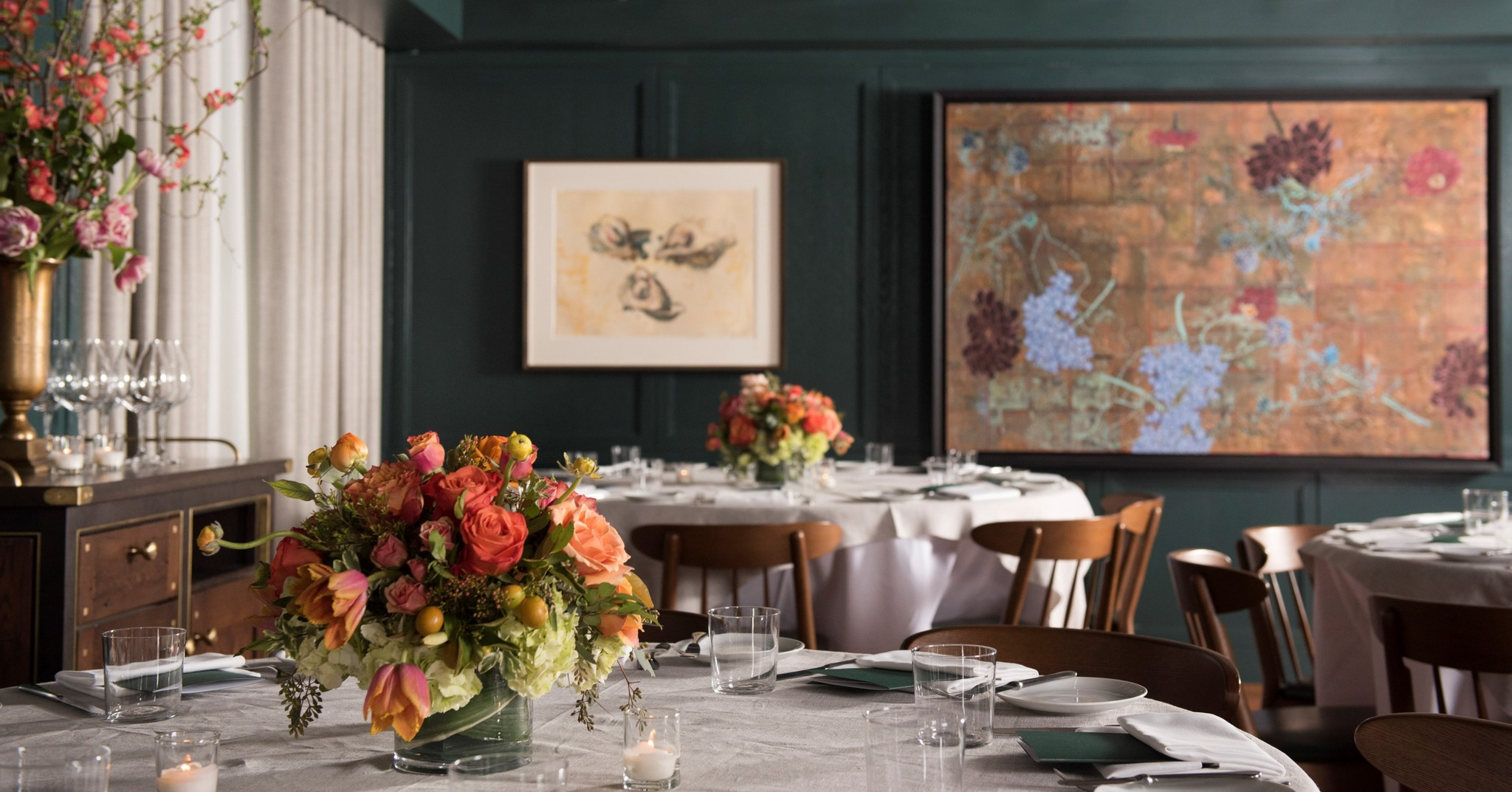 Union Square Cafe Brunch Table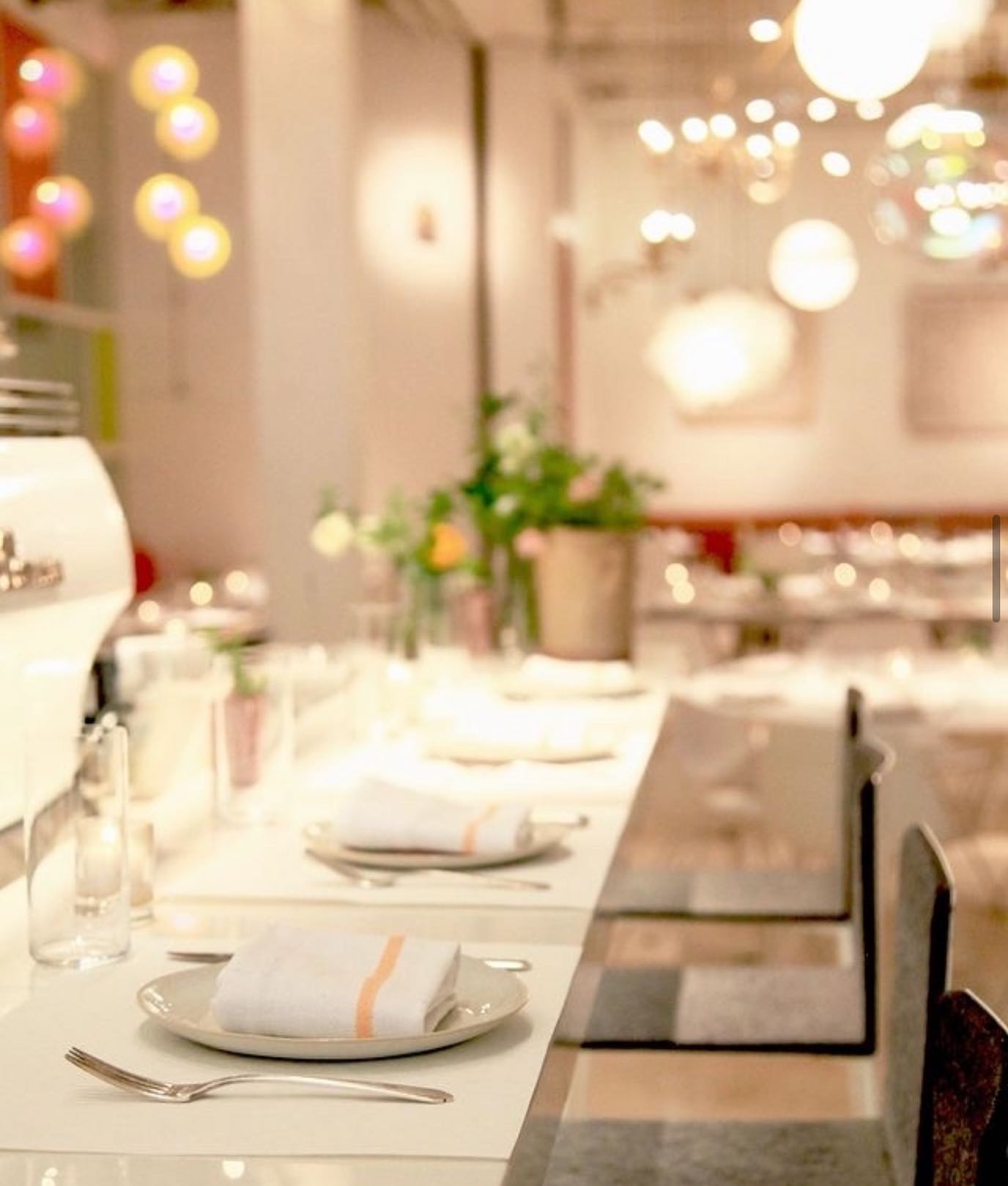 Priyanka Chopra Restaurant
Sona Interior