At any given stage in your life, there are a million reasons to go to brunch with your friends: to catch up on the events of last night, to make plans, because you have stories to tell, to eat delicious food, or simply because it's the weekend. Regardless of what your reason is, New York City has no shortage of good brunch places. The question is only in figuring out which ones are worth your while. Here is a list of our top five best brunch in NYC.

Sant Ambroeus, West Village
Sant Ambroeus is your quintessential Italian pasticceria-confetteria, where you sit for hours with your beautiful friends, loading up on carbs (but the good kind – it's Italian food, after all). It's pancakes, every kind of egg dish you can fathom, avocado toast, and every other brunch necessity. But the coffee is a whole other experience. Ever since the first Sant Ambroeus opened in 1936 in Milan, their coffee has been known to be top-tier. Milanese, coffee with gelato, Espresso Fredo, Ristretto – in other words, if your tailor-made coffee isn't on this menu, it probably doesn't exist.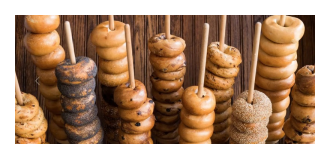 Sadelle's, SoHo
Besides the fact that this place has been voted the best by pretty much everything that matters, what it really comes down to is that they have towers of bagels, sliced-to-order salmon, caviar, and the best eggs in the city (including Eggs Royale with caviar). The fish comes out on a three-tier serving platter, the whole place is decked out in flowers, and they have items (like the sticky buns) that sell out as early as 9am. Classic New York.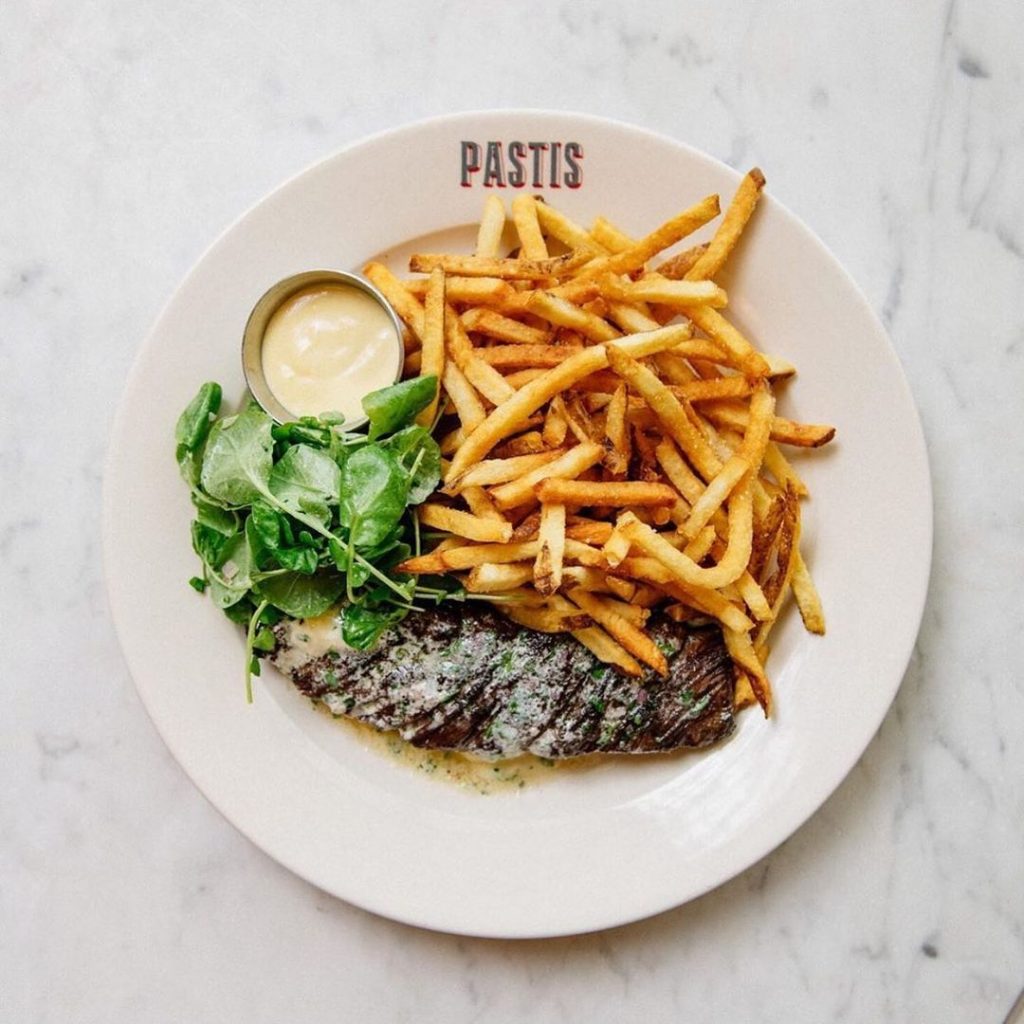 Pastis, Meatpacking District
The original place for brunch on a weekend is now back. Except we would say that now, it might be even better (and it still has that curved zinc bar with signature subway tiles). It's one of those quintessential New York restaurants that's even more French than any place in Paris. Pastis has the best French fries and eggs, every French dish you consider an all-time favorite (croissants, onion soup, paté, quiche Florentine), and an atmosphere of effortlessly cool people in a fun, lively atmosphere.   
Egghead, Midtown
We can't believe we're recommending a place this close to Times Square. But the hash browns with cheese made us do it. They do big egg sandwiches on big brioche buns, where we can satisfy our secret craving for American cheese. The signature dish is made with freshly-baked potato bread, and eggs and cheese from upstate New York farms. After a pretty intense night out, this place is the ultimate cure. And it tastes even better when you can get Postmates to deliver it for you so you can bypass times square.     
RH Rooftop, Meatpacking District
This is the scene in New York on a weekend – so get ready to wait for your table for a long time. In the atrium rooftop with both indoor and outdoor space, you'll feel more like you're in a light-filled French greenhouse than a restaurant. They too, cover every brunch necessity, from eggs and bacon to salmon and avocado toast – but they also have some of the world's best crudité, buttermilk ranch dip, and arugula salad with roasted grapes. The RH Burger is a standout too – so bear that in mind if your brunch turns into lunch or dinner.
Related Articles