This past year was one I won't easily forget, because for me it was a shift. I went from visiting places I could travel to given the global pandemic, to exploring the world again on my terms. And I let it all rip this year — from traveling to Iraq for our humanitarian foundation to my bucket list of the Five Stans. But I also took time for myself and celebrated friends on their milestones around the world. The result of my 2022 travel is a base that has set Galavante up for next year and beyond.
Travel Highlights
Our Humanitarian Work
At the beginning of every year, I put together my wish list of 2022 travel. I organize myself by month, because after all, to visit all 195 countries is a tall order. In pre-pandemic years, I was in 40+ countries annually. I planned to be in at least 30 this year, but instead made choices to focus on humanitarian and personal commitments. That doesn't mean I traveled less; I was on the road 160 days this year, and bi-coastal in LA for the month of March. But when I put together my list when I was in Ibiza for New Year's, I did not imagine I would have to fly to Poland to meet our Afghan student Masouma, the extraordinary woman we evacuated from Ukraine when war broke out.
Nor did I think that Iraq was going to be a highlight, with my dear student Madina from Afghanistan. One of my all-time favorite travel experiences was wandering the markets in Sulaymaniyah as the sun set, stopping at a local tea shop and learning how to play backgammon with locals. The Galavante in the World Foundation (GITW) is one of the greatest privileges in my role at our company. It would not be possible to make our impact on real lives without your continued generosity. While my country count was relatively modest in 2022, I did things that mattered to me, and impacted the lives of those we help in our foundation. It feels good to look back on 2022, and see that as my year in review.
Some Old Favorites
When I put together my well-laid 2022 travel plans, I also didn't think that I would spend so much time in countries that I've been to more times than I can count. I justified that we got lots of recommendations for you, to places you would actually travel. I passed through France three times, Italy twice, Spain twice, and Corsica for the first time. My domestic travel was also busy; I was in Washington DC twice, Chicago nine times. and Aspen twice. My most memorable meal of the year was actually at Rosie's in Washington DC; I will never look at cabbage the same way.
My 2022 travel was partly for our new online bookings as well as our travel TV show, which will have a big announcement next year. As usual, we took the opportunity to update all the insider places to stay, eat, drink and experience around the world. Mi casa, su casa; and my travels were your travels. I had birthday parties in London, Champagne, friends in St. Tropez, Ibiza, and a wedding in Corsica, just to name a few milestones. It was nice to be there for friends, and to express with my presence how much those friendships mean to me. There is nothing more enjoyable then traveling with friends to really get the essence of a destination.

There's No I in Team
For the first time since I began the Galavante adventure eleven years ago, work did not dominate my life, 24/7. Maybe just 15/6. Ironically, because of that, we achieved greater strides that made Galavante even better for you. Essentially I hired the right people, and got out of their way. My goal, after all, is to be the weakest link on our team, so that we can be the best travel website out there. To our travel advisors, tech guys, editorial team, and marketing group, I am so proud of what you accomplished this year. Thank you for putting all your heart into our company, and for moving Galavante's vision forward.
A Big 2022
I will look back on 2022 travel as a pivotal year. It's almost like we went to graduate school during the pandemic and are now ready to put that degree towards our future. This year, we launched our partnership with Expedia for e-commerce bookings. Our Travel Shop, which one day will be the GOOP of travel, will launch in early 2023. And following a massive re-design, our website is looking good and is now actually useful for your research. If you haven't checked us out lately, take a peruse around. We're your inspiration for travel, and now the place for you to book travel, both online and off with our travel advisors. Our team makes it happen on all flights and trips that range from one day in a hotel, to sabbaticals for the year in any and all destinations. We do it all, so let us do it for you. 
In the Pipeline
Our team continued to hustle on all your travel bookings, and will give up their holidays to be there for you while you explore the world. I get so many messages from you about The Weekly, which is even my Wednesday inspiration, for everything in food, travel and things I didn't know I needed in my life, like Dior ski gear (I know, a total necessity). Expect us to only get better. Next year there'll be easier ways to book your adventures. A new Reviews area where you get to share your expertise. There is so much ahead, as we make Galavante the top travel website out there.
A Birthday with Taylor Swift
This week's issue has an ode to Taylor Swift, but it's not just because she's a total bada– record breaker. Taylor and I share the same birthday of December 13th, so as this note drops, I'm officially a year older. I usually hide out with my cousin somewhere like Paris to avoid the occasion. For the first year of my life though, I'm full-on celebrating. Maybe I'm milking it a little too much, as I have weeks of lunches, dinners and drinks. And yes, I am still accepting appointments, because I don't do anything halfway.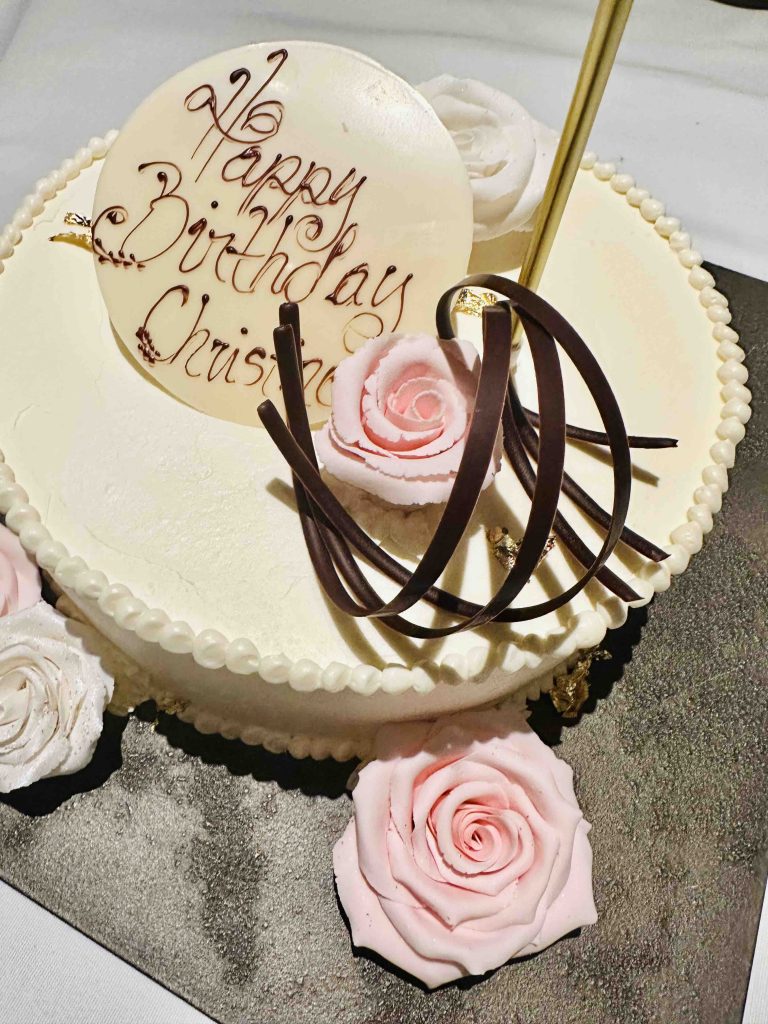 But seriously, birthdays have always been hard for me for a number of reasons, the crux of which was not feeling like I did enough, or was enough, to celebrate. It only took more years into my forties than I will admit, but this 2022 I know I'm exactly where I should be. This doesn't mean I've reached the destination, but I am having a damn good time on the journey. I'm both proud and grateful for where life is at this birthday, and for the people I love so much.
The Possibilities
I said at the start of my note that this year was a personal shift. It takes everything to build a successful company, and finally I know, after 11 years of blood, sweat and tears, that we're well on our way. So 2022 is the year I've had the luxury to open myself up to new experiences and people. I think everyone is brought into your life for a reason. Travel allowed me to meet people who opened my mind and heart. Once you get a glimpse at the possibilities, it's impossible to go back. So thank you to those especially special individuals who made my 2022 travel so memorable.
The Best is Yet to Come
Lastly as we say goodbye to 2022, I would like to share a recent conversation I had with a friend. This friend stated that our twenties and thirties were the best of our life, but I respectfully disagree. You make what you want to of your life, no matter what age you are. I chose to make 2022 the best year so far. Because of the travel I did this year, for the first time I'm open to seeing all that the future could bring. I hope you too, see all the possibilities of travel, love, and whatever else is important in your life, this year and beyond.
Thank you to all of you, who keep us striving to be the best version of Galavante every day. Thank you, 2022.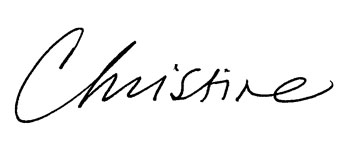 Christine Drinan, Founder
Countries Visited
France
Iraq
Italy
Kazakhstan
Kyrgyzstan
Poland
Senegal
Spain
Tajikistan
Turkey
United Arab Emirates
United Kingdom
Uzbekistan
Favorite Hotels
The Twenty Two, London
Hotel du Cap Eden Roc, Antibes France*
SHA Wellness, Alicante Spain
*Hall of Fame
Related Articles
We are Thankful for You Founders Note
October 2022 – Kazakhstan on the Brain 
September 2022 – Welcome Back New York