Prices are sky-high for any resort right now, but hard-working families deserve a vacation. Acqualina Resort is a full-service luxury resort at a reasonable splurge. The resort is right on the Atlantic and has packages that cater to the whole intergenerational family. Acqualina is not only one of the best family resorts in Florida, it's also one of the most attractive for value.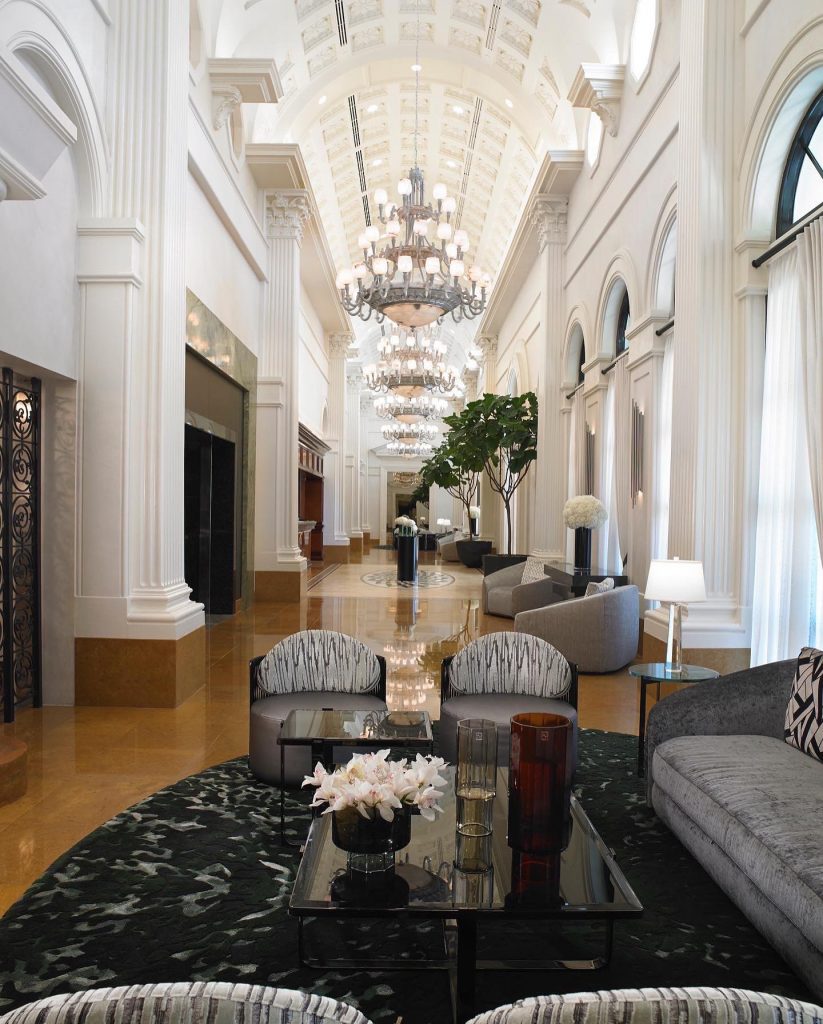 Overview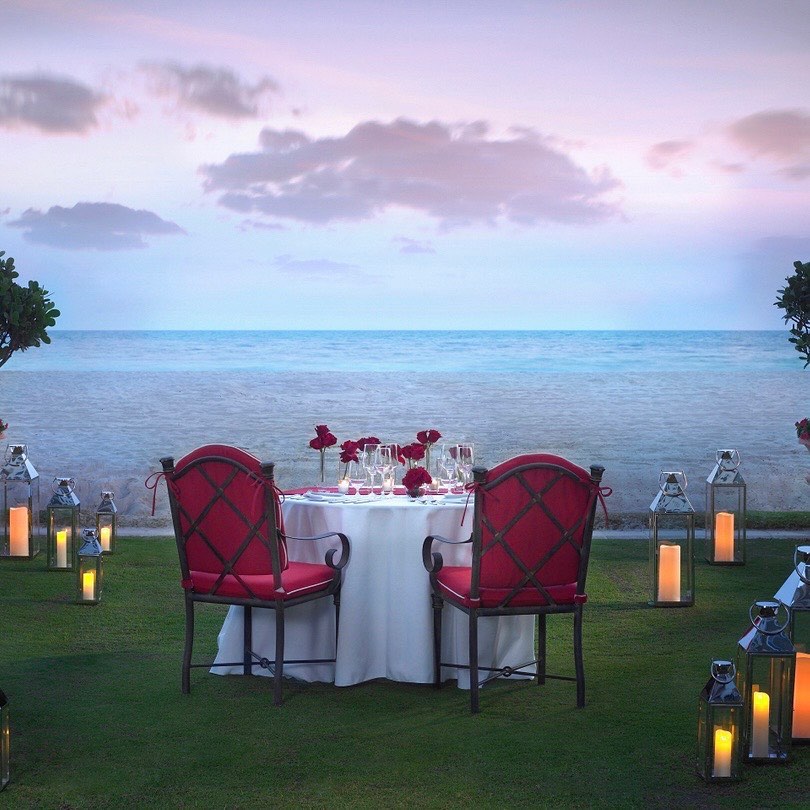 When you think of luxury in Florida you think of Bal Harbor or Downtown Miami. We don't want you to spend your money on a hotel on the strip. Acqualina has the benefit of being located half an hour outside Miami. Instead of a 100 sq ft crowded beach, Acqualina offers 400 sq ft of quiet, peaceful Atlantic beachfront.
Relaxation is the name of the game. So, you don't have to leave the premises to enjoy a 5-star dining experience. Quality and quantity work hand-in-hand at Acqualina, with a number of activities that are met with an exceedingly high standard of luxury. Acqualina has four ocean-facing suites, three family-friendly swimming pools, one adult pool, sports areas, and an ocean-facing spa and fitness center. The spa too is next level, but more on that later.
Acqualina is an award-winning resort that is ranked among the best family resorts in Florida. The hotel has spacious accommodations and endless programs for kids, parents, and grandparents. Whether it is the marine biology children's programming, the ESPA spa packages, or the especially attentive service, there is something for everyone here.
Rooms
Though the Acqualina resort is a high-rise, the accommodations are designed to be more like a boutique hotel. The 54 guest rooms and 44 suites which start at 600 square feet are spacious even by Miami standards. Suites have gourmet kitchens and private terraces that overlook the beach.
While the interiors are simple, they still have a comfortable luxury that will make your family feel at home. Aside from answering the odd email from work, there is no better way to relax than having a beach view right at the dining room table.
Dining and Spa
The dining options within the span of just a couple hundred meters of the Acqualina are enough to book a trip. The headliner, Il Mulino New York, is perfect for the nights you want to dress up and have the best braised veal in Sunny Isles, Florida. There's also Ke-Uh which offers Japanese tapas, and the new Avra Miami is just a sky-bridge away from the main resort. However, the beachfront four-course dinner presented by the hotel chefs should not be missed. One of the best family resorts in Florida must have options that suit every member.
ESPA has a grand reputation in Europe as one of the premier day spas. The Miami outpost offers full spa day packages so you can escape into the relaxing ambiance. Both the treatments and the interiors have won countless awards, so you can be assured it is worth it.
Related Articles
10 Hot Restaurants in Miami Now 
FAQs
Q: What are the Family Options?
A: Acqualina is one of the best family resorts in Florida. The AquaMarine children's programming offers a day camp that immerses your kiddos in everything marine-related near the resort. Though they partner with renowned childcare providers, the programs aren't limited to supervision. They are immersed in arts and crafts, beach yoga, and even sustainability-themed classes that make it worthwhile. While you're chilling in the pool, your kids will be learning how to save the planet.
Q: Where is Acqualina Resort located?
A: Address: 17875 Collins Ave, Sunny Isles Beach, FL 33160
Q: What should I do near Acqualina?
A: Though Sunny Isles is outside of Miami, there are still fun things to do nearby. Sunny Isles Beach Watersports boasts nearby boating and adventure experiences. There are also golf courses and opportunities for shopping in Bal Harbor.