We know, a lot of you put on the PJs, order in the filet and lobster with caviar, and lock the door for New Year's. Which is a very respectable way to welcome in the new year with your nearest and dearest. So these are the movies to binge on New Year's Eve. And they're just as good on the next day, too, for quality recovery time on the couch.  These are 5 holiday movies to watch in the New Year.
Three Bonus Holiday Movie Classics to Watch
The Movie:  Four Christmases
Overview:
A young San Francisco couple (played by Reese Witherspoon and Vince Vaughn) do anything to avoid their families for the holidays.   Unexpected fog derails their holiday plans, and they get stuck visiting all four of their divorced parents. What ensues is one of the reasons holiday movies are so worthwhile to watch.
Why to watch it:
This is classic Vince Vaughn physical humor and laugh out loud yet sometimes cringe-worthy moments.  Reese Witherspoon is prolific in her range, where Four Christmases pulls at the heart strings in ways we can all relate.

The Movie:  The Holiday
This is one of our team favorite holiday movies to watch.  Two women exchange their fabulous homes in the UK and Los Angeles for the holiday, after their personal lives hid a big speed bump.  While the two could not be more different, they both find a way to integrate themselves into each other's home routines.
Why to watch it:
Kate Winslet and Cameron Diaz.  With a sprinkle of Jude Law and Jack Black.  This is a movie that never gets old and it's good for the entire family.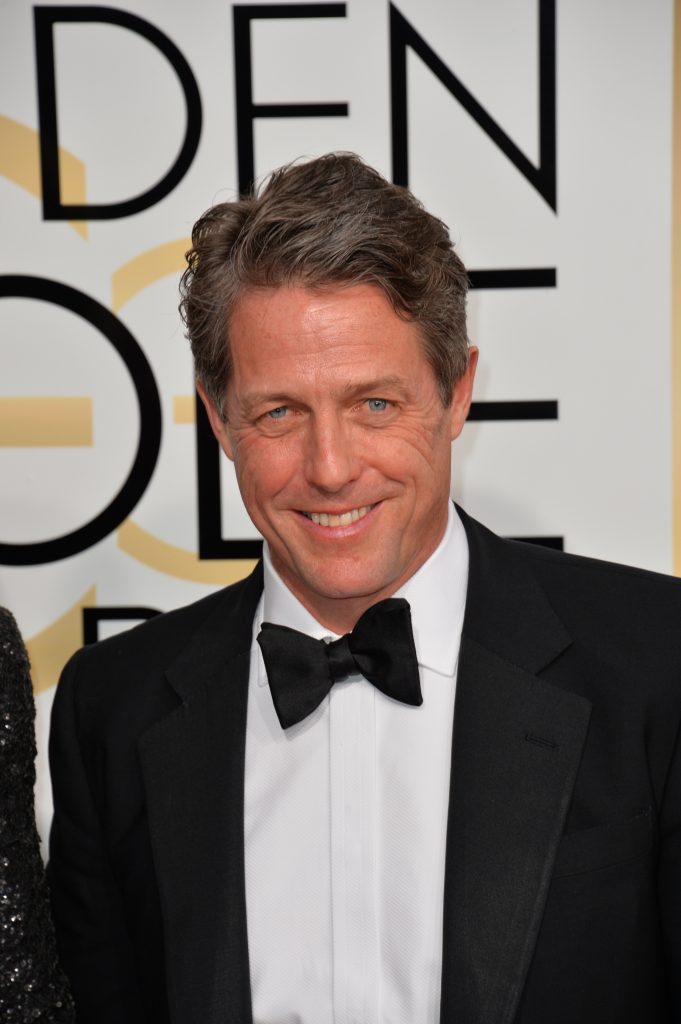 The Movie:  Love Actually
An ensemble cast of characters from the single Prime Minister of the UK to a middle-aged woman with a husband tempted by his assistant are all linked together in this holiday movie.  Their individual journeys unfold and at the end, come together wrapped in the perfect red Christmas bow.
Why to watch it:
Hugh Grant and Emma Thompson give top notch performances.  Grant is as charming as ever and Thompson's vulnerability elevate the acting chops of the film.
5 New Movies to Watch
The Movie: Booksmart
The Plot:
Set on the eve of graduation, two over achieving best friends try to make their last night of high school count.  On the eve of the New Year, you can feel BFF's Amy and Molly's anticipation for the future.   They savor their last night before stepping out into the unknown by trying to make it to their first and last party of high school.  Amy and Molly perfectly balance each other and make for a great classic comedy due.
Why to watch it:
It's hilarious, and cleverly subverts the high school comedy genre in every scene.  Its great for reflecting on the old and welcoming in the new.

The Movie:  Shiva Baby
This recent drama-comedy is both stressful and fun.  It is sure to keep you and your closest on the edge of your home theater seats while thanking the lucky stars its not you.  At a shiva, a college student must greet not only her ex-girlfriend, but her current semi-secret lover.  This is on top of the already tense, "what are you going to do with your life" type questions of her older relatives.
Why to watch it:
It's excruciating in the best way, and a great way to get everyone in your group to set up a Letter Box, just so they can talk about it.

The Movie:  Spider Man, The Big Binge
It doesn't have to be Christmas themed to be one of the holiday movies to watch.  Say its around 6, your food is here early, your family members have taken their seats around the television, and there's  way too much time until the ball drops for just one movie.  Maybe you have a mix of young and old, so what will pass the time? Luckily the list of Spiderman movies is long.
Why to watch it:
It really is Netflix and chill this New Years.  To start off perhaps a classic Toby Maguire rendition, the host's favorite of the trilogy of course.  Then revisit the Andrew Garfield duo-logy, it's perfect for the end of the main course.  Then if you still have some time before the big 2022, put on Into the Spiderverse for dessert.  If three sounds a bit too daunting, stick with Into the Spiderverse, in preparation for it's sequel.
The Movie:  The Mitchels Vs. The Machines
If you have younger guests, you may need a movie that will be a bit more simulating than the one hundredth rewatch of that one Disney movie.  To satisfy the youngest and the oldest of the siblings queue up this recent hit film about a family college road trip, during a robot takeover.
Why to watch it:
Its sure to get laughs out of all ages and provide for a lighthearted drive into the New Year.
The Movie:  Howls Moving Castle
One of Hayao Miyazaki's most beloved masterpieces, this whimsical tale has it all.  It's magical, enthralling, romantic, and truly uses the art of animation to it's full capacity.  It tells the love story of Sophie and Howl, all while a war rips through Europe.  Even in the world of witches and wizards, the story is still quaint and witty.
Why to watch it:
These comfort characters, in the English dub are star studded with Cristian Bale and Billy Christal.
Related Articles