The thought of a vacay in the Arizona desert during the summer is probably something that just makes you thirsty. Well, there's a lodge in Prescott that sits on 1.25 million acres of national forest that would like you to reconsider. This is a first look at the intimate Terra Farm, a retreat hotel that may make Prescott a destination to put on your list.
You may think of a desert landscape as inhospitable and likely to make you miserably thirsty. Prescott, Arizona isn't like that. It sits amid 1.25 million gorgeous acres of Prescott National Forest, right in the state's high desert. And when you arrive at the intimate Terra Farm + Manor, a top Southwest getaway, you'll marvel at how dense and luscious the surrounding trees and vegetation are.
An intimate experience
Terra Farm's central manor is an example of high-end Southwestern architecture, with its tall ceilings, exposed timber beams, and rich wood paneling. The patinaed dark-leather couches, some draped with the hides of cattle that chef James Porter and his crew raised on the property, complete the impression that you're stepping into a bygone era. But in fact, Terra Farm has only been open since 2019.
Its runaway success comes from two things. First comes the fact that staying here is an intimate experience. The manor has eight bedrooms that sleep 16 guests total, and there's an additional ranch house that accommodates six. Meals are served for guests only. That means that on most days, the culinary team aims to please just 12–22 people at a time. Personal attention and customized experiences are the names of the game here.
Secondly, Terra Farm takes its culinary mission seriously. As in, hard-to-overstate seriously. It has its own gardens where the staff grows a variety of herbs and more than a hundred different types of edible plants. There's also a small vineyard that yields lovely Syrah and viognier grapes. Livestock on the premises includes Iberico pigs, Wagyu cattle, plus Rouen ducks,  Spanish turkeys, and several breeds of hens.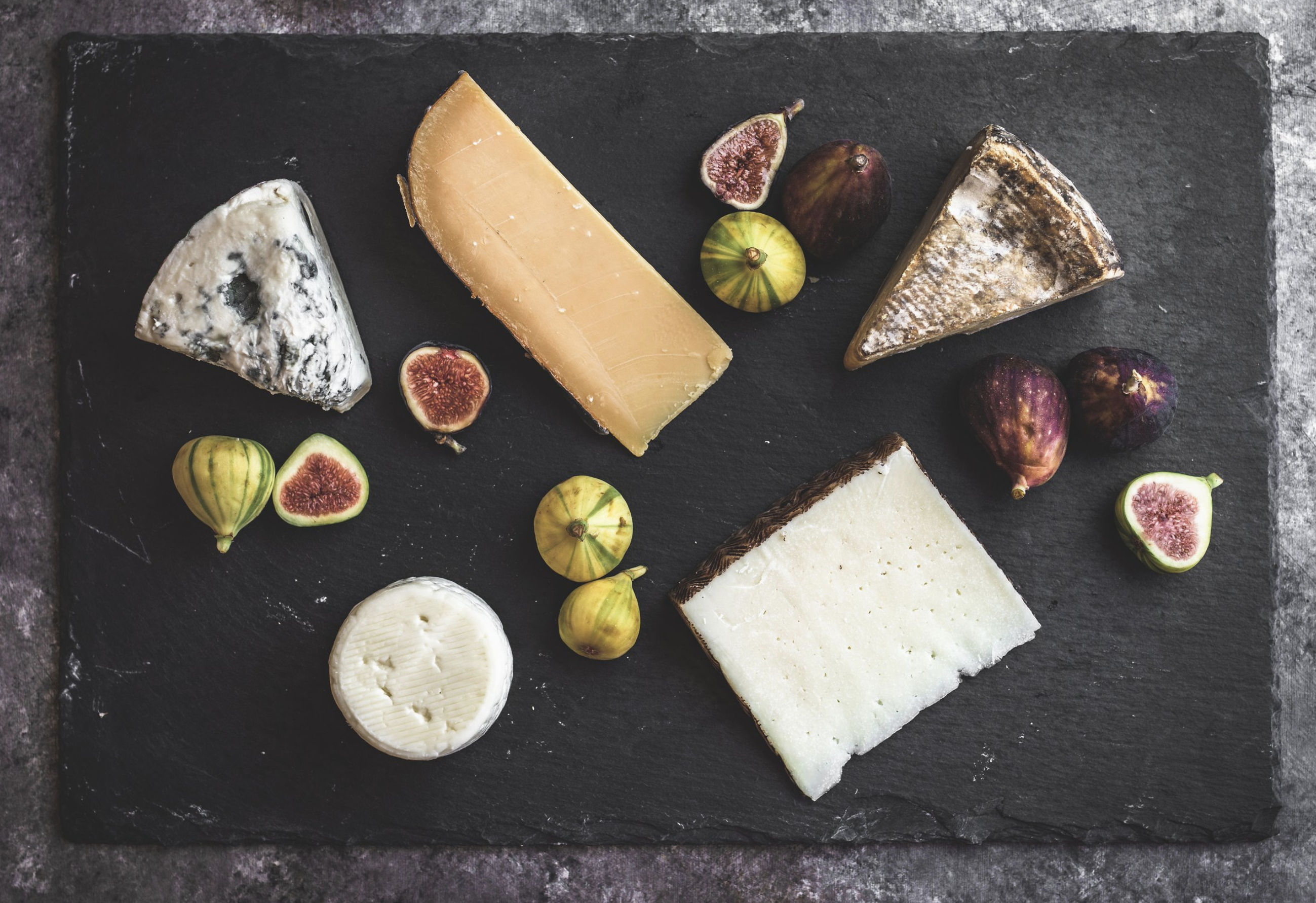 Food is at the center of everything here. As you roam the premises, you'll soon happen upon a culinary courtyard that features everything from an antique cast-iron stove to a stone pizza oven, in addition to Hibachi grills and underground roasting pits. Frequent classes with chefs, winemakers, and various artisans are the norm at Terra Farms. Besides taking hands-on cooking lessons, guests can also learn about permaculture and sustainable farming.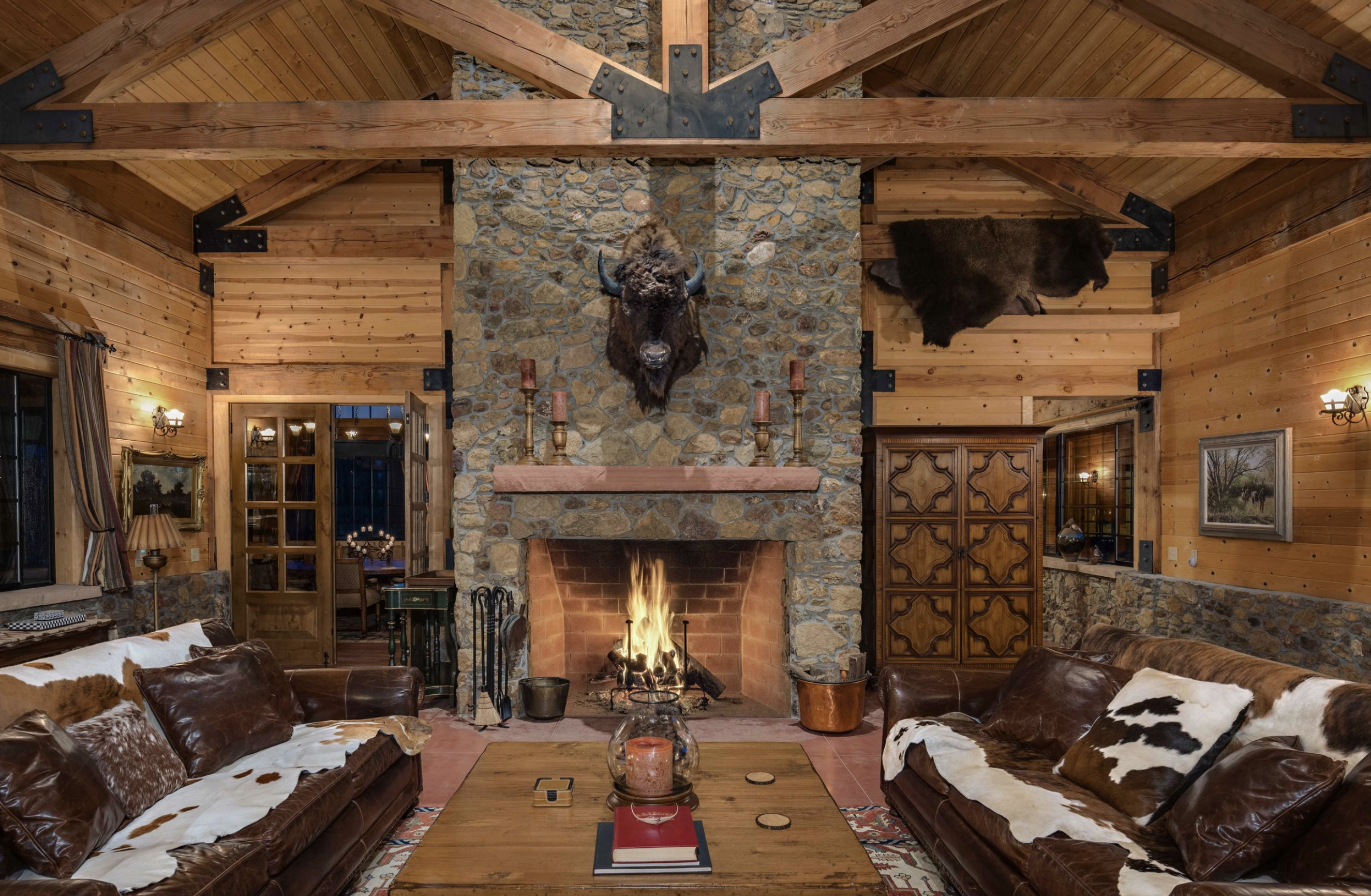 Activities aplenty
Will you stay in and admire the landscape from the rocker on your porch? Or would you prefer to go out and enjoy all that the surrounding area has to offer? Tough call, but we'd be happy to saunter out and explore from time to time. Downtown Prescott is just a short drive away and offers a sweet collection of restaurants, shops, and galleries. The 45,000-people city is known for its Western history. Visitors can explore the iconic Whiskey Row, home to classic saloons and bars.
Outdoor enthusiasts will enjoy Prescott National Forest's hiking, mountain biking, and horseback riding trails. The nearby Granite Mountain Wilderness area is also a popular spot for outdoor activities and offers soul-soothing views of the surrounding landscape.
But the main attraction here may just be Terra Farm + Manor itself — a top Southwest getaway for a reason.
Frequently asked questions
Is Terra Farm + Manor open year-round?
The property is open year-round for private buyouts. Terra Farm + Manor offers curated experiences for singles, couples, and small groups in the spring and fall.
Am I expected to participate in the cooking classes?
The cooking classes are popular, but you can stay here whether or not you attend the classes.
Does Terra Farm welcome families with children?
Yes, for private bookings and events. Note, though, that the curated cooking-class experiences are geared towards adults.
Related articles:
Civana Wellness Resort and Spa