Though you may look as if you woke up like this, we all know it takes a lot of work and maintenance to look better than you did in your twenties. Between trainers, special diets, aestheticians, and glam squads: is wellness only available if you throw money at the problem? The answer at Civana, is no.
Sometimes the need for a vacation springs up on you without warning. Civana Wellness Resort & Spa is here to answer your prayers. Located in Arizona, it's an easy weekend getaway. And with rooms priced under 1k, there's no reason not to treat yourself. Plus, you might even see your fav celebs taking advantage of the same opportunity. This place is the trendy new resort where wellness dreams are realized.

The Overview
We're always intrigued when we see a new resort pop up all over Instagram. The Saguaro cactus backdrop behind pool pics is great for the aesthetic. But these guests are getting more than just a cool pic at Civana.
Civana Wellness Resort & Spa is the new, affordable yet high-end wellness retreat for free-spirited professionals looking to reset this winter. Located half an hour outside of Scottsdale, the resort embodies and transmits the Sonoran desert's serenity. The resort is situated on over 20 acres of land which means you'll see plenty of desert vistas all around. Like Amangiri, the actual Civana resort is designed with the natural landscape in mind. Although, the refined and spiritual setting establishes the scene for athleisure-adorned millennials who are there to chill out.
With over 70 wellness classes each week, treatments, hikes, and happy hours (yes, happy hours for well-being), Civana Wellness Resort & Spa feels like somewhere special, even in the middle of nowhere.
The Rooms
Civana Wellness Resort & Spa is affordable, but the rooms do not disappoint. There are one-bedroom suites, King suites, Spa Kings, and Double Queens. Each suite has a minimal design but is equipped with mini-fridges, personal care products from Grown Alchemist, as well as coffee and tea makers. Civana also provides plush white robes which can be worn wherever you may find yourself on the premises.
The larger rooms have bigger bathrooms with tubs and vista views. And though the rooms may be your home base, they are not the only place where you can really let yourself relax.
The Spa
Now we're getting to the good stuff. The spa has over 22,000 (!) square feet of treatment space. Popular options include aqua therapy, which uses contrasting temperatures in pools and showers to reset your equilibrium and rejuvenate your mind and body. Two levels of treatment rooms make space for facials, massages, and treatments that require explanation.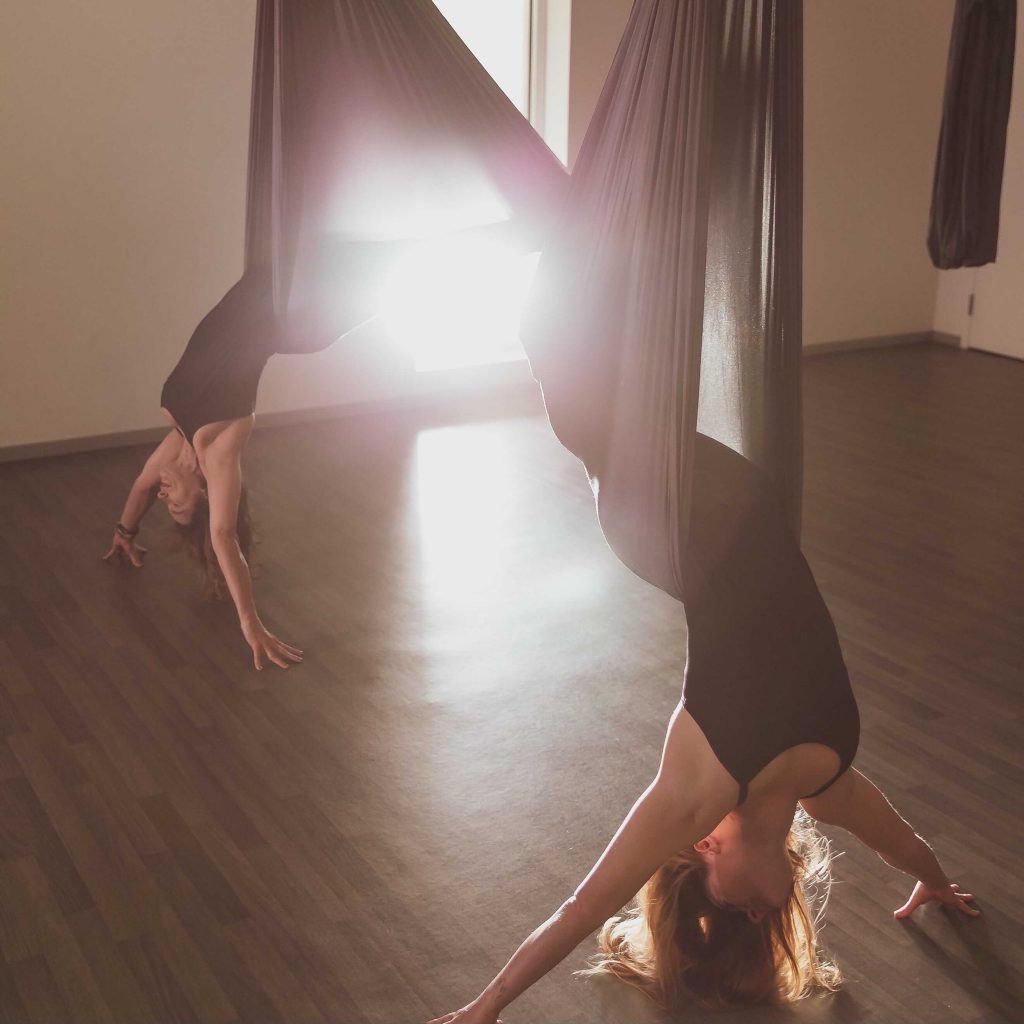 There are also a crazy amount of classes to take at Civana which range from aerial yoga to juice making so you can learn all kinds of skills to take with you when you leave. You're required to book your treatments and classes before you arrive but the meditation sessions are free and without reservation take place every morning and evening.
FAQ
Q: What is the crowd like?
A: Swaths of influencers and microcelebs have been flocking to Civana. There are also honeymooners and couples doing all kinds of vacationing. Civana is perhaps most attractive to girl groups and solo travelers. It's the perfect place to feel 100% good while on your own, or hanging out with your friends.
Q: It's a wellness resort, but can we have fun?
A: While Civana promotes sanctity with low levels of noise, there is a daily happy hour where guests can imbibe.
Q: Where can I eat?
A: Civana Wellness Resort & Spa has a number of onsite dining options that encourage hyper-seasonal plant-based dining. While the food isn't the main draw, meals will be seasonal, fresh and healthy. The main restaurant, Terras also highlights choice as a main attribute, meaning that the menu options are sure to have something that you crave.
Related Articles