If there's one celebrity who is our spirit animal at Galavante, it's Martha Stewart. This extraordinary woman has been a Chanel model, stock broker, caterer, and ultimately one of the most successful self-made entrepreneurs. She created the entire category of "lifestyle", and no matter how you look at it, she's a boss. At 81 years young, she hangs with everyone, from Snoop Dog to presidents. So when Martha is in her adopted home state of Maine for the summer, we take note of every restaurant on her list. You know if Martha is eating out, as an expert chef, the restaurant is going to be good. These are Martha Stewart's favorite restaurants in Maine.
Martha's Trick for Shelling Lobster Tails
Note: If you haven't seen it on Martha's Instagram, you also need to check out her trick for elegantly shelling lobster tails. Shouldn't surprise anyone that Martha just knows best.

Robert's Maine Grill

The Specialty:
Robert's is a farm to table restaurant that's known as much for its seafood as it is for its burgers and steaks. This New American restaurant takes classics and elevates the preparation. Unlike most of the other places on Martha Stewart's favorite restaurants in Maine, Robert's is a relative newbie, and has been open since 2006.

The Nor'Easter Pound & Market

Nor'Easter Pound & Market is run by two fishermen, so you know that the seafood here is as fresh as can be. They specialize in raw bars, where you can load up on oysters, shrimp and fresh lobster. The menu is comprehensive, and also includes tacos, mussels, burgers and chicken.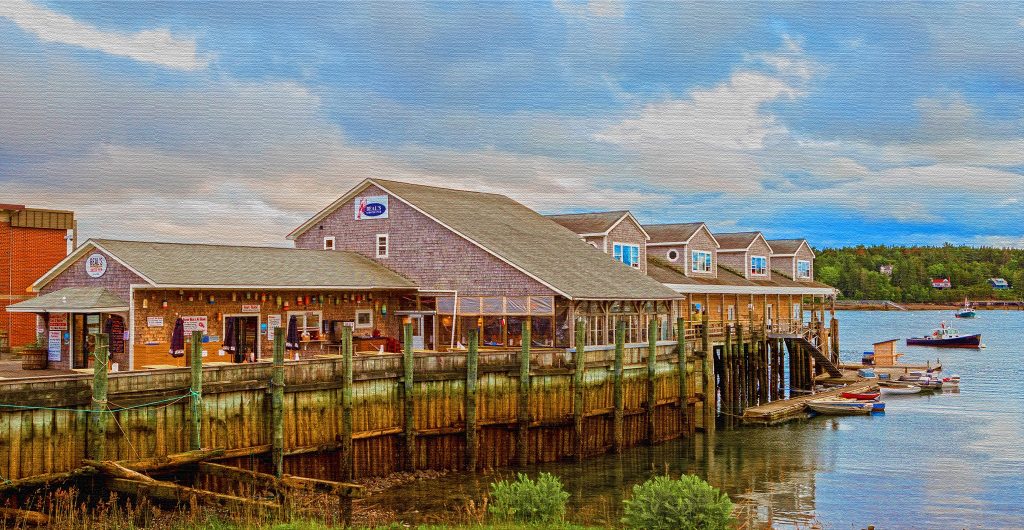 Beal's Lobster Pier
Out of all the places on Martha Stewart's favorite restaurants in Maine, Beal's wins the award for the oldest. Beal's enters its 91st season this 2023. Beal's is as classic lobster shack was it gets, where it's a rite of passage to eat out of paper takeout boxes. Lobster rolls are the claim to fame but they also have delicious steamers.

Bob's Clam Hut
Location: Kittery, Maine

Bob's Clam Hut is another classic Maine institution that opened in 1956. They're known for their lobster rolls, (no surprise). Fried food is their claim to fame, where you can load up on scallops to clams and oysters. They also have some of the best French fries of all of the places on Martha Stewart's favorite restaurants in Maine. The New England Clam Chowder and Bob's fried clams and lobster stew are additional highlights on the menu.

Mabel's Lobster Claw
Location: Kennebunkport, Maine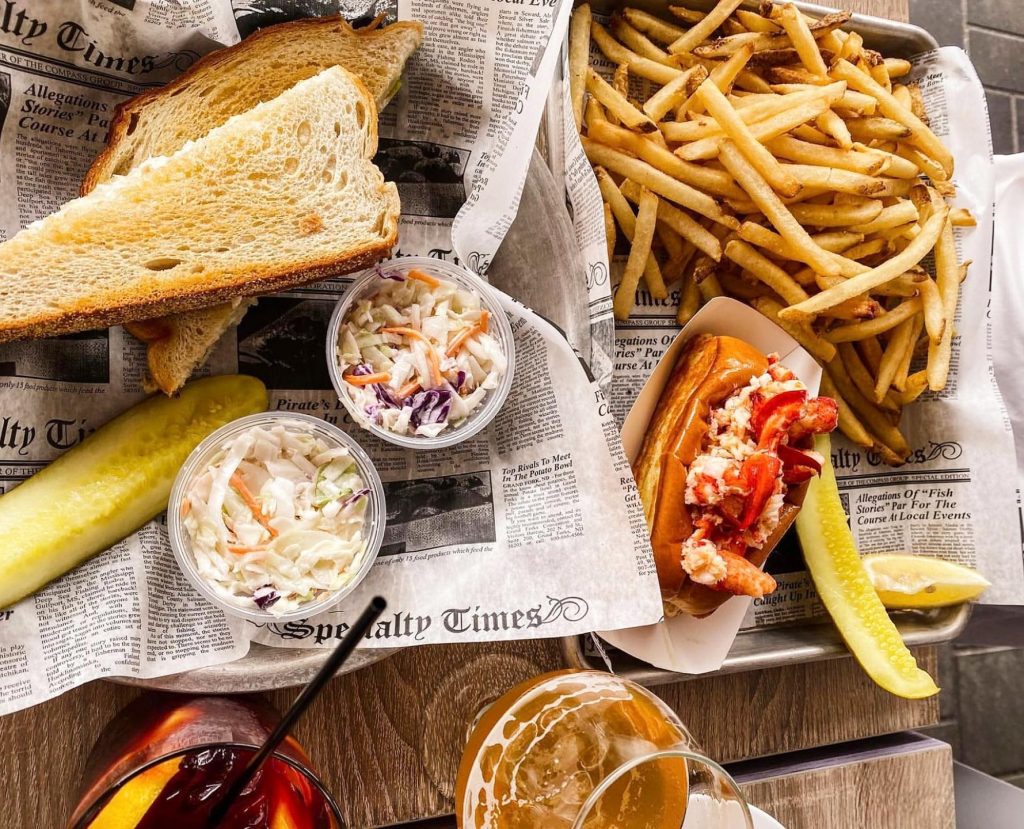 Mabel's is another institution in Maine that opened in 1953. They go old school and serve up your lobster rolls and fried shrimp in newspaper lined baskets. They specialize in shore dinners, so order up the 2lb steamed lobster. Or if you're living large, one of the stuffed lobster specials, which can include clams, shrimp and bacon.
Other Articles You'll Like
Celebs on Martha's Vineyard
The Martha's Vineyard Guide
Top Celebrity Spots on Martha's Vineyard
6 Best Beaches in the US