When you have some extra cash, there are a few requisite purchases. Sometimes it's a cashmere-clad Gulfstream, a la Kim K; sometimes it's the largest sailing vessel in the world like Jeff Bezos. And for others, it's your own sports team, just so you're guaranteed the best seats in the house. The celebs involved in this business, though, may just surprise you.
There's an argument to be made that the world is run by celebrities. Certainly their influence and purchasing power gives them a leg up in setting trends, as well as in supporting others. Sports is a popular place for celebs to invest. For those who play casually, or who got their fame on the field, stake in a team is a valuable asset. Here are a few of many celebs who own sports teams, in cities that are evening more attractive as a destination because of them.
The Celeb: Natalie Portman
The Team: Angel City FC
Natalie Portman is just one of the most famous celebs of the bunch who own the Angel City FC. You can say that the National Women's Soccer League team has a few notable investors. Co-partners Eva Longoria, Alexis Ohanian, Serena Williams, Mia Hamm and Shawn Johnson (to name a few) have all teamed up on this celeb-owned sports team. After watching her son idolize female players like Abby Wambach, Natalie grew passionate about the fight for equal compensation. And as more and more women are owning stake in sports teams, female empowerment doesn't stop at the players. If you're curious, the team spent their season filming a documentary, of their journey to playoffs, as well.
The Celeb: David Beckham
The Team: Inter Miami CF
We don't know much about soccer, but we know enough to know that a team of Messi and Beckham is a match made in heaven. If not just because there's a lot of eye candy on that field. But instead of donning a jersey, David joins his partners in the stands in a suit. Inter Miami brings the best of the UK to the US. As a relatively new team, they stand to impress as they continue to play against other MLS teams around the country.
The Celeb: Usher
The Team: The Cleveland Cavaliers
The City: Cleveland
Usher is good luck. Or he makes good purchasing decisions. After purchasing a marginal amount of stake in the MLB team for Cleveland, they started winning big time. Usher didn't initially make his purchase public, and fans who know he's from Atlanta were confused as to why he was celebrating the Cavs. He let his affiliation be known though, with the ring he acquired in 2016 after winning the championships.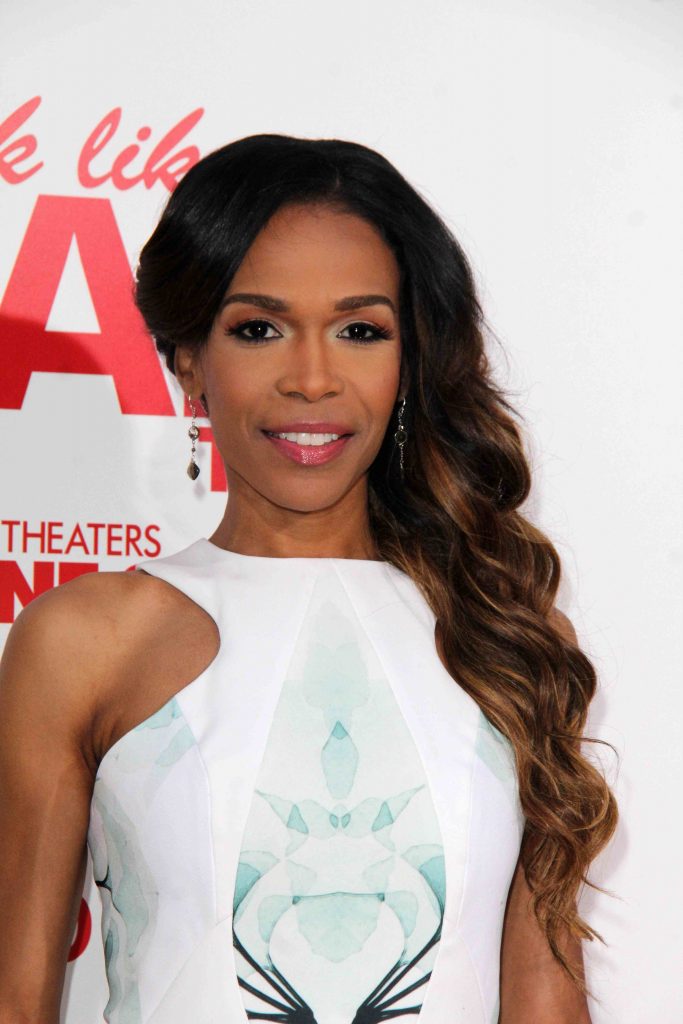 The Celeb: Michelle Williams
The Team: Chicago Sky
The Destiny's Child alum bypassed the boys, and went straight to the WNBA. Like Natalie Portman, Michelle Williams is here for the girls. WNBA players have famously fought for equal pay, just as they have in soccer. Michelle saw the opportunity to support the team with her fame, as well as her lifetime allegiance to her home town of Chicago.
Other Articles You'll Like
New York — The Greatest City on Earth
Suite 200 at MSG
The 2024 Paris Olympics