It's no surprise that celebs can crush it in the costume department. After all, many of them are actors who know a thing or two about transforming into another character. Or at least throwing on a disguise to go incognito to Whole Foods. But Halloween is just next level. These are the celeb parties to be at this Halloween.
The Celeb: Heidi Klum
The Location: New York City
Where will Travis Kelce and Taylor Swift be this Halloween? We can only hope they will be in NYC partying with the Queen of the Halloween. As far as celebrity Halloween parties go, Heidi Klum is in the Hall of Fame. Heidi hosted her first Halloween party 23 years ago, and it's still the most sought after invitation. When it comes down to it, Heidi knows how to throw a party. While the location is undisclosed, nowadays you can purchase VIP tickets to the event if you're not on Heidi's personal list.
One requirement is that you have to come dressed to the nines. Heidi has a professional team behind her Halloween looks, in the past showing up in looks that render her completely unrecognizable. Last year, her Jessica Rabbit costume stole not only the show, but the whole holiday, social media-wide. For info email [email protected]
The Celebs: The Kardashians
The Location: Chez Kardashian
When your job is to transform yourself into a character for a role, it's no surprise that celebrity Halloween parties take it to the next level. Halloween is just a day where celebrities like the Kardashians can flex their ability to look good in anything. The Kardashians have always shown out with costumes are Halloween goals. (Hello Kylie as Xtina and Kim as an Avatar). Last year, Kourtney threw the bash at her California home. We're betting that one of her sisters will host this year's soiree, since Kourtney is about ready to give birth. Whichever Kardashian hosts their celebrity Halloween party,  you know the evening will be epic, and of course on social media.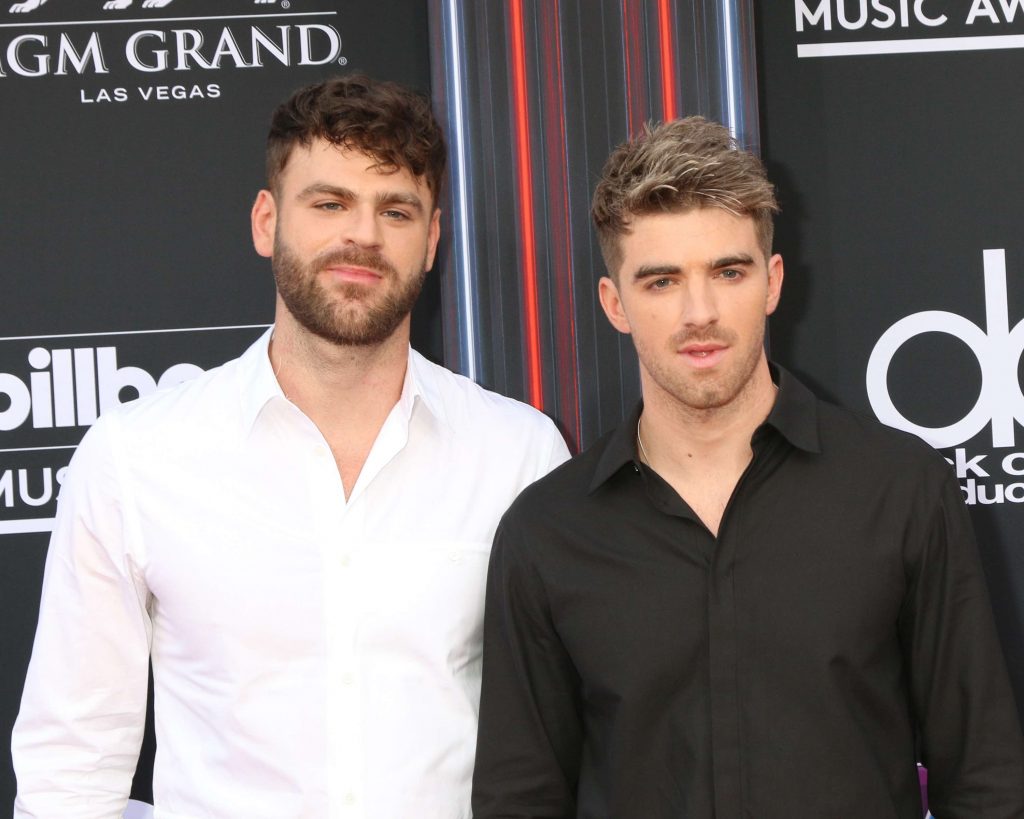 The Chainsmokers
The Location: Brooklyn, New York
This came out of nowhere, but last year one of the top celebrity Halloween parties was in Brooklyn. It was a huge rager where Gigi and Leo came out as a friends with benefits, and Irina Shayk was also in the mix. So The Chainsmokers bash in Brooklyn is on the radar for this year, as one of the celebrity Halloween parties to watch. The Chainsmokers will be taking over a private venue in the heart of Brooklyn for not one but two nights.  Other headliners include Dimitri Vegas & Like Mike and Dillon Francis.
Related Posts:
The Vanity Fair Oscar Party
Six Cool Places to Throw a Party in NYC
Party Planners in the Hamptons