It's so nice not to social distance (as long as you are vaccinated). So there is no better time than now to get that group trip together. Bring your Mom. Your Dad. Your extended family. Bring one, bring all. Just ask the celebs who are often spotted at these coveted locales.  These are the celeb spots to vacation.
Lake Como, Italy
The Celebs: George and Amal Clooney, Matt Damon, Rande and Cindy Gerber, Prince Harry and Meghan Markle
The Destination: This is the summer vacation spot for the well-heeled Milanese and Hollywood royalty. It's as classically elegant as it gets, which is reflected in those who vacation in Como. It isn't a beach destination with robust nightlife and bottles with models, but the glamour factor is high. That's not to say you don't have a good time, you just do it with your entourage. If you're lucky enough to score an invite to the Clooneys', get ready to jump in the lake au naturel.  It's s a rite of passage for all houseguests.
Sardinia, Italy
The Celebs: Jay-Z, Beyoncé, Elton John, the late Princess Diana and Dodi Al Fayed, Bradley Cooper and Irina Shayk
The Destination: While Sardinia is part of Italy, it's off the beaten party for most common folk. It's probably the most expensive part of Italy, but that's also why it's the most exclusive. Most explore it by boat, as in massive mega-yachts. If you're on land, the Cala di Volpe is the place to stay. Luminaries since Grace Kelly who are on isle call the Cala home.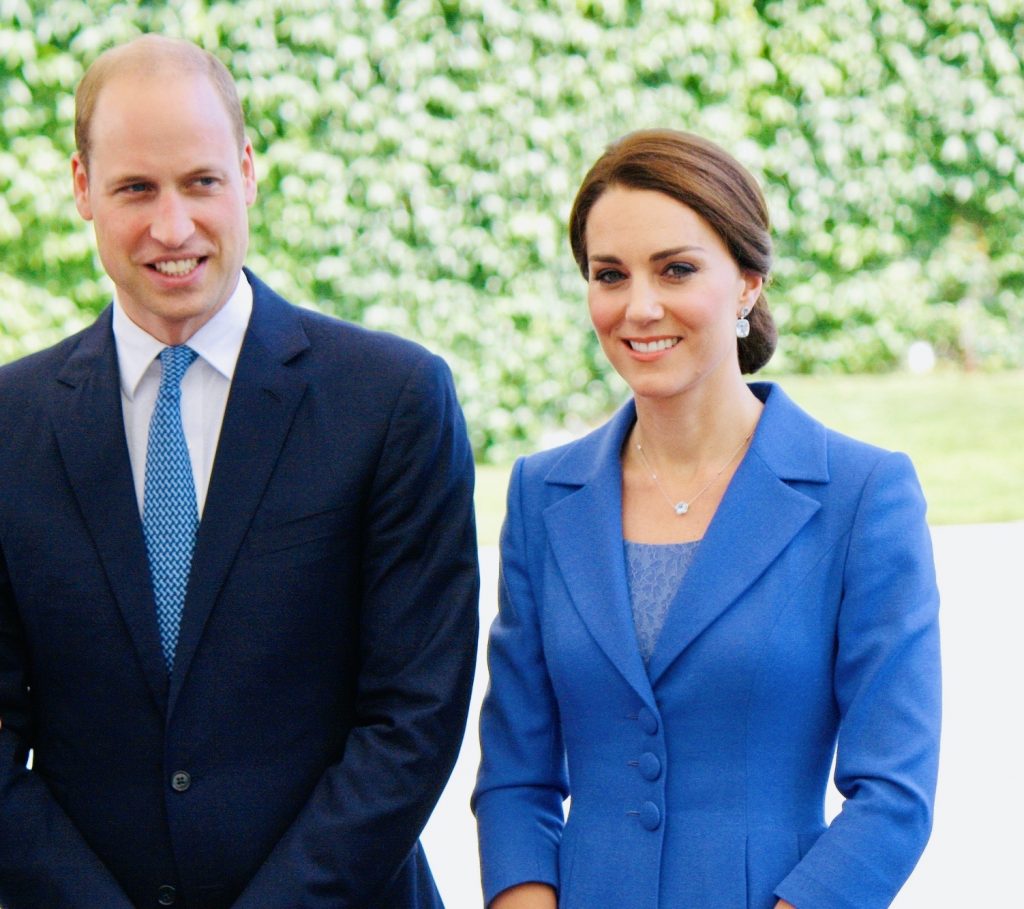 Mustique, St. Vincent & The Grenadines
The Celebs: Prince William, Kate Middleton, Prince Harry, Mick Jagger, Tommy Hilfiger and Kelly Ripa

The Destination: We know, we wax poetic way too much on the virtues of Mustique. There's a reason why those who really don't want any paparazzi photos come to this exclusive island. This is one of the top celeb spots to vacation, year in, year out. It also attracts celebs who are down to earth and just want to have a drink at Basil's at sunset.  The circuit is to host big dinners in your private villa and party-hop to others' homes. Once you're on isle, you're part of the elegant social scene.

Sirai, Kenya
The Celebs: We would never kiss and tell. Just trust us, while this is not one of the most common celeb spots to vacation, this is the place A-listers go off-grid.

The Destination: Sirai has three properties in Kenya: Sirai House, Sirai Beach and Sirai Stud. Sirai House is located on 250 secluded acres in the Laikipia region of Kenya, right at the foot of the snowcapped Mount Kenya. This six-bedroom villa is the jewel and goes for around $15,000 nightly. Sirai Beach is on the coast of the Indian Ocean in Kilifi. You're guaranteed a life-is-good moment as you overlook the infinity pool framed by ancient baobab trees. Sirai Stud is dedicated to thoroughbred horses that are possibly the most magnificent animals for horse enthusiasts. Expect an entire feature dedicated to Sirai.  Sirai is a lifetime place to put on your bucket list.