We think the US needs a big namaste right about now. So for our public service announcement this month, we have three yoga retreats.  One is even virtual — but in all cases you can unplug and re-center. Take an Om or two. And ramp up that metabolism. After all, yoga is as good for you as any intense cardio session and it gets you on track for long-term wellness.  The beauty of these yoga retreats is they're not a huge commitment.  If you're looking for a more intense revamp, check out our Top 5 Wellness Retreats.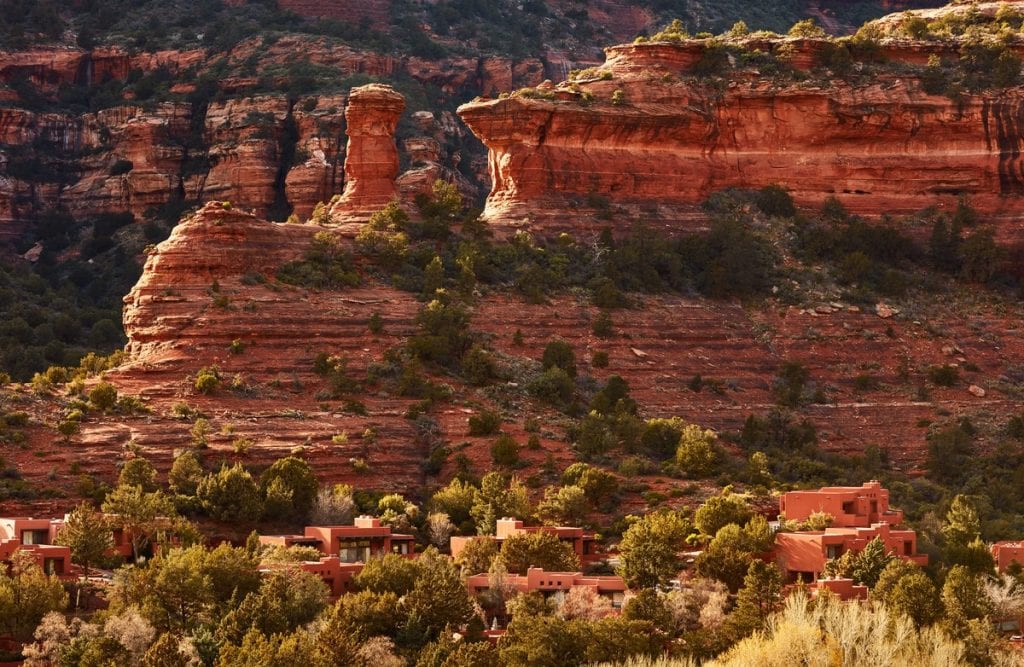 Your drive from the airport to Sedona, is almost as much of the experience as the yoga retreat.  Set within Boynton Canyon, in the part of the US that just can't be described until you go yourself, this land is as spiritual as it gets.  The red mesas and long vistas get you into the right frame of mind. Enchantment, the most luxe of the hotels in the area besides sister Mii Amo, which is closed for renovation, puts it all over the top. The routine is yoga, hike, eat, yoga, eat, repeat.  This is hands down one of the best yoga retreats in the U.S.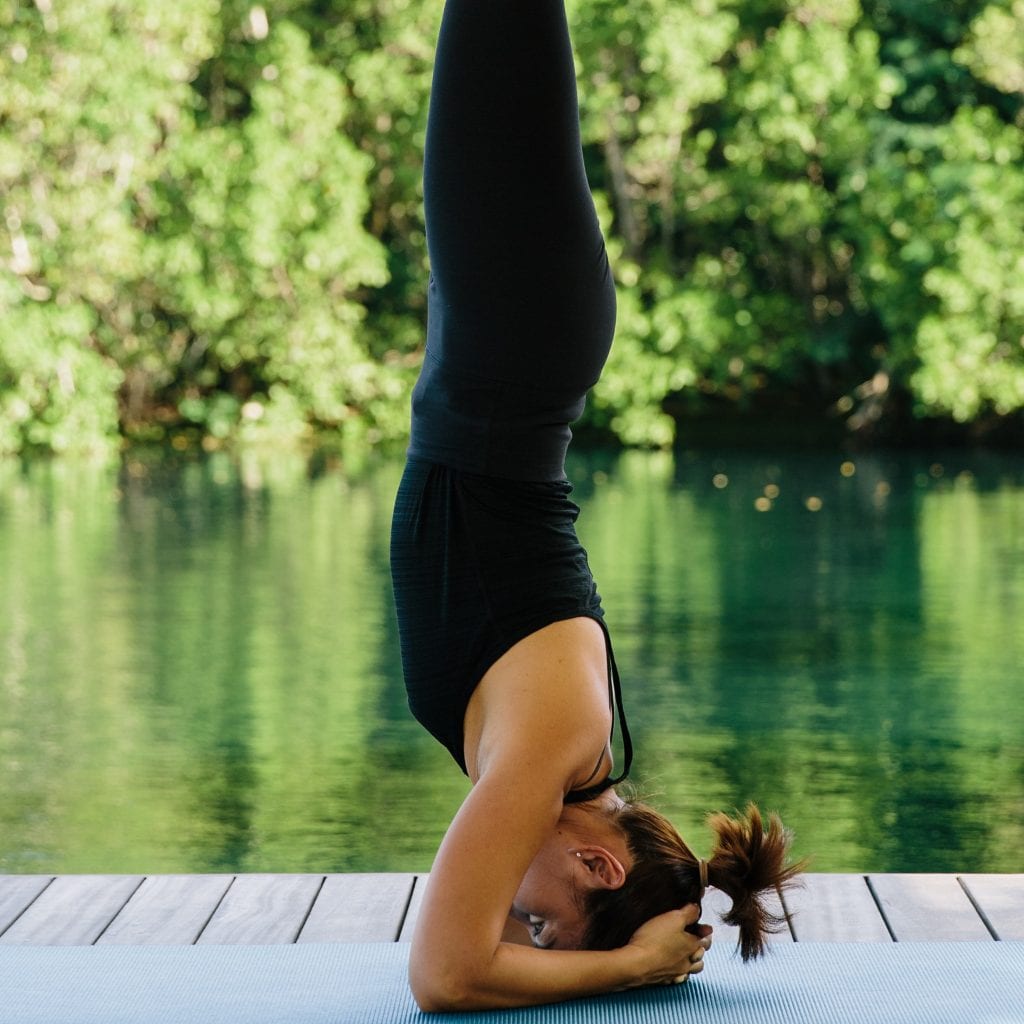 The Yoga Retreat:  Amanyara, Turks & Caicos
If all you did was Shavasana for the entire hour, you will accomplish a reset within the retreat of the spa at Amanyara in Turks & Caicos. The scene is so serene that you can't help but center and take out all the noise in life.  In non-Covid times there are group classes, but bring a few friends, and Amanyara will create your own customized yoga retreat.  The covered, open-aired yoga pavilion is set amidst lily ponds and feels more like Bali.  It's pretty magic even in a rain storm, to be guided through sun salutations and flow by the yoga instructors.  Outside of yoga, Amanyara is like summer camp for adults. There is everything from tennis to a proper boxing studio, for a well-rounded fitness retreat.   As a bonus, the beach could not be more beautiful for a natural place to reset.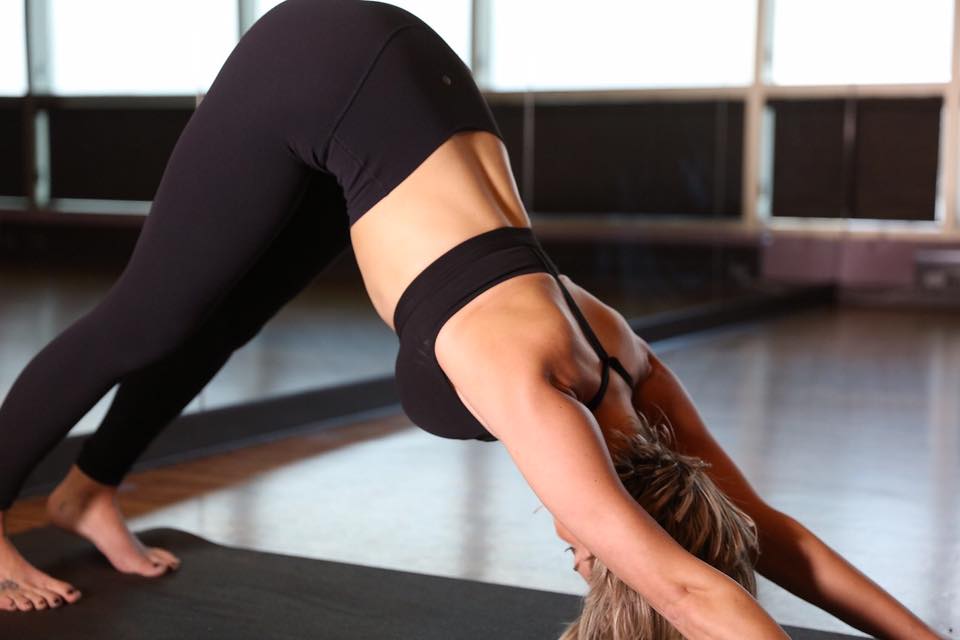 The Virtual Yoga Class:  Sarah at Next Yoga
We need you to go with us on this.  Our Galavante Founder Christine Drinan is from the Western Suburbs of Chicago.  On her frequent visits home, she hits the cheese fries a little too hard with her nieces.  In search of a yoga class pre-pandemic, she stumbled upon a Next Yoga in her parents' hometown of Wheaton. Turns out they have some of the best yoga classes, that stacks up against New York studios all the way to  more expensive yoga retreats in the U.S.  Sarah is your teacher, and she gets the need to combine spirituality (you'll always get something emotionally out of her class) the need to get in a sweat (she'll have you flowing all over the place) and good music.  Which has always puzzled us why more teachers don't to a kick a— playlist.  Sundays at 10:15 EST/9:15 CST are where it's at on Zoom.