We know, you're having FOMO, with all the photos of Bennifer 2.0, A-Rod on his endless yacht vacation and every celebrity at UNICEF in Capri. Clearly, the theme of the summer is living your best life. So it's time to do something about it. We're thinking this stunner of a home in Portugal's Douro Valley will get you right on track. That is, if you're into Cribs-style homes with killer views in the heart of wine country.
We know a lot of the scene-y travel happens in July to the first part of August. That means you've likely already popped bottles of rose at the Club 55 and you've been on your yacht in Greece. But you've started traveling again, and wow you missed it. It's like that first trip was a gateway drug and you are ready to see the world again. That's why Portugal is a good idea, from now well into the fall. While this Delta variant business isn't good news, it has given a lot of you the chance to extend the work from home into 2022. We have a house for you.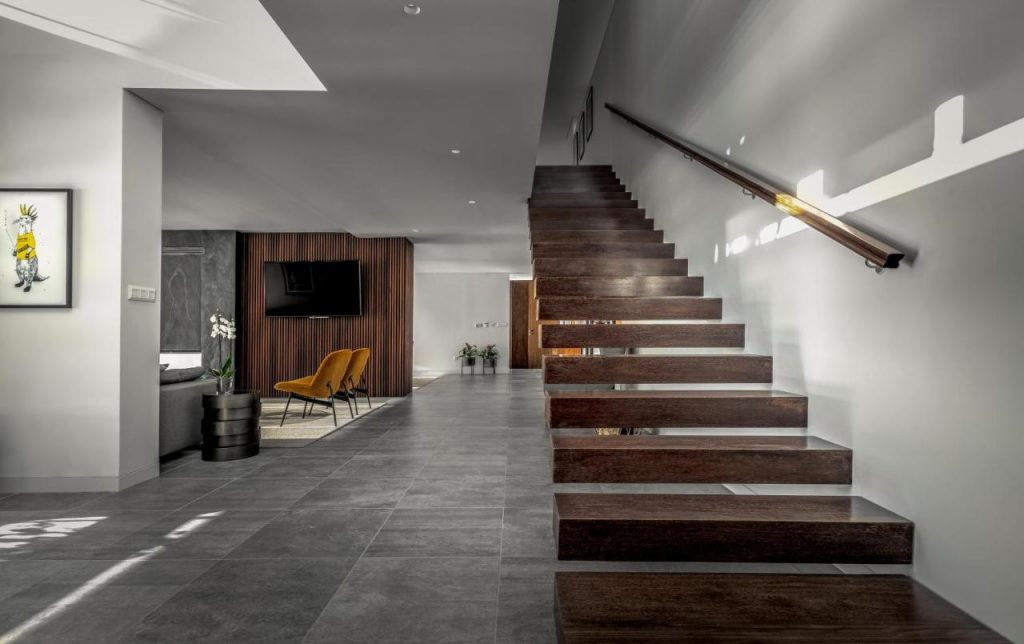 The Douro Valley is the heart of Portuguese wine country. Yes, the heroes of the wine world are France and Italy; however, the oldest demarcated and regulated wine region in the world is in — you guessed it — Portugal. Overall, Portugal is one of the unsung heroes of European countries. It's the perfect place to end the summer by exploring the country and rich culture.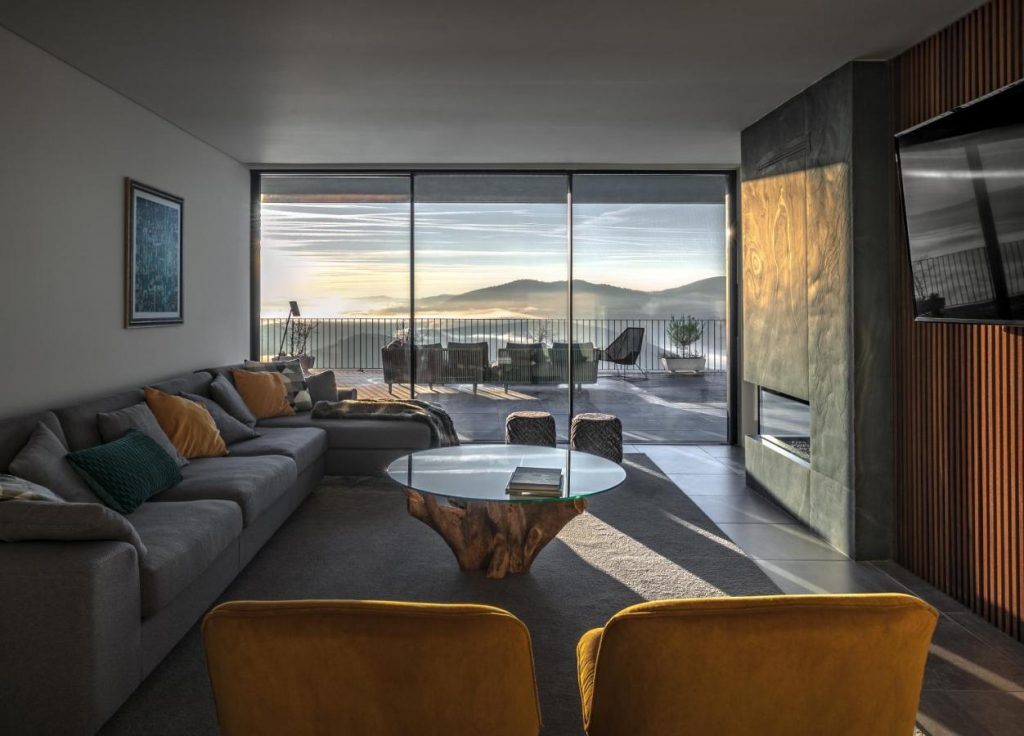 We found this stunner of a modern house high up in the mountains of the Douro. This is the kind of place that Lady Gaga would rent for the privacy, beauty and room for her big entourage. With seven bedrooms, seven baths, a gym, a spa, a pool and Cribs-style entertaining areas, this is where to party with friends. The base price of the house is so reasonable, we can't publish it. But message us and we'll share the details. Know, though, because you are so remote, you have to staff the house with chef, housekeeper and concierge to have a proper experience. It still ends up all sorts of reasonable, though, for the week.