I know that International Women's Day is technically just a day. But we all know that's not enough time to celebrate the women in our lives who rock it out, day in, and day out. No matter what industry I've worked in, from finance to travel to media, there are women who make you want to level up. I've been lucky to befriend many of them along the way, in all corners of the globe. So my Founder's Note this month is dedicated to the women who mentor, inspire and drive me to make a difference in this world.
I Get By, With a Little Help from My Friends
This month's note gave me a chance to reflect on how lucky I am to have such exceptional women in my life. At Galavante, we hire the most qualified candidates, where it's pure merit-based that 70% of our team is female. But I've always put myself in the best company. My Wharton and Columbia girlfriends are CIOs, CFOs, run hedge funds, billion-dollar plus portfolios, emerging markets at asset managers, and real estate funds. On the TV show, two of our Executive Producers are women; they made our production deal possible. Essentially, these bada— women are the .00001% of all individuals. They set the bar high for me as I forge my own path with Galavante.
Besides their impressive accomplishments, they somehow find time to be the supportive circle that keeps me sane. I've lived enough life to have been kicked around. These friends would go to bat for me any day of the week, and twice on Sunday. There have been moments I've sent the distress signal out, and they've been there in a heartbeat. So this International Women's Day, it's my chance to say thank you to these incredible women whose support is everything.
One Year Ago Today
On a more macro level, I get perspective working on our company foundation, Galavante in the World, (GITW) especially when we talk about adversity and the strength of women. Let's not forget that in more countries than should be possible, women do not have basic human rights — no right to education, work, or to even go outside without a male family member. On International Women's Day last year, I was in Warsaw, Poland, right after Russia invaded Ukraine. For a year, GITW supported the extraordinary Masouma Tajik, who fled from Kabul to Kyiv amidst the Taliban takeover. I remember thinking there was no way that life could be unfair enough to bring Masouma from one war zone to another. But the world is ironic; we moved her out of Kyiv to L'viv, which turned out to be a lifesaving decision. The apartment we rented for her in Kyiv was leveled by the Russian airstrikes at the beginning of the war.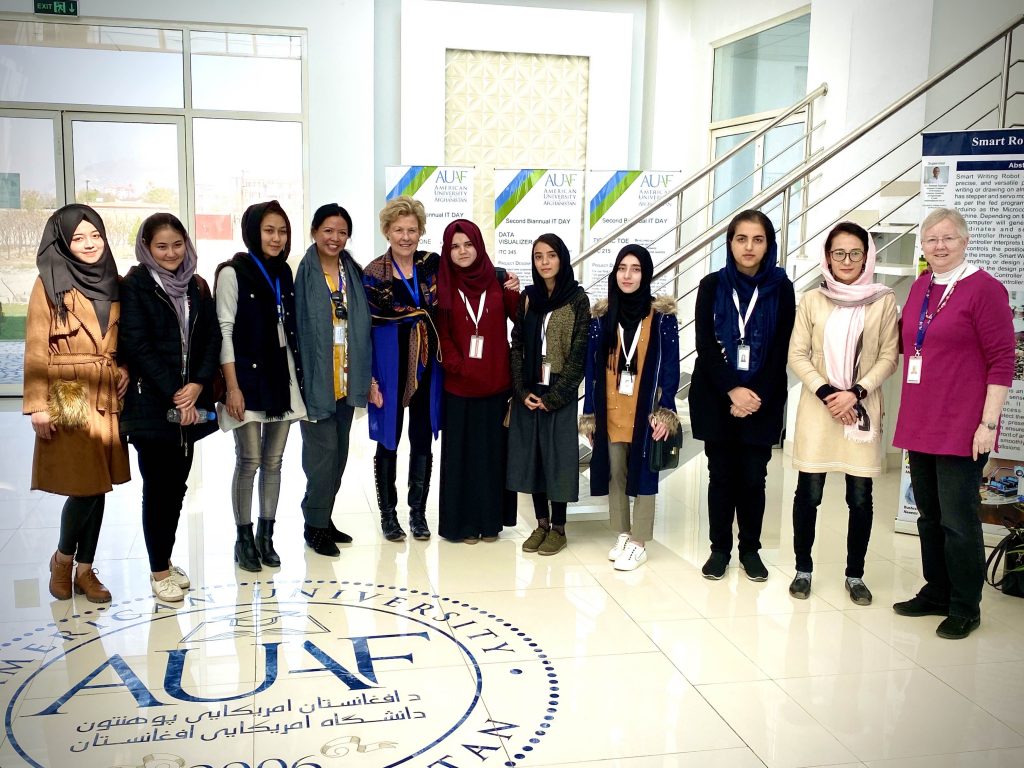 So when I think of International Women's Day, Masouma is one of the first people to come to mind. I also think of Lima, who after a harrowing 18 months, which included being captured by the Taliban, made it to Paris last week. To all the women our foundation supports, I especially celebrate your courage this International Women's Day.
Behind the Scenes
In the background of all of this are my GITW Foundation Board members: Keiko, Tina, Lisa, and  Walter. You get no gold star for handling crisis situations day in, day out. But what did we accomplish this year? We saved a few women's lives, with your unwavering dedication. Your work supports women, today and every day. There is so much more we will accomplish together, both close to home and in destinations all over the world.
So I hope that this day, this month, and this year, you honor all the inspiring women in your lives. The world is a better place with women in it.
All the best,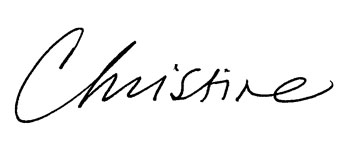 Christine Drinan, Founder
Related Articles
Love is in the Air
Hello to a New Year of Travel
A Direct Flight from Aspen to Bora Bora