For champagne that is. This is a PG-13 show. Meet Thomas Delord, a world traveler who lives in the countryside of Champagne in France.  Thomas brings us rare champagnes.  His rare champagnes are the most distinctive selection of bubbles from specialty houses, that normally don't sell outside France. This is the real deal. We've had top somms in NYC over and introduced them to labels they are now clamoring to put on their wine list.  What's even more compelling is that these bottles start at 30 euro.  Yes, rare champagnes do not need to be expensive.  There is no one that is bringing the quality and value of champagne like this to the US, so you too can drink champagne like water.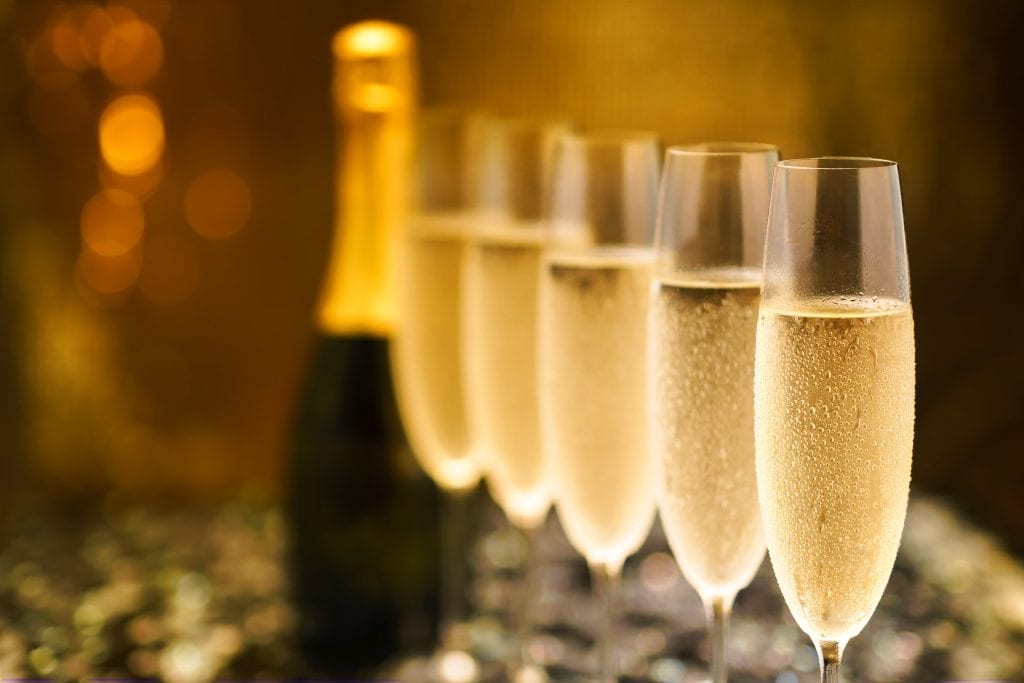 Galavante:  Thomas – you had us at Champagne.  We'd love to hear more.
Thomas:  Why thank you!  I'm so excited to be sharing my venture,  Champagne Gems by Thomas.  I moved to Champagne almost 4 years ago with my family, after living abroad in the Seychelles.  We are from France originally, and when it came time for us to start our own family, we wanted to be closer to our home.  My wife started a job with the beautiful hotel, Le Royal Champagne, and we settled into a lovely house in the countryside.  We quickly became part of the local community. Often we would find these incredible champagnes made by local growers, who only produced for their friends and family.  We were so excited to share our finds with our neighbors over the fence as we caught up with them about our days.  So it was from that neighborly exchange that  Champagne Gems by Thomas was born.  It's a collection of what I call the jewels of our region.
Galavante:  Wow, what a romantic start to the business.  So is your family in the Champagne business? 
Thomas:  No, actually I was born and raised in Normandy, but I've traveled to every little corner of France for work.   One of the first cities I lived in after leaving Normandy was Epernay, which as you know is in Champagne. I stayed there for only few months.  However,  I fell in love with the beautiful region of Champagne and developed my strong interest for the bubbles!  I then continued my career in the events field and organized roadshows for few brands. That brought me to Paris, where there were great opportunities.
Galavante: So how did you go from Normandy, to Epernay, to Paris to the Seychelles? 
 Thomas:  My wife Jennifer and I love to travel, and we were young and wanted to experience an adventure.  Jennifer was hired for the opening of a luxury resort in the Seychelles, that was part of the Six Senses group. It was a fabulous, life-changing  experience for us to move to the Seychelles, and to work with such an exceptional hotel portfolio.  I worked for them as well and had the opportunity to learn first-hand about the standards of the luxury hotel industry.  I was especially inspired by the sustainability approach of the brand.  Our eldest daughter, Mahe, is named after the island we lived on in the Seychelles.
Galavante:  We're seeing a theme here – that goes right along with Valentine's Day.  Romantic way to start a business, romantic way to start a family.  So what brought you back to Champagne? 
Thomas:  As I mentioned, with Mahe arriving, my wife and I wanted to put down roots.  I also wanted to be in an area so I could develop my business.  I created my own company of private drivers and guides. We take tourists around in our beautiful region with 100% electrical Tesla cars.
This is really where Champagne Gems by Thomas took off.  As you can imagine, this took me to hundreds of different Champagne houses and wine makers.  I was lucky to build very special relationships with some exceptional people. During the first lockdown in France last year, I decided to develop a new branch of my services and to create a collection of my favorite rare champagnes for sale. I had this idea in mind for few months already.  My guests who were in the actual champagne import businesses, were already asking for my recommendations. I knew we could do something special, to bring rare champagnes to our clients.
Galavante:  Well if that's not a seal of approval, I don't know what is.  Can you share with us what makes these champagnes so special?  
Thomas:  Wine is a totally personal experience but these champagnes are, in my opinion, pure gems for few reasons.  First, they are made by passionate winemakers, who all share a sustainable approach of producing wine.  Second, they are all rare to find.  These are all small quantity produced, and you won't find these in your local store in NYC.  Then third, and as important or more for most, each champagne tastes incredible and will leave you with a beautiful memory.  The champagnes I have selected have their own unique signature, and a chance for each person to individually connect with their own favorite.   I love the Dom Perignon famous quote, "Come quickly I'm tasting the stars".
Galavante:  We're coming!  How do we order?  
Thomas:  By email at [email protected] or by WhatsApp/SMS at +33769761075.  I will save you a glass of champagne!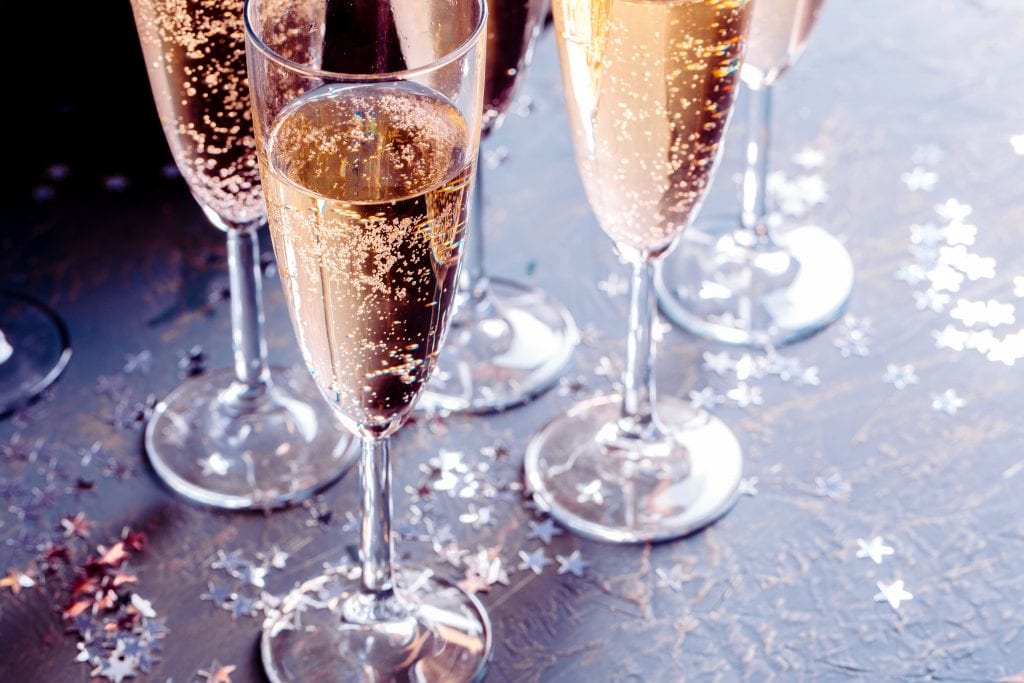 Champagnes on the
Thomas Delord List
L'or d'Eugene
Les vins de mon village
L'extra Or d'Eugene
Terre d'Illite 2015
Anecdote
Rose Effusion
Ratafia
Bonus:  Thomas's Favorite Meal to Pair with Champagne
Champagne is an easy drink to pair.  In fact, you can have champagne for an entire meal. Some of my favorites are: oysters, sushi and cheese, like high quality aged Parmesan go very well with the champagne by Cedric Moussé. Also a good piece of barbecue beef goes beautifully with with a O2 rosée by Marc Augustin.