These are a few of the favorite things our Tastemakers are drinking this week to inspire your evening bevs. Some of us have taken this opportunity to dry out and focus on health — hello Hilary Sheinbaum. And some of us, well, have not.
The Drink:
Grady's Cold Brew & Cookie Dough Tea
Hilary Sheinbaum: Given the pandemic and what can be a stressful time, I think it's nice to take a little break from alcohol now and then. I find that I sleep better and my skin is clearer after a few consecutive weeks, which is always welcomed. Recently, I've been consuming a lot of cold brew and tea.
In colder months, I'm attached to my Nespresso machine, but right now I'm slightly obsessed with Grady's Cold Brew. I always like to try different coffees — both hot and iced — but, since it's summer, the latter is a must every morning before I start my day.
As for tea, David's Tea is a favorite. It's not serious at all — they have crazy flavors like cookie dough, which satisfies my sweet tooth, so coffee and loose tea have been my daily routine. I'm also into matcha tea to mix it up. In short, there is an abundance of caffeine in the apartment!
From time to time, I'll make a fruit smoothie, but I don't have a go-to, as it depends on what I have available. After a challenging workout, sometimes I'll opt for coconut water to rehydrate, but I'm definitely getting into the sparkling water craze, too. There are some unique flavors these days.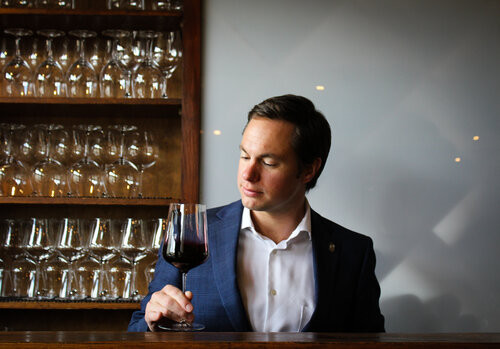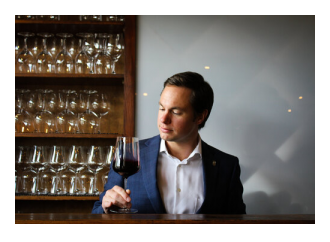 The Tastemaker:  Greg Van Wagner, Master Sommelier and Wine Director at Jimmy's Aspen
The Drink:
Paolo Scavino Barolo 2015
Greg Van Wagner:  Wine-wise, this is really the first time I've ever wished I had kept a true wine collection/cellar at home.  We have been working hard at Jimmy's given the pandemic, and after long hours it's nice to unwind with something special.  Right now it's about the regions I've always known to over-deliver, like Piedmont where I discovered Paolo Scavino.  During the month of May when Aspen is usually closed, at Jimmy's we would travel around the world, learning about wines, sake, sherry – you name it.
As you know, we're a family at Jimmy's.  Not many people travel with their colleagues on their vacation from work.  I've brought back some very special wines and spirits from those trips.  Spirit-wise it's a chance for me to pour those bottles that I've held onto for years. If there was any time to have that spirit that was too special to drink, it's now.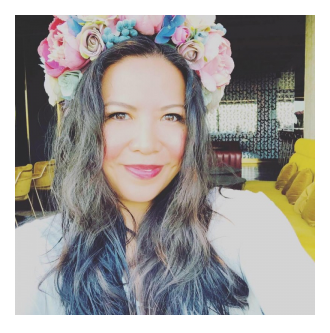 The Galavante House Drink by Founder Christine Drinan
The Drink:
Stella di Campalto Rosso di Montalcino 2014
Unlike Hilary Sheinbaum, I'm not off the wagon this month.  Instead, I'm selectively opening my favorite bottles of wine.  Greg Van Wagner of Jimmy's introduced me to the Paolo Scavino, which is a new favorite.  I love that region.
On a trip to Montalcino, which is Brunello country, I joined Stella di Campalto for the celebration of her harvest. It was a family affair; her aunt drove in from Piacenza with the bread for the meal.  In addition, the entire crew who worked the farm ( in a Lamborghini tractor at that) were the heart of the celebration. They had a big roast pig and plates of pastas and salads that we shared family style.
Stella was a relatively new winemaker at the time.  She had lived in Milan and, after her divorce, started over on land she received in the settlement. This was my first experience with her wines.  Needless to say, I'm a huge fan, both because of the experience and because the wine is simply damned good. I normally don't put too much weight on ratings.  Right out of the gates though, her wines received 95+ Parker ratings. I admire women who flourish and pursue their passions.