Pre-kids, you got on an airplane at the drop of a hat for a last-minute trip to Europe. Then, when you started to think of adding to your family, you said with the best of intentions that your life wouldn't change. Well, anyone with kids knows that was wishful thinking. There's just more to it than just traveling with your brood. So, we polled the expert moms who are sharing advice on traveling with kids as we go into summer and beyond. These are the top tips to travel with kids. We would go as far as to say that this is the bible for family travel.
Travel with Families
When you are single, any destination is just a taxi cab away from the airport– within reach. If you're lucky, you found a partner who is just as spontaneous and loves travels as much as you do. So what do you do when you have a family of your own? Well, we polled the expert Moms in NYC, who travel extensively with their family and these are their top tips for travel with kids. There's no better education for your children. Thank you to Tory, B, and Jana for inspiring us to have our families see the world.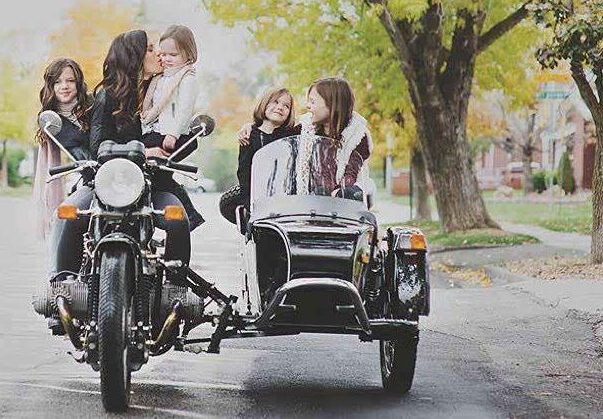 1.  Start traveling early
The first tip for travel with kids is the most basic. Even though children need so much stuff, traveling with a baby can, surprisingly, be a good idea. It only gets easier too. Well, except for the years when they're 1-2 and are not so great on a plane. In general, though, babies and young children are content to go with the flow when they're little. Mom and Dad also get into the flow, as they start to get the mechanics of how to go through security with a stroller. Practice does make perfect; the whole stroller process is less overwhelming the more you do it.
2. Plan a trip with another family
Book your vacation with another family who you and your kids will enjoy traveling with. The kids' dynamic is key because they'll have built-in play dates. This could be the start of life-long trips together, and with the right family dynamic, it is more enriching in experiences and fun.

3. Before you go, choose a family-friendly place to stay, whether that's a house or a hotel that is family-friendly
One place that is consistently exceptional for family travel is the Four Seasons portfolio of hotels. From the moment you arrive, they are thoughtful about what they put in the room for kids, including bath toys, welcome snacks, mini bath robes, and surprise treats. Their staff is always kind and accommodating because the company believes in creating generations of Four Seasons travelers. There are also usually plenty of other children so your kids can make friends, and won't bother other guests. Additionally, many Four Seasons hotels have the beloved Kid's Clubs, with plenty of activities for a full day of fun. Meal-wise, the Four Seasons hotels are more inventive with kid's menus that go beyond chicken fingers and pasta. At many Four Seasons hotels, children under the age of 5 receive complimentary meals.
4. Work with a knowledgeable travel agent or call hotels yourself so you can understand the room setup
One of the most important tips when you travel with kids is to set up what will be your home base. With a family, you will spend extra time in your room. Also, it's a vacation, so optimally you'd like everyone to get a good sleep. If you have particular ways you like to sleep, like a separate room with a door for the kids, make sure your setup works. It's worth it to book connecting rooms or a suite with a separate living room and door for extra comfort. Also, many rooms will not allow more than 3 guests, so make sure you have this all settled beforehand.
Also, if you have a little one, check to be sure there is a tub.  It is important to call ahead and make sure they have a crib or whatever else you might need in the room so that when you arrive it will all be set up.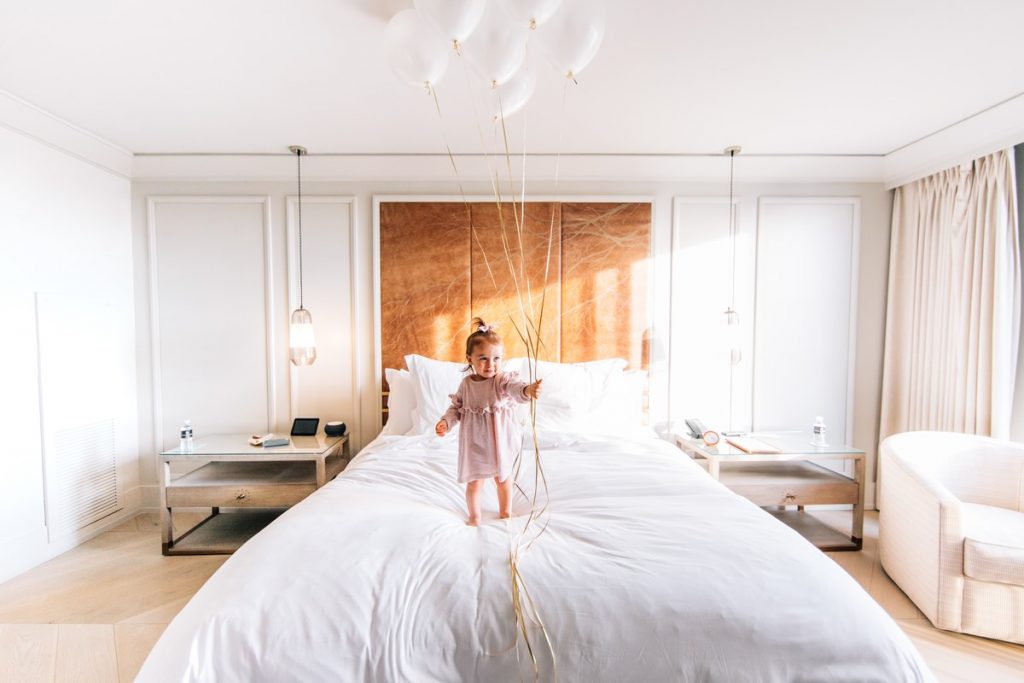 5. Book your babysitters before your trip
A well-balanced vacation means that there will be good quality family time, but also time for the adults to have a dinner of their own. Hotel babysitters get booked quickly though, so make sure to have your arrangements set before your vacation.
6. Eliminate any expectations for travel days
This is one of the tips for travel with kids that is important to set your mind frame for the vacation. The key is to eliminate as much stress as you can, and travel days inherently have stress. Level-set your expectations that nap time, meal times, healthy eating, exercise – whatever it is you normally do – won't happen. It's fine if the kids have infinite snacks, nap at 4 pm, or have unlimited screen time. When you put yourself in this frame of mind, whatever happens, happens, and you're not stressed trying to stick to your regular way of life. So much of the journey is totally out of your control, but the reward when you get there is worth it.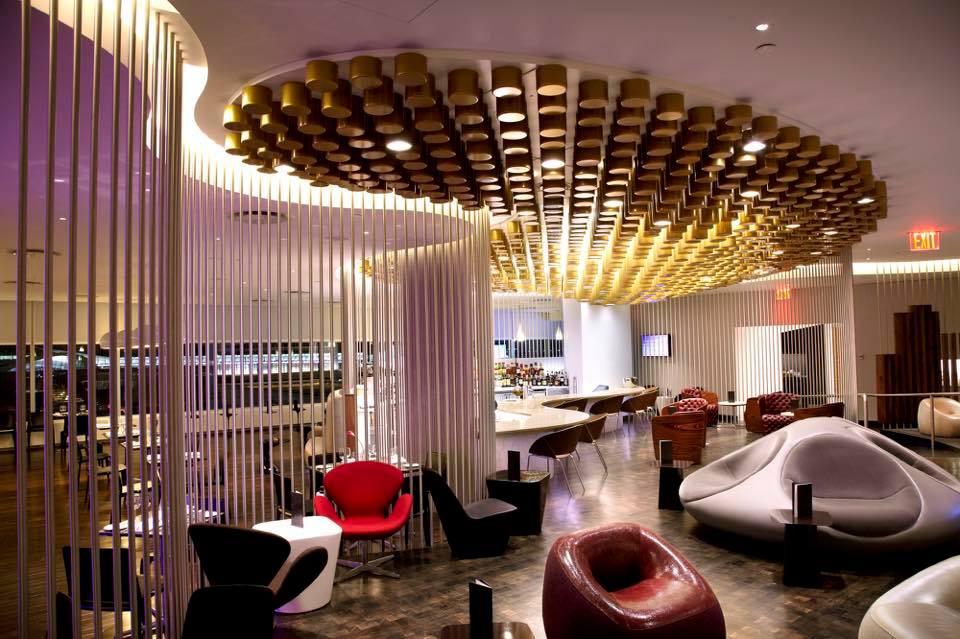 7. Pick your travel times carefully
While much of the travel is out of your control, when you can, manage your flight times. For shorter destinations, we'd recommend going for direct routes since you can get the trip done in a few short hours. But when you are faced with a long journey, say 8+ hours, it'll be a major blessing to choose a flight with a layover. A layover of a couple of hours will give you some much-needed rest, but a really long layover can prove to be an epic nightmare, especially with kids.
8. Use the curbside concierge service when available so that your baggage is checked in curbside and you can avoid lugging it around through the airport
This is one of the tips for travel with kids about making your life easier when you can. The less you have to carry, the better. Also, use foldable strollers to travel through the airport. Make sure they are comfortable but also make sure they can be easily folded and kept in the overhead luggage compartment.
9. Make sure your goodie bag is overflowing
This one is mandatory on the list of tips for travel with kids. Come prepared with a Mary Poppins bag for the plane full of snacks, drinks, activities, and changes of clothes for the kids. You should have enough for 2 days of clothing, just in case your luggage is delayed. Airports these days can be so hit or miss in terms of what they have, so depend upon yourself to supply what your kids will need. Toys make for excellent distraction. Magic markers, color pens, paper crafts, and other DIY items can be a great help too.
10. Make sure your airplane seats are all together
This may seem like it's assumed, but many don't think much of it when they book flights; they don't choose seats beforehand. Of course, on the top tips for travel with kids, it is best if everyone sits close to each other. Try to get seats in the same row so you can keep an eye on the kids and they can easily find you if needed. It also provides an excellent bonding experience and you can enjoy time with your kids. This includes if you fly business class as well; keep everyone together, because it is a family vacation.

11. Fire up the old iPad and keep them busy
We'll count this one as a parent survival necessity, on the tips for travel with kids. The tablet is your personal hero. Load it up with your kid/s' favorite games, shows, or books so that they can enjoy the flight with minimum fuss. Older kids can still read physical books if eBook readers are not available, but the younger kids need a functioning tablet these days for distraction. For bonus points, get a headphone splitter so the kids can watch a movie or show together, or even you can take a stab at watching a kid's show or film. Also, don't forget the charger.
12. Plan your meals ahead of time
Try to have a plan in place for things like meals. Book your dinner reservations ahead of time so there is no waiting, because kids and adults alike get hangry.
13. Plan your activities, and recovery time, accordingly
Don't run yourself ragged on a vacation. The general rule of thumb is that the length of an adventure is half the time required for rest afterward. Kids can run on fumes for hours before they get tired; they can certainly give their parents a run for their money. However kids don't know they are tired and instead go from happy to meltdown in a beat. So, learn how to allocate both activities and downtime. Also balance the kids of activities you'll do. Go sightseeing for one day and then a more rigorous active adventure for another.
14. Get a babysitter for a night shortly after you're home
As rewarding as it is to take your children around the world, when you return you'll need a vacation from your vacation. A wise mother once said that a vacation with kids isn't a vacation, it's a trip. The experience is enjoyable, but it is just not a relaxing vibe.
15. Don't forget to take vacations without your kids
This one is one of the most important tips for travel with kids, and it's to travel without your kids. Parents – you deserve time together. Believe it or not, your kids will survive, and even thrive when you take time for yourselves. Start this early because the bandaid only gets harder to rip off. Happy marriage means happy family, which means a happy life.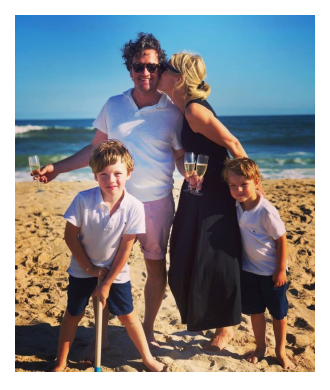 It's All About the Memories
At the end of the day, you can have a list of 100 tips for travel with kids, to try to prepare yourself for every scenario. It's important to be prepared, but also to relax. Trips are about making memories. Take lots of photos so you can remember how much fun you're having. Even fiascos are great memories that you will laugh about one day.
Other Articles You'll Like
Best Ski Resorts for Kids 
A Family Trip to Hawaii
Aqualina – The Best Family Resort in Florida