It's hard to believe that it's been almost a year, shy a few months, since everyone's lives, worldwide, were turned upside down by the pandemic. This was an equalizing event that impacted everyone. Whether you live in a small village in Africa or a Park Avenue penthouse, we are in this together. The latter had a lot of freedom to pick up and travel for a short weekend. Now we have the hope to go to far-flung destinations around the world.  These are 12 places, to go as you shift gears. Whether your approach is overdrive, or a gentle easing into normal life again post-pandemic, this is where to travel 2021.
A Little Different List This year
We normally do the big travel list at this time of year, where we inspire you to go to spots like Mongolia for trekking.  Or Armenia for wine tasting and the 5 Stans, to follow the old Silk Road.  Realistically though, it's going to take some time for flights to resume and borders to open. Though before we know it, we'll all be back exploring the far regions world.  Until then, this where to travel 2021 list is more practical. We can't wait though, until we're all back to normal. Soon, friends, soon.
Tulum
The world needs a little Namaste.  Tulum is the spot to get your Om on, while taking in some quality time on the beach.  As you can see in our Celeb article this week, it's almost a commuter route for LA celebs. However, it's also accessible to most major cities in the US.  For the winter, it's the place to look forward to getting some Vitamin D for an easy, detox low-key getaway.  It checks all the convenience boxes for where to travel 2021.
Hawaii
It took a while to reopen to the mainland of the US, but Hawaii is back in business.  We're wondering if the Four Seasons has more hotels in any state, or country, for that matter, than it does in Hawaii.  Which means that you are guaranteed a perfectly executed vacation, from start to finish, in Maui, Oahu, Hualalai or Lanai.  So take that long drive up the coast, learn to surf or just comb a beach.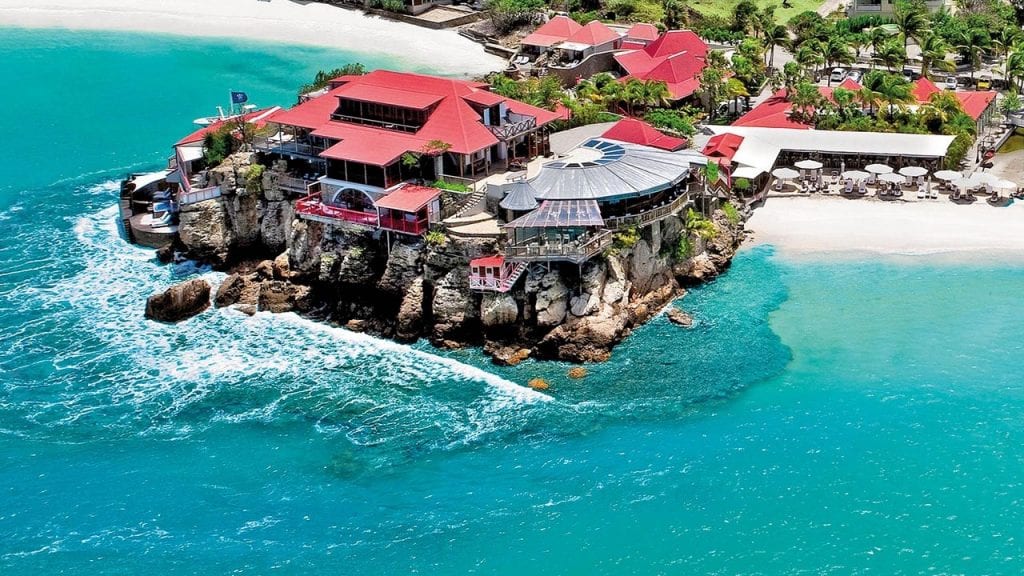 St. Barths
Anyone who has been to St. Barths recently will report back that it's like the pandemic doesn't exist. Yes, people are wearing masks, but yes, people are still dancing on tables. St. Barths always knows how to keep it light, and keep it fun.  It's not as crowded but it is high on the enjoyment factor, and the hotels are showing better than ever.  We have a whole feature on St. Barths in two weeks, so stay tuned.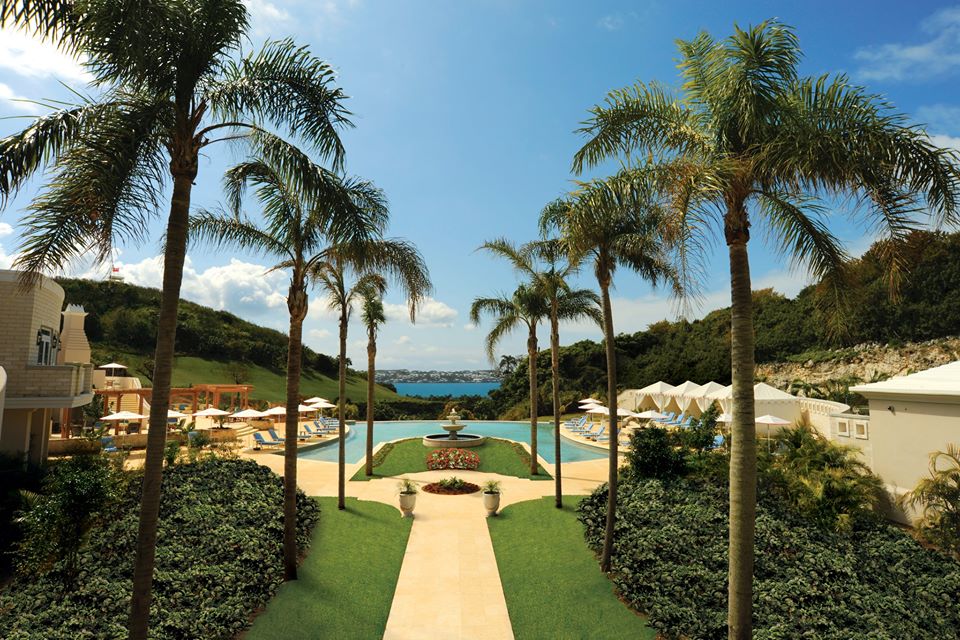 Bermuda
March is right around the corner, for when the weather in Bermuda begins its prime through the summer.  As long as you're in for a longer stay to manage the required Covid testing and quarantine, your reward is to get a real vacation this year.  Or apply for their one-year residency, and ride this out for a few months where your backyard is pink sands and turquoise water. Because right now we've heard from a lot of you. This is the last chance to go on a family adventure, and work and school from somewhere.
Jackson Hole
A silver lining of the pandemic is many of us who were avid international travelers got a chance to explore our own country.  We saw a few inspiring road trip from you, where RVs were rented and playlists were made to travel around the USA.  This will continue this year, where Jackson Hole, for skiing in the winter and hiking in the summer (which is actually their high season) may just become your annual tradition.  Check out our Jackson Hole feature and our review on Amangani for more dets.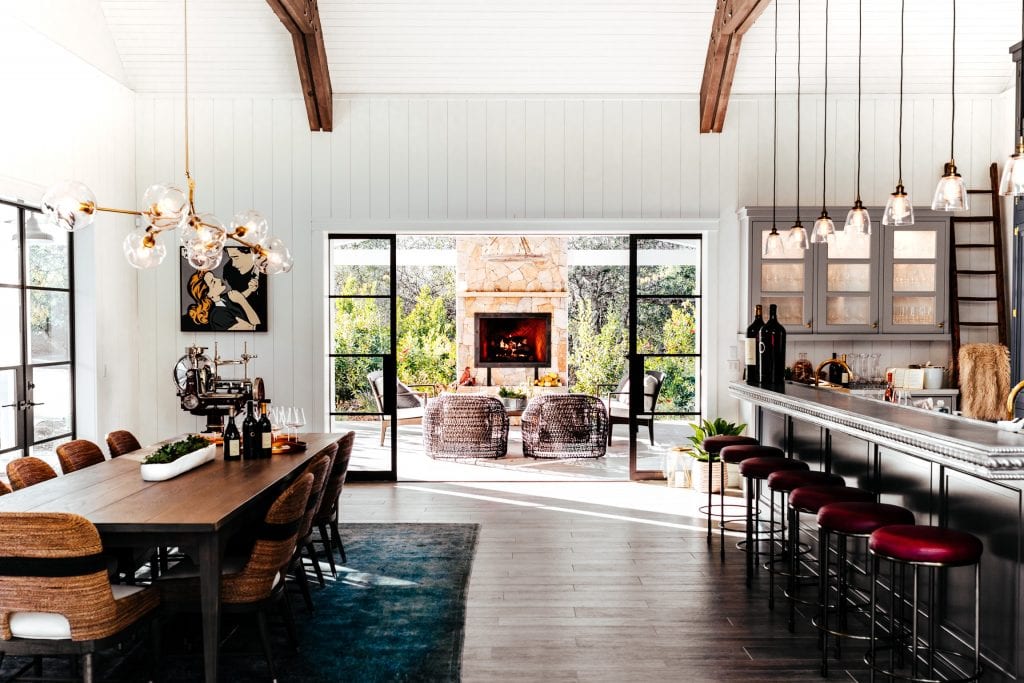 Napa
If there's a part of the US that has taken it on the chin this year, and in fact two years, it's been Napa.  But yet even after the ashes have settled, they are fighters and rebuilding, where we know it's going to be better than ever. For many of you, Napa was the first luxury vacation you took. Oover the past two decades, the wine landscape, restaurants, new hotels and world-class vineyards has evolved to a level most couldn't didn't imagine.  But here we are, with the $1,200 bottle of cult vineyard wine on Pritchard Hill.  Napa will always be a good idea. Our feature with the best of the best will have you set up this spring to put wine country on your where to travel 2021 list.
Slovenia
This was the first country to declare the end of the COVID epidemic back in May 2020.  Aggressive, yes, but true because they've kept it under control and managed to navigate with lower numbers through the pandemic.  This European country bordering Italy, Croatia, Hungary and Austria Italy, is the combination of all of these. However, it's still distinctly Slovenian.  It's also one of the hottest destinations in Europe. Their food movement, led by pioneer Janez Bratovz, who has trained some of the best chefs in the country, is just one of the reasons to visit.  Hiking, skiing, biking, history, culture, picturesque churches and towns, scenery – Slovenia has it all.  It's where to travel 2021 that we'll have on our lists for the next few years.
Ireland
We thought driving through the green countryside, visiting castles, playing a few rounds of golf and stopping by pubs for a pint might be a good way to ease into international travel again.  The hotels alone are reasons to explore Ireland, which are just nice and easy.  In luxury, of course.  Our Ireland issue is coming this spring, so keep a lookout as you plan your summer travels.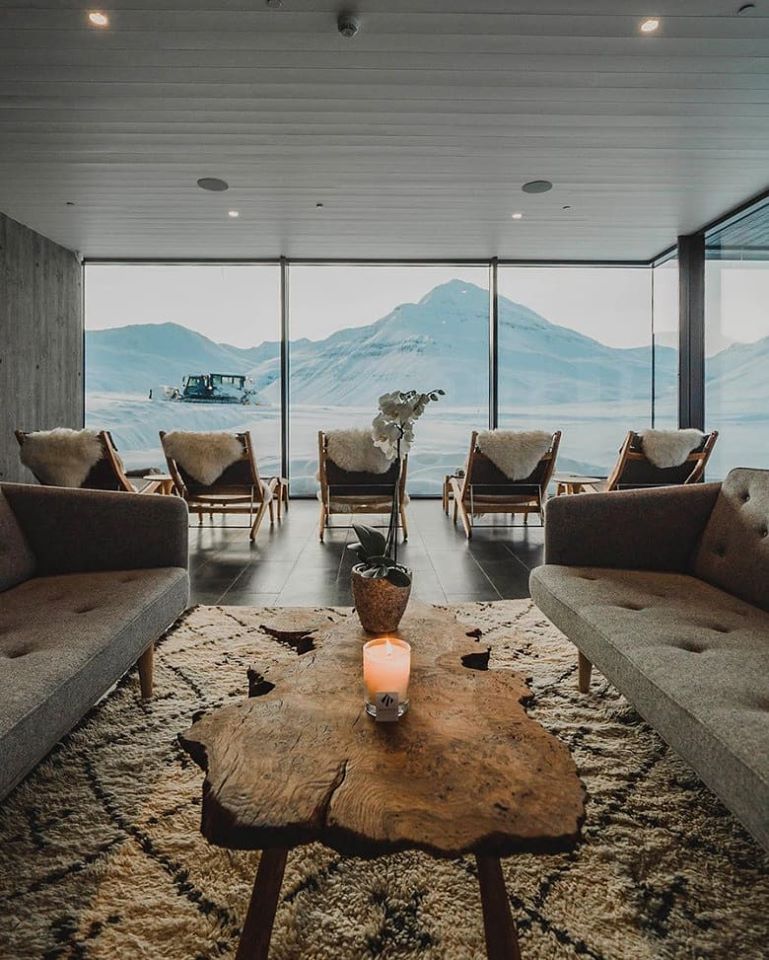 Iceland
There's something about social distancing that made a lot of us appreciative of nature and places more remote. So as you're easing into travel, Iceland is a destination to bump up to the top of your list.  It will be social enough when you're in Reykjavik, (sometimes too social). But Iceland will also get you up close with nature as you horseback ride with Icelandic ponies and explore black beaches. If you're lucky, experience the Northern Lights from your heated pool at Deplar Farms, where no chasing is required.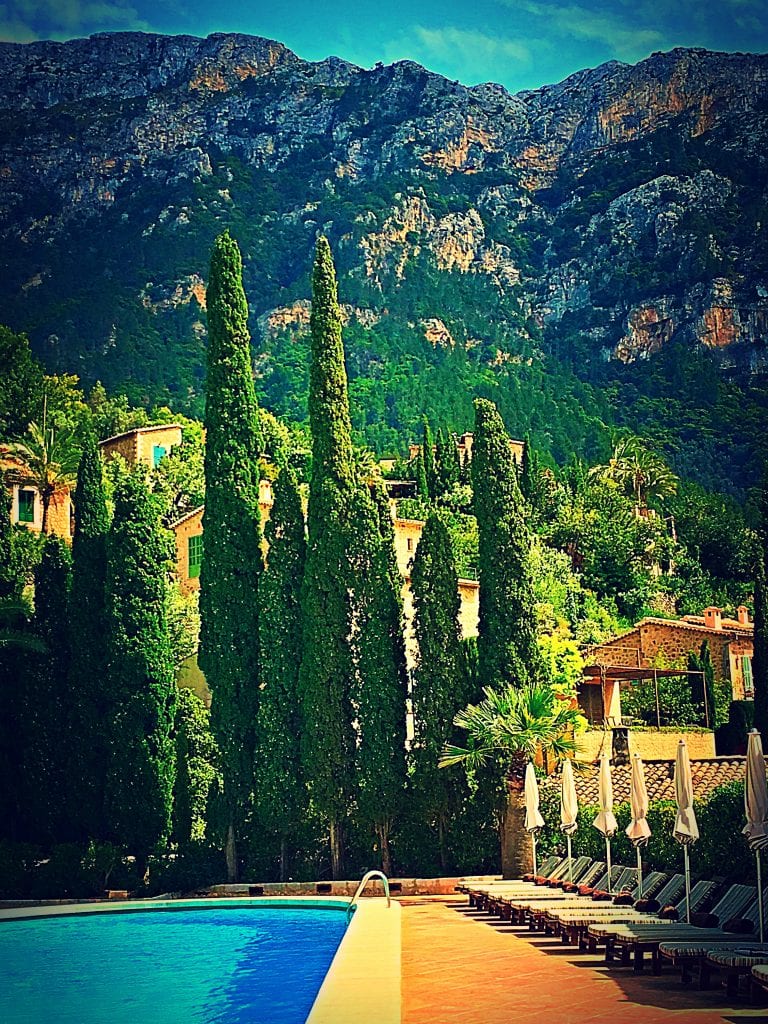 Mallorca
We're aiming for summer in Europe, where Mallorca will do just the trick.  This picturesque island, where the food, vermouth and sunshine are always flowing, along with the warm hospitality of the Spanish.  These are just a few of the reasons to get back on that horse again and travel the world.  It's an easy ride, where days are spent at the beach or pool.  Also lunches are part liquid and there's always an afternoon siesta.
The South of France
It was nice to go back to the oldie but goodie destinations in creating this list for where to travel 2021.  While this is last on the list, it's actually top of our personal list at Galavante.  Because summer was not summer last year without a stop in the South of France.  There's something about that annual swim in the Mediterranean and staying at the Hotel du Cap.  It's where to completely unplug from the world for 24 hours.  Check out our article here on the Hotel du Cap, where we suggest making your reservation now.