If you thought the best sales in Italy were in Milan, you may be surprised to know that Florence gives it a run for its money. The coveted European sales, which only happen twice a year, are here. And right in time for Paris Fashion Week, too. These are the cities to take part in "Soldes!" and shop till you drop.

Milan
Everyone knows Milan is the fashion capital of the world. The birthplace of Prada, Versace and Valentino earns it icon status in the world of fashion. It's always fun to window shop in Milan, but prices can be high. In Europe, the sales seasons are regulated, so if you know when to go, you can usually catch some unbeatable deals. With the VAT refund, it's even more compelling to shop til' you drop in Milan.  From January 5th and for the subsequent six weeks this year, stores in Milan will be discounting their products.
Unlike in the US, the sales only happen twice a year, so you have to be strategic about when you go. But also unlike the US, the sale periods are for department stores, designers, and small boutiques alike, so you aren't just looking at off season department store overstock. Milan is one of the chicest cities, but it is also one of the cities with the best sales.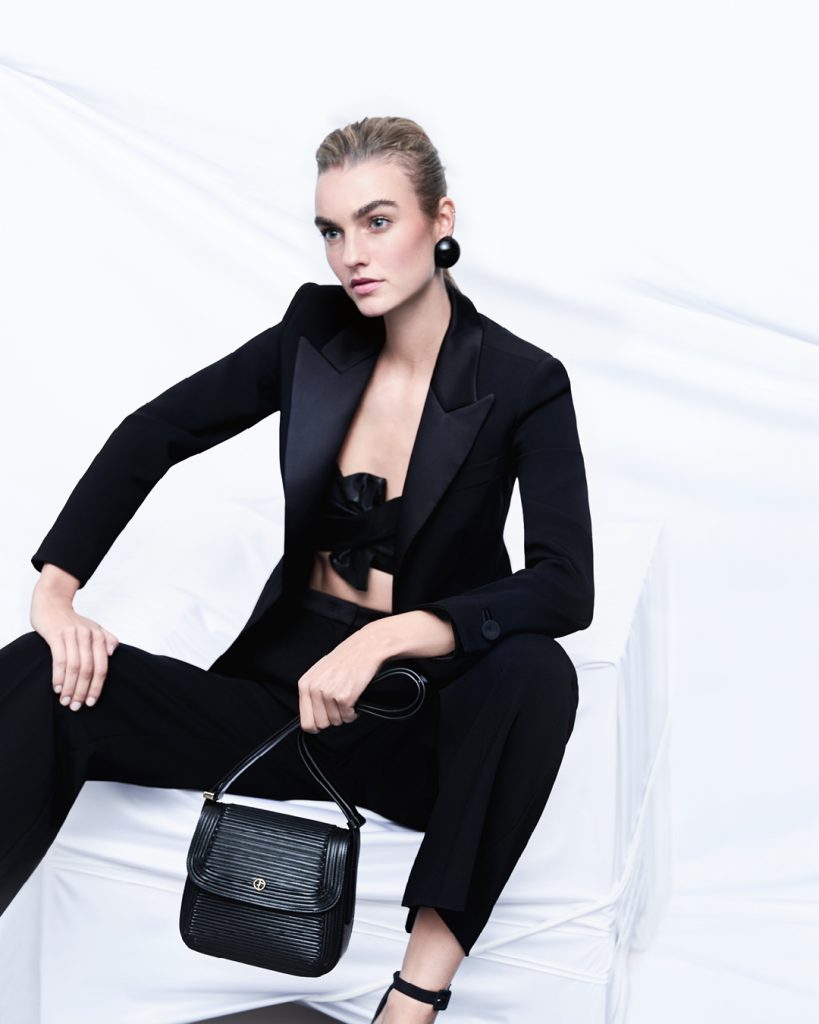 Paris
Paris fashion week is around the corner, so what better time to head to the city for some deals. Parisians have an effortless sense of style, showcasing expertly tailored basics with understated lines. Les Soldes is the special period of time after the holidays where you, too, can master your basics like a Parisian. Or you can take some inspo from the runways and really dress up with resort wear. This year, its January 12th – February 8th.
The thing about Les Soldes is that it's like a competitive sport. If you're smart, you can save between 30-70% on designer luxury brands like Hermes and Chanel. But you have to be on top of your game because the prices drop in stages. The first few weeks see the most selection, but least reduction in prices, and as prices drop, supply dwindles. And because it's a twice a year event, everyone (we mean everyone) gets ready to head out early in the morning on the first day of the sales. If you're the kind of person looking to covet a Dior bag, or some Louboutins, you better be ready to battle the bloggers and fashion fiends who literally travel the world to find luxury items.
While you're shopping, you should also make time to check out these new hotels in Paris. One of them might even help kill two birds with one stone, that is give you great deals on luxury items, as well. See if you can guess who.
Florence
While Les Soldes is the word you're looking for in Paris, Saldi is the word in Italy. Like with Milan, shops in Florence can't individually decide when to have a sale. Instead all stores are on the same schedule from Jan 5th until early March. For designer goods, you might be tempted to head to Milan to find those rare deals on really big ticket items. However, you can't forget about Florence's outlet malls.
Instead of hunting down specific designer stores, the outlets cater to one-stop shopping ease. The Mall is your go to for designer goods. Berberino is a collection of over 130 more affordable stores from recognizable international brands. Valdichiana Village has the most stores out of any, and also food and play areas for family activities. And lastly, The Space outlet is a home for Prada and all Prada lines. Due to the volume and diverse collections, you are probably going to be more lucky to find a great deal here making Florence one of cities with the best sales.
Madrid
One of the few cities not overrun by designer brands is Madrid. Designer purchases are high quality and great for status. But sometimes the best fashion is found with the smaller, independent designers. Madrid is filled with local boutique designers that will have you dressed in clothes that no one else will have. The Rebajas, the Spanish word for sales function just like the other cities, even for the independent designers.
This year, January 5th began the period of markdowns, but don't worry about hitting Madrid before others. The sales often run as late as April making it one of the cities with the best sales. For the best shopping spots, head to Gran Vía, Calle Princesa, Puerta del Sol and Calle de Alcalá, as well as the Salamanca Neighborhood. The Calle de Serrano is legendary for the international high end brands like Louis Vuitton.  If you go just one street behind though on the Calle de Claudio Coello, you'll be rewarded with the local Spanish designers.  The city centers are the best places to find a large collection of boutiques with interesting and niche brands. For true fashion lovers, that is to say people who value innovative design or unique styles, Madrid is the place to go.
A side note: we're obsessed with Madrid. Here's where to stay and eat while you're shopping in one of the hottest cities right now.

Amsterdam
Paris and Milan may come to mind before Amsterdam when it comes to fashion,  but you can't forget a city filled to the brim with cool Gen Z kids. There's a casual confidence that comes with the city. You'll find walking these streets will give you some of your best street style Inspo. And with a newer, culturally inspired fashion week, it's impossible not to feel inspired. All to say, the post-Christmas period is the time to head to the malls in Amsterdam because they have the best sales.
Though stores have decision making authority unlike in France, the European calendar is still an important factor in the sale periods. Unlike in the US, stores don't follow end of season calendars, but rather dedicated July and January to their sale periods. For the designer goods, head to Cornelis Schuytstraat, Nine Streets, Utrechtsestraat and Haarlemmerstraat, the best shopping areas.