It's not time to make the doughnuts, but it is time to make the wine this Fall in the Northern Hemisphere. But you've been to Napa. (Which is of course always a good time.) For your bucket list, you may want to venture further afield. Don't worry, we of course have France and Italy on the list. But in this region, they've been making wine for 8000+ years. And did you know the largest wine cellar is 34 miles long? It's probably not where you think it is either. Here are five unique wine trips that will up your grape IQ.
Montalcino
Region: Tuscany
The Wine: Brunello di Montalcino, Rosso di Montalcino
You come to Tuscany for the beauty.  The food.  And of course, the wine.  This will be one of the most joie de vivre trips you can take to learn about wine.  Montalcino wines are near perfection, because this is Brunello territory. They are made from 100% Sangiovese grapes, which makes them purer than chianti. Brunello is more complex than just the bold versions.  Yes, it can be vibrant red with forward deep fruit flavors that continue to refine with age (much like you do). But it can also be subtle, deep and as elegant, as a French wine.  Beyond the wine speak though, Brunello is for the person who just loves life.  Brunello must be aged at least 5 years (up to 20 for optimal flavor), and 2 of those in oak. The younger, more carefree Rosso needs only 1 year of aging but is still outstanding for table wine.
Burgundy
Region: East-Central France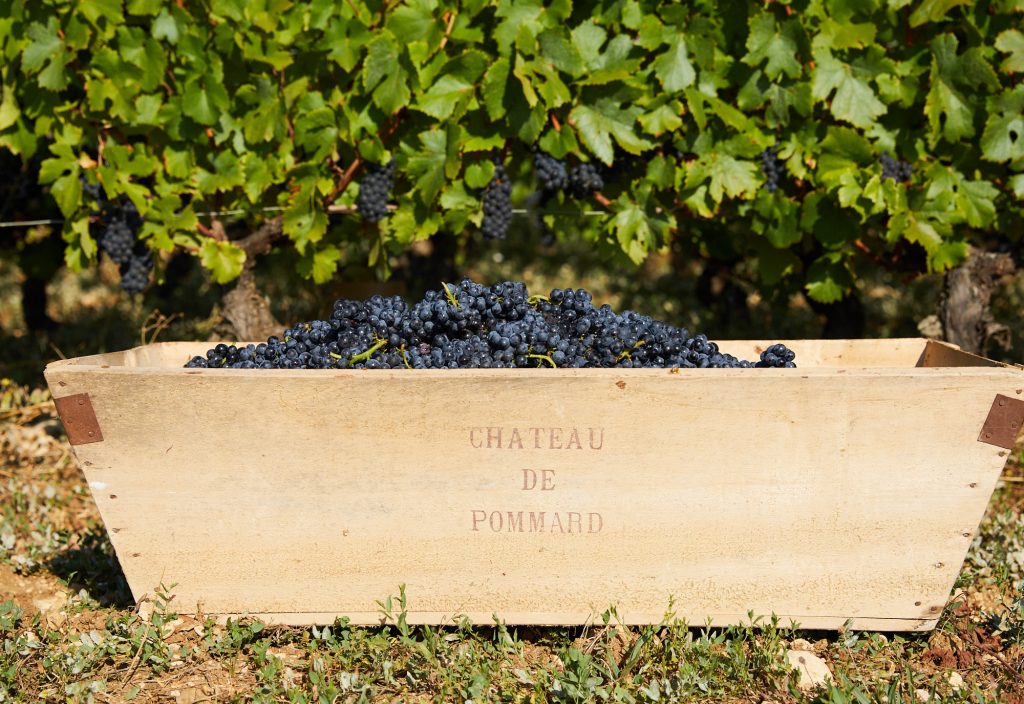 The Wine: Burgundy
This is the trip for the refined art collector.  And for people who appreciate and can put a decent amount of investment into wine.  Burgundy wines have a bouquet with a most uncommon secret ingredient: fossilized sea creatures. The rich soils of the region have limestone and other minerals from when the sea covered the land. The minerals infuse the grapes with a distinct character that is unique to other parts of the world. The two main wines are Pinot Noir and Chardonnay.  Yes, you know Burgundy for their elegant reds.  However, white Burgundies equally shine.

Mendoza
Region: Western Argentina
The Wine:  Malbec
This is normally the trip that opens up the world of wine beyond France and Italy to oenophiles.  Argentinian Malbec is a delicious, "juicy" wine aged in oak. Rich, chocolatey, and velvety, Mendoza Malbec is often saved for special occasions. The special Malbec grape produces a full-bodied flavor, and the wine has a mild acidity that adds a spectacular sharpness.
The topography of the Mendoza is unique, which makes it unique wine trip.  The soil is not rolling fields of green.  Instead, it's more rocky and it's framed in the background by the stunning Andes mountains.
Georgia
Region: Kakheti
The Wine:  There are over 500 grape varietals in Georgia
If you're looking for a unique wine trip, count this as near the top of the list.  This is not Georgia the peaches, but instead, Georgia the country.  Georgia was part of the former Soviet Union, at which time the art of winemaking took a detour.  It is said though that the Georgians began the art of winemaking, over 8,000 years ago.  And today, a lot of households and vineyards still make wine by the same method.  In this traditional process, grapes with stems and all, are thrown into clay pots called qvevri, that are buried deep in the ground.  As the grapes naturally ferment, the skins and stems separate from the fruit.  With a hollowed pumpkin, the liquid is then transferred to another qvevri.  It is then aged for another approximately three months for red wine, and six months for white.  That orange wine craze that seems it's new?  Well, it's originally Georgian, as whites are referred to ember wine because of their orange hued color.
Georgian wines are diverse and well-suited to many occasions and palates. If you're headed to Georgia (which we recommend highly even for education), the wine you can't miss is Saperavi.  These grapes can be sweet or dry. The flavor is fruity and acidic, making it a nice complement to heartier meals.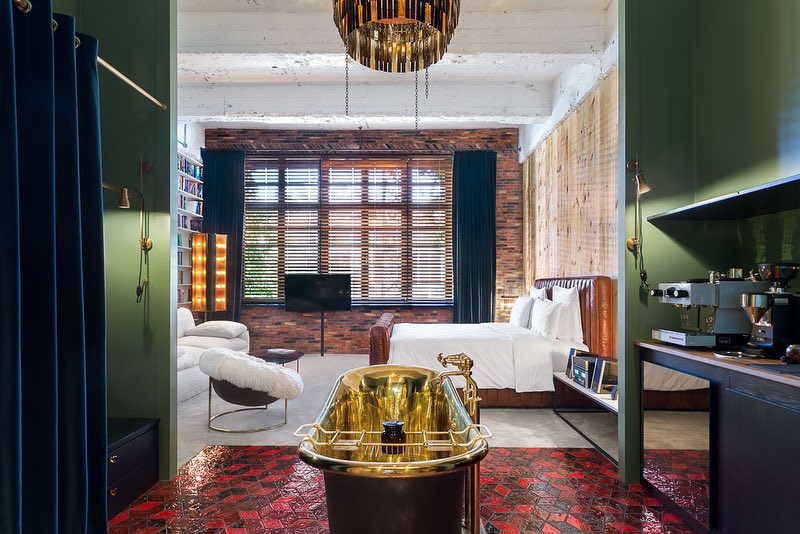 Where to stay:  
Post up in the capital city of Tbilisi at
The Stamba
and make it to Kakheti for a day trip. The Samba is an old printing factory, that is converted to one of the coolest boutique hotels around.  We're going to do an entire feature on the hotel and their shower.  (But more on that later.)

Moldova
Region: Codru
The Wine:  Cabernet Sauvignon, Merlot, Chardonnay, Sauvignon Blanc
We're willing to bet you've never tried wine from Moldova, but that needs to change. On our Jeopardy question of the longest wine caves in the world, the answer is Moldova.  They have some of the largest cellars as well, with millions of bottles.  You know the wine is pretty decent as well, as this is where Putin celebrated his 50th birthday.  That is when relations were better, and Moldova didn't have aspirations yet to join the EU.
Moldovan sparkling wine should be on your bucket list. Traditional aging processes deep in limestone quarries produce a bright sparkling wine suitable to any celebration.  Also, a by-product of sparkling wine is the cognac, which is pretty impressive.  You can get a bottle from the 1960s for right around $50, which makes the wine here one of the best values on the list.