You've always liked good wine. Good food. Beautiful places. Well, this year, summer or early fall is the perfect time to head to France. It's been too long since you've stepped foot on French soil, and you can't go a minute longer. This is the trip to take — vintage Bentleys, private châteaux and more Michelin stars than you can handle. This is your tour in Burgundy; put this trip on your list.

PARIS TO BURGUNDY, VIA WINE 
Good adventures begin in Paris.  Check out our recent feature on best boutique hotels, where you can call home base for a few days, before you head south.  The drive is part of the experience, with rolling hills and quaint towns.  All you need is someone you want to road trip with, and to spend the next four days eating and drinking with no abandon.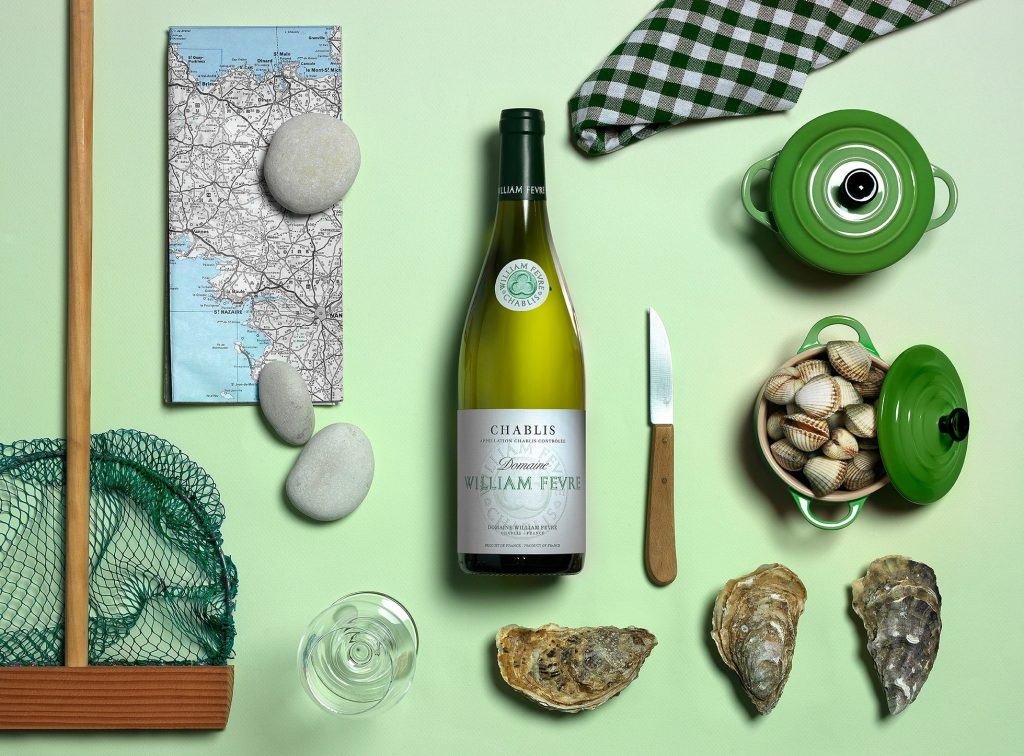 Just about when you are ready for lunch, you'll start the party on this tour in Burgundy adventure at Le Bistrot des Grands Crus in Chablis. Nothing is just lunch though with us.  At Le Bistro, we'll hook you up with a light Chablis class at the William Fevre Cellar.  You know, just to whet the palate, with a winemaker who was awarded White Winemaker of the Year in 2018.  If this is any indication, no one is messing around this next 4 days.
MICHELIN, MICHELIN, MICHELIN
We created this trip for a client, who challenged us to fit in as many Michelin starred restaurants as possible.  The first hotel on the agenda is Georges Blanc Restaurant, Hotel & Spa in Le Maconnais.  The hotel is Relais & Chateau, so a simple, lovely place to rest your head.  It's real purpose though, is to provide you with a place to complete crash out, after a 3* Michelin meal.  Only 135 restaurants in the entire world are currently awarded 3*, so it's kind of a big deal.  It's also the perfect way to begin the experience of a tour in Burgundy.

WINE EDUCATION
Today, you'll want to leave the driving to us.  In a vintage Bentley S3, because you'll have  more important things to do, like to learn about wine.  This is where we get creative, and align your palate for wine, with the right producers.  Some of you are going to roll 3 digits deep on wine range, and we have a wine maker for that.  Some of you are going to be in the 4 and 5 digit price ranges, and we shine in that category as well.  In Burgundy, a number of the vineyards are closed to the public, but our team is your access past the velvet rope.  So talk to us, about your hopes and wine dreams.  We're here to make it happen.
At the end of the day, your car and bags will meet  you at La Colline du Colombier.  The catch with the hotels in this area is they are authentic.  It's a dream for those who are into the family-run hotels, and this one is a chic yet rustic concept lost in the countryside. Not so lost though, because it's part of the famed Trois Gros, 3* Michelin restaurant.  Otherwise known as dinner this evening.  If there's room at the inn, the Trois Gros has simple contemporary rooms, where you can roll yourself up to bed after your culinary experience at the restaurant.
YOUR TOUR IN BURGUNDY  
After breakfast you will heading to Beaune, via a wine experience at the famed Château de Pommard for a private visit and tasting. We know we've had you making tracks for the past few days, so this evening you'll settle in for two nights at the posh Chateau de Beaune, your private residence in the inside walls city of Beaune. Chateau de Beaune is a residence of the owner of Bouchard Pere & Fil, Count Gilles de Larouziere.  Count de Larouziere is also the owner of the Henriot Champagne house.
The stay here is pretty special.  Count Gilles de Larouziere welcomes the most high-end collectors of the world (FICOFI) during Beaune's famous auction every 3rd Sunday of November.  The chateau is exquisite, and close to your dinner reservation this evening at Hostellerie de Levernois.
THE GRAND FINALE
So today is a big day for you.  Breakfast starts with the owner, Count de Larouzière, then a personal walk through the cellar.  This is the largest collection of Burgundy wine collection of the world, with bottle as old as 1852.  This is a day that just the top of the wine world, is lucky enough to experience.  Get ready to taste mind blowing wines alone the way.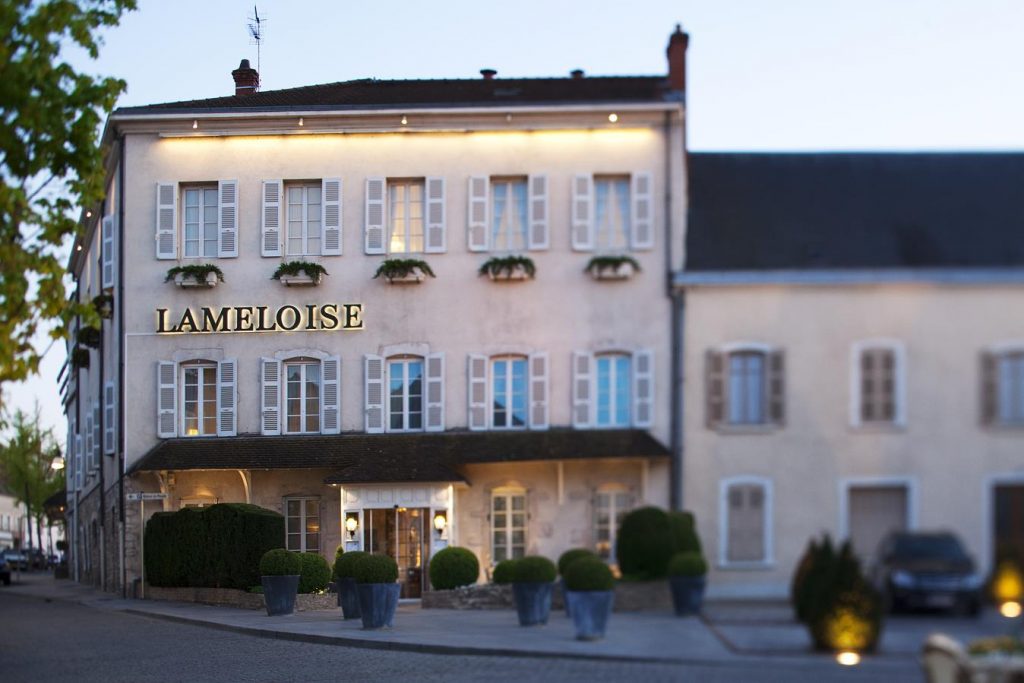 Dinner is at Lameloise – you guessed it, another 3* Michelin gourmet restaurant.   You're going big, then going home to Chateau de Beaune, for one last night.  Your tour in Burgundy – it doesn't get better than this.
So yes, we do trips like this, day in, day out.  No trip though is ever the same, because you're special.  Message us at [email protected] and we'll hook you up.