All this talk of Mardi Gras inspired us to find a celeb from New Orleans. We didn't need to look very far, and if you can't find one reason to like Harry Connick Jr., well, you just don't like people. These are a few of Harry Connick's favorite spots in New Orleans, as well as as well as some of his picks for travels around the world.
Not all celebrities travel to do good, especially while road tripping through their hometown. Harry Connick Jr. does, though. While Mardi Gras was on pause over the pandemic, he showcased his hometown's first responders and essential workers. In addition to placing the spotlight on those who keep the gears turning, he also highlighted his home town. Harry Connick Jr. travels to make an impact, and we're here for it.
New Orleans
The French Quarter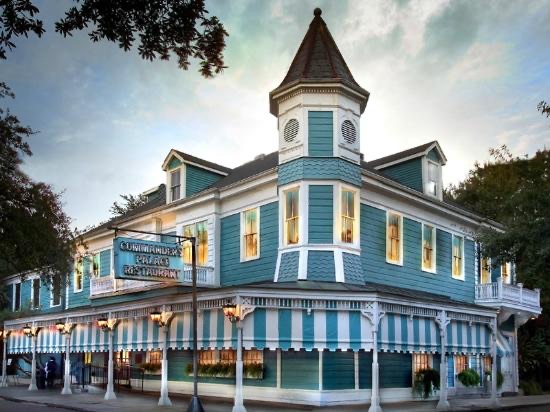 Harry's pandemic-era journey started on Bourbon Street, in the heart of the French Quarter. If you know NOLA, you know Bourbon street. There are lively bars, restaurants, and concerts that make the 13-block strip a year-round party. Harry has also worked on music dedicated to the parades. Songs such as Bourbon Street Parade are inspired by the traditional music of his home town.
Bourbon Street is also where the musician got his start. Having studied under the famous Ellis Marsalis Jr., Harry is as authentic and well-trained in New Orleans jazz as they come. When you visit, you should enjoy the music at the Jazz Parlor at Maison Bourbon. Harry played there, as did many other jazz notables. But the place isn't a museum: it stays lively and relevant with new artists and fresh music.
Where to Party
If you're going to be in the area for Mardi Gras, its worth it to stick around for a parade or two. Now they're back, and Harry has been an integral part of them over the years. At one point, stationed on a float in one of the largest parades on Canal Street. He took the opportunity to notice the lack of diversity represented in the bands. Subsequently, Harry worked to make next year's parade more integrated. How's that for a child of New Orleans? Harry Connick Jr. travels back home as a gift to his community.
When he's on Canal, he usually likes to lay low at Mandina's, a century-old family-run favorite in the French Quarter. Though slightly out of the fray, the restaurant is located in a pink house and serves up some of the best dishes in New Orleans. Harry loves the crab fingers and oyster po' boys — true New Orleans fare.
The upscale rec in the French Quarter has to be Antoine's, which practically invented French-creole cuisine. You can credit dishes like Oysters Rockefeller (Galavante's food contributor Abbey's all-time favorite dish), Eggs Sardou, and Pommes Soufflées  to this family resaturant's incredible tradition. Also, pretty much anyone who is anyone has been here, and you can find pictures of your favorite celebrities and politicians on the walls.
Harry's other favorites include Plum Street Snoballs and of course Cafe du Monde. When Harry travels back to New Orleans, he prioritizes the food.
Where to Stay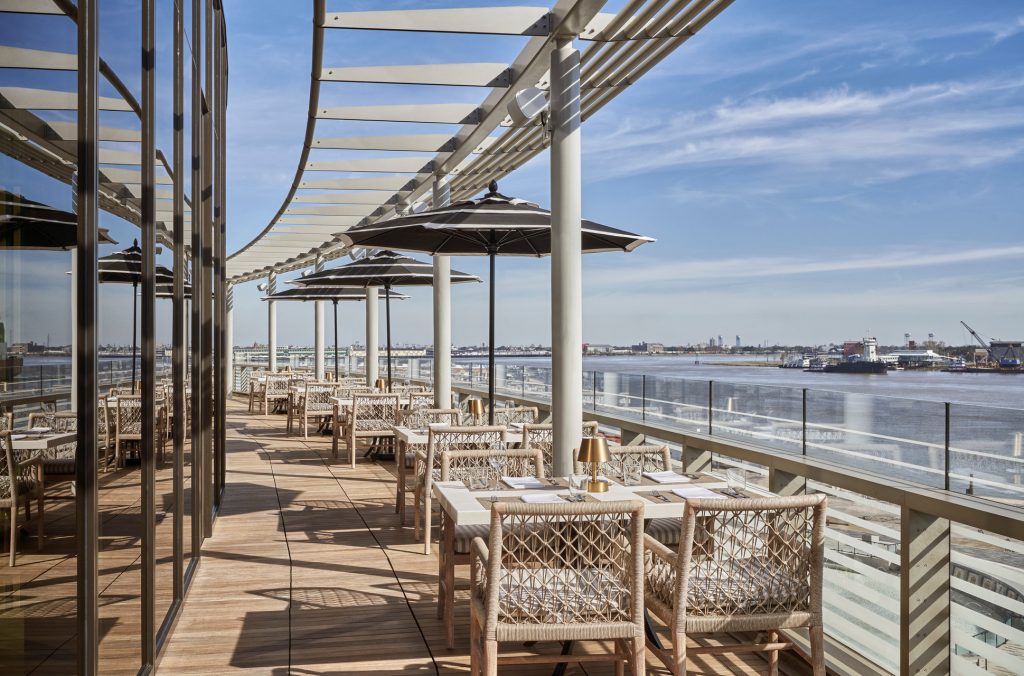 When it comes time to sleep after a long day, the shining star of the city is the new Four Seasons. The prime location on the waterfront and its top-level restaurants and a bar make the experience as pleasurable and seamless you'd expect.

Sydney, Australia
Harry recently guest-judged on the Australian version of American Idol. He kept it low key in Sydney. One of the judges joining him, Meghan Trainor, visited the outback to scout for contestants. The show, which airs on January 30th, is set to film at least the Grand Finale at Sydney Opera House. If you want to catch a glimpse of Harry, check out Olivia Newton-John's Gaia Retreat and Spa, where celebs converge. It's the best place to stay in Sydney.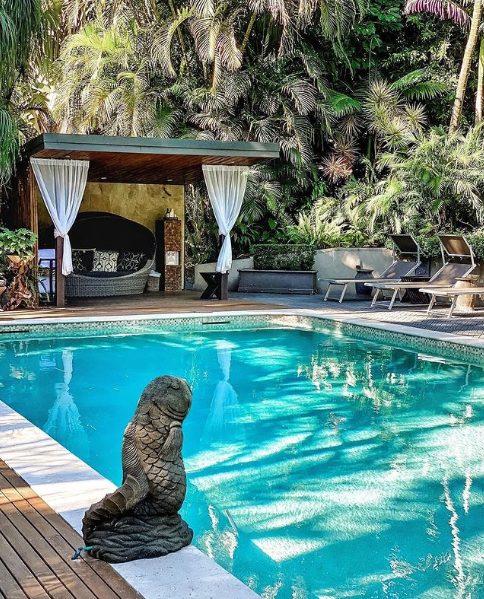 Related: Celebrity Owned Hotels