I don't know about you, but I'm ready for an epic summer. Like many of you though, my plans are not entirely set. In fact, some of it's still conceptual because I like to be a free agent. I'm also headed to some pretty off-grid places, that I'll share with you later this year. However, it's being off-grid which inspired this issue, because even Europe has places that are still off the beaten path. And they're spectacular, and where to be this summer.

Where to be this Summer
There's always a song of the summer, and this year, there's a destination to go with it. The top spot may surprise you, as there's not a yacht in sight, and nightlife is a bit more subdued. There's not even any big hotel openings, though there are beautiful places to stay. But my most well-traveled friends and clients, are headed to Lake Como this year. The Mandarin Oriental opened in recent years, and the Tremezzo opened a sister hotel, the Passalacqua. The last time I was there was back in 2010, so I do think that a return visit is in order, because it's time for new memories.
Interesting Spots in Europe
This week, we're featuring a few places to think about, as I know a lot of us don't have firm plans yet this summer. The usual suspects of St. Tropez and Amalfi are going to be tough to get good hotels. So I thought about the places I really loved, and set the team off to write about Switzerland and Slovenia. I spent a good amount of time in Switzerland in a former life, and it's as close to God's Country on earth. To live there full time is a little too pristine for my taste, but to have a perfect vacation, it's your spot.
Slovenia is the other destination of where to be this summer. I traveled there in 2019 with my college roommates from my study abroad program in Vienna. I'm not going to be able to do justice to this country that's a little Austrian, a little Italian and a lot the former Czechoslovakia. Slovenia has beauty like Switzerland, food like France, wine like Italy, and a hospitality that's uniquely its own. Even if you already have plans, this is one surprising destination for where to be this summer.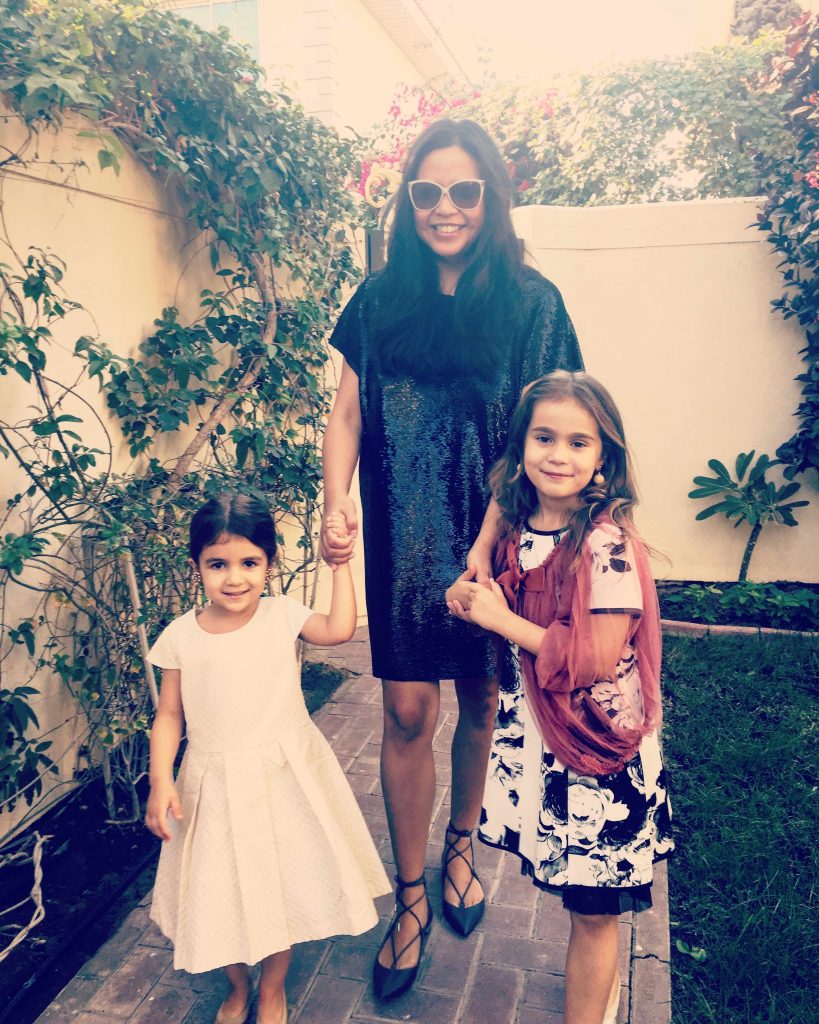 Where I Plan to Be this Summer
I wasn't kidding when I said that I planned to have an epic summer. My plans are up in the air, but I do know that I'm going to spend most of August traveling through Europe. I'm going to my favorite wellness center, SHA in Spain, and fingers crossed taking my goddaughter to Reschio in Tuscany. From there it will be syncing up with friends in St. Tropez, Ibiza, and hopefully on a boat around the Med. Of course, I plan to also head to the Hotel du Cap, which is my happy place. But all of this will be after what I'm really looking forward to this summer.
A Farewell to Dubai as I know It
For the past 15+ years, I've traveled throughout the Middle East with Dubai as my home base. During that time, I've seen the city grow from the Sin City of the region, to more of a Los Angeles vibe. It's not been the destination though that's the draw, but instead my Dubai family – Sharmila and Nick, and their daughters. Whether I'm transiting to Afghanistan, venturing to Saudi or heading on an Oman adventure, they patch me up, and get me back on the ice. On my last visit between Djibouti and Mauritius, they shared that they were moving to Hong Kong. I know I'm being dramatic, but it was like my parents told me they were moving out of my childhood home. Some people anchor you, and my Dubai family has been there as home base. I'm headed there shortly, for one last hurrah, en route to a lifetime destination. It's certainly not on 99.9% of lists of where to be this summer, but I'll be back with a full report next month.
New Beginnings in Asia
As Nick and Sharmila put it, I still have a number of countries in Asia that are on my list, where Hong Kong is the perfect stop. Back when I worked in finance, I actually put some wheels in motion to work in Hong Kong, as I fell in love with the city. So, I'm looking forward to transiting through there, on the way to Mongolia as for me, it's where to be this summer. Because why not? Life's too short not to follow your dreams.
All the best,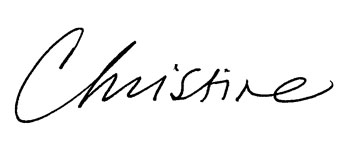 Christine Drinan, Founder
Other Articles You'll Like
Where to Stay in Lake Como
The Guide to Slovenia
Top Hotels in Switzerland