We have a whole new level of respect for Chris Rock, who has been all class since a not-to-be-mentioned awards-ceremony incident. All we can say is that Chris deserves a vacation this summer. So these are our ideas for when Chris loads up the family minivan (or more appropriately the private plane) to decompress this summer.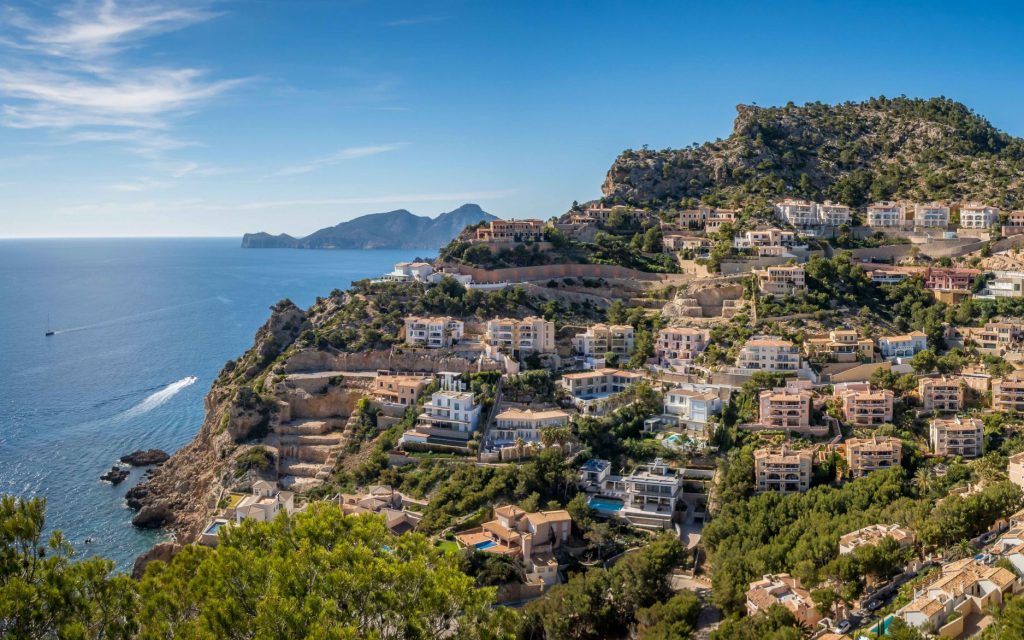 Port d'Andratx, Spain
Port d'Andratx is one of the most luxurious port towns in the world. Often dubbed the St. Tropez of Spain, it's a gorgeous place on Mallorca, in the middle of the Mediterranean, so naturally it draws Hollywood stars, social-media influencers, and business leaders. The vessels that dock here aren't your average sailboats. Almost all of them are upscale and chartered, and they come from all over the world. Chris found himself cruising on a yacht with David Geffen and girlfriend, Megalyn Echikunwoke. Clearly, Chris Rock travels pretty well.

St. Tropez
It could be a little ironic that Chris Rock visited the so-called St. Tropez of Spain, as he also went to the original. He seems to have a thing for glitzy destinations. We don't blame him. It seems he showed up at Le Club 55 with his girlfriend, Megalyn, and his friend Kate Hudson. If there's anything that can get someone through the whole Oscars debacle, it's famous friends — and a jaunt to one of the most classic St. Tropez beach clubs.

Paris
We respect Chris Rock. He plays where he works, and does so respectfully. For instance, during his recent Ego Death tour, he performed at the Apollo theater in Paris, but took a fair amount of time off to explore the city. Not many celebs stop to pose with fans but Chris did. We appreciate the humility, especially from someone who frequently stays at the wonderful George V.
Related: Celebs have a thing for Europe. Here's where else they've stayed.