There's a new Barbie in town, and this modern version keeps it real. With this year's summer blockbuster movie, gone is the veneer of the perfect Stepford-wife, with the perfect life. Instead, this Barbie is a Boss with a capital B who shows what's under the hood of success. Another current update? It's Ken hosting the parties that happen to be in Malibu. We can't make this stuff up.
There's a real-life Barbie dream house out there, and it's on Airbnb. Hosted by Ken, the renovated version of Barbie's dream world pays homage to Barbie's everlasting male counterpart. There's a closet filled with Ken's greatest fits, and a gym so guests can get that Ken-approved physique. And of course, the home also has plenty of plastic.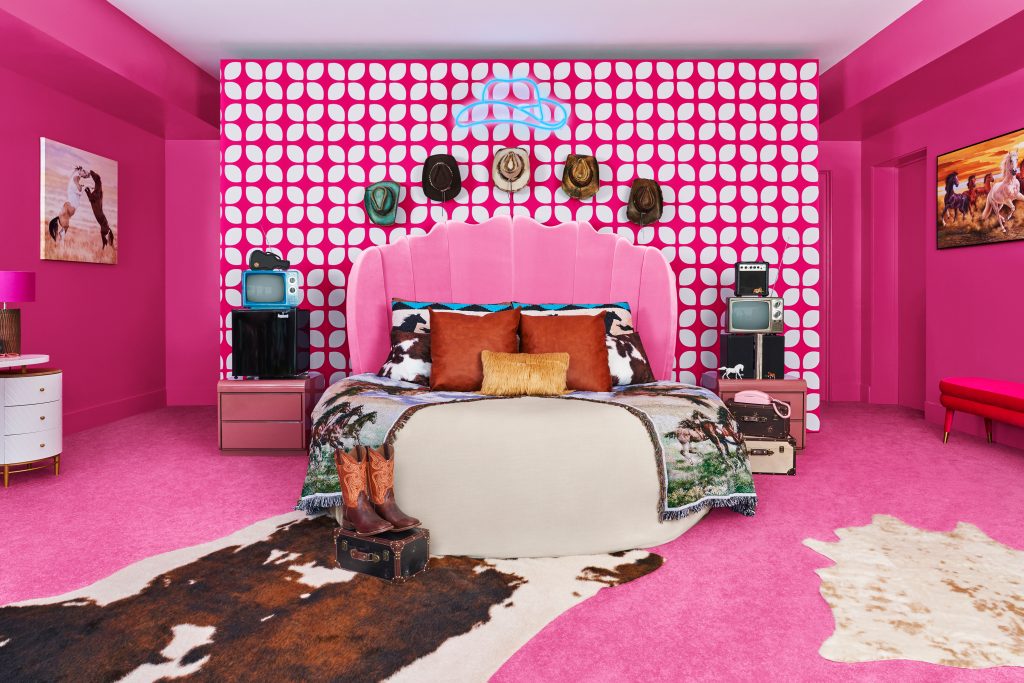 The Malibu DreamHouse listing is a decked-out hot pink, beachfront property. It has no kitchen, but instead facilitates Barbie's iconic party-girl attitude from the infinity pool, to the outdoor dance floor. If you're feeling wild, you can challenge your friends to a Barbie "beach-off" in the sandy area near the pool. When night rolls around, the disco roller rink serves as the perfect place to practice some roller-Barbie moves, while Ken's guitar and microphone make the perfect setup for karaoke.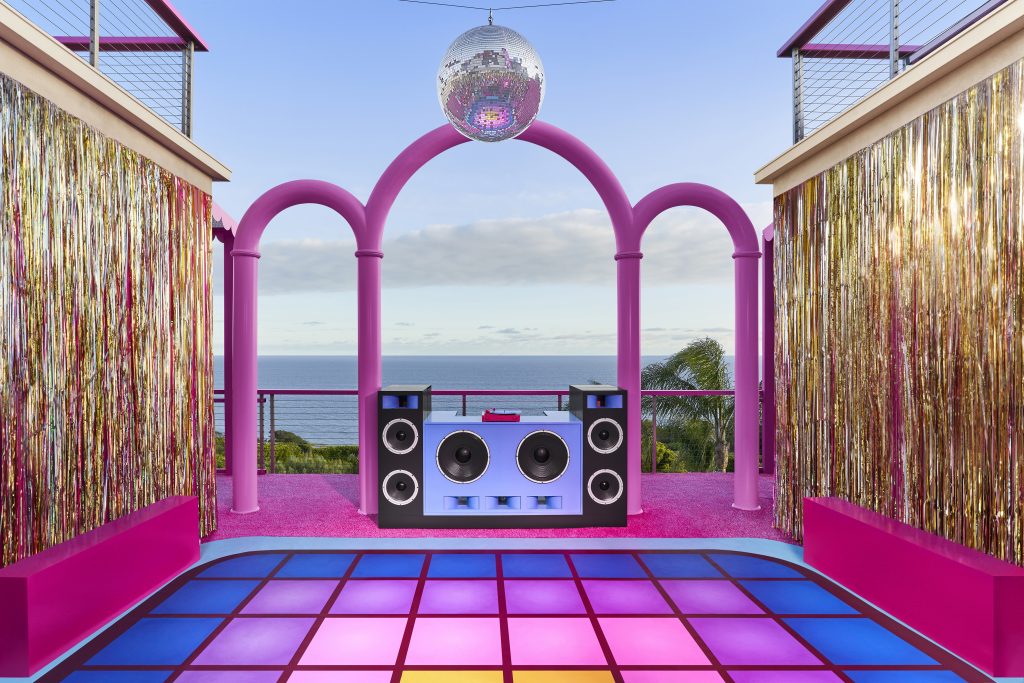 Unfortunately, this year's listings were set for July 21st and 22nd only. It seems that Barbie and Ken are not the most generous of hosts when it comes to letting guests enjoy their lived-in toy home. However, they did make a charitable donation from the listing. And, the home was made available prior to the additions made for Ken, so we have high hopes that they will rent out their property again. Just keep it on your radar.
Related Articles