It's always fun to see a celeb on vacation but to see a pack of them on a trip – that's Yahtzee! Because celebs at the end of the day are just like us; they have BFFs they want to spend time with on vacation. Here are three celeb entourages and where they've hit the circuit this summer.
The Celebs: Leonardo Dicaprio and Tobey Maguire
The Destination: Forte Dei Marni, Italy, and Paris, France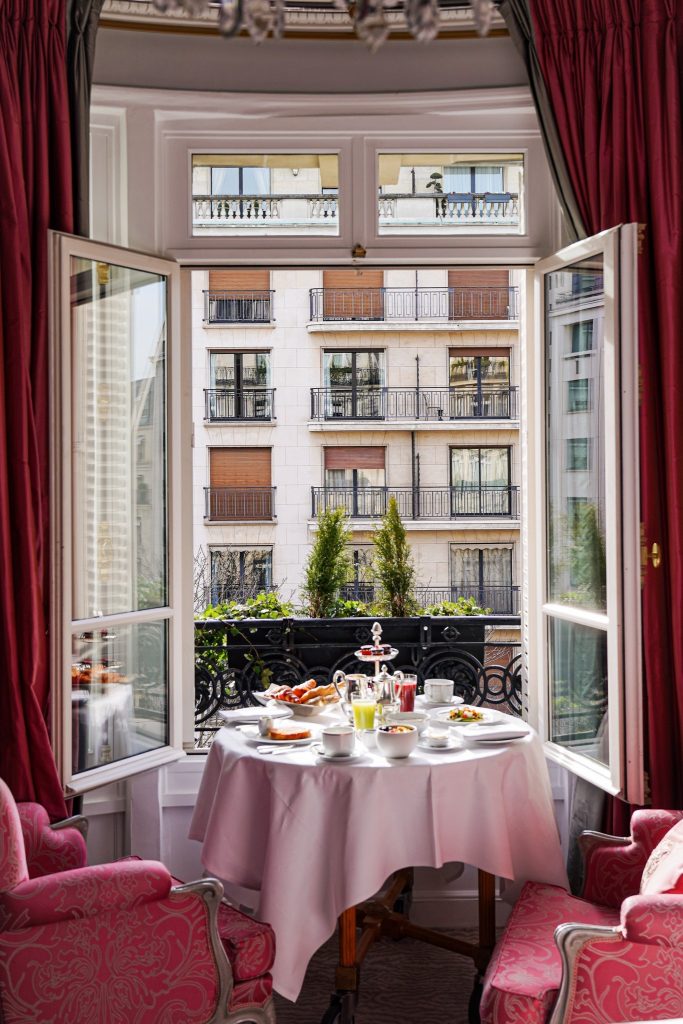 The Wolf Pack doesn't play around. Leo and Tobey go way back as members of an elite friend group of celeb buddies whose title — which comes directly from Leo's Oscar-worthy performance in Wolf of Wall Street — conveys everything you need to know about how this duo likes to spend their time. They even step out wearing wolf pendants around their necks.
Most recently, the pair and their families took off after yachting around Cannes to live large in Forte Dei Marni. After a busy weekend, they were seen enjoying some relaxing time on the beach. However, they still made time to visit the Vinci museum system to view some of the work produced by the man who first gave fame to the name Leonardo. Of course, they also partied hard with supermodels and stars, Ashley Graham and Julia Fox.
Later on the vacation, these celeb buddies were seen stepping out of the Plaza de Athenee in Paris.
The Celebs: Selena Gomez, Brooklyn Beckham, Nicola Peltz
The Destination: Cabo San Lucas, Mexico
For New Year's this year, Selena joined her favorite married couple on a yacht in Cabo. Dubbing herself the third in their relationship, pictures from the trip feature cuddles had by the three — be it on the beach, yacht, or New Year's Eve party. Like Wolf Pack, Selena, and Nicola have commemorated their friendship of celeb buddies with matching designer merch — in this case, sparkly Valentino dresses. They also have matching tattoos.
Although, this celeb crew seems to be a bit more relaxed when on vacation. In addition to relaxing on their boat, they spent their beach time playing sand jenga, and snapping pics in their dressing rooms. We're not sure where they were, but you can live like a celeb with your buddies at Rancho Pescadero, which is pictured here.
Cabo is a popular place for celebrities to squad up. Longtime famous friends George Clooney and Cindy Crawford and her husband, Rande Gerber, once shared neighboring properties on the Baja Peninsula. And though they sold their villas in 2016, the families have returned to Cabo to vacation at a nearby private villa.
The Celebs: Emma Stone and Jennifer Lawrence
The Destination: New York, New York
Real besties don't need to jet off to Mexico to solidify their friendship. In fact, a casual weeknight dinner at a Chinese restaurant in New York is more than enough to keep the relationship for these celeb buddies going strong. Emma and Jen, who have been friends since 2015, met up last summer at Hwa Yuan in Chinatown.
The restaurant is a redevelopment of a preceding establishment with the same name which opened in the 80s. Now, the newer restaurant in the same location boasts multiple floors and a reputation for really good food. If the interviews from the friends are anything to go off of, these two have a rapport through which every conversation turns hilarious. They also both have young kids and so debriefing parenting is important.
Related Articles: