Haven't yet made plans for spring break? We have an idea for you and the fam. It involves 350 acres. Beachfront property. Top-notch service. A mini-safari with local monkeys. Even a fiesta night, which means margaritas for Mom and Dad. Welcome to the Four Seasons Nevis, your new favorite family spot in the Caribbean. Yes, your family needs a soft landing to return to the travel world.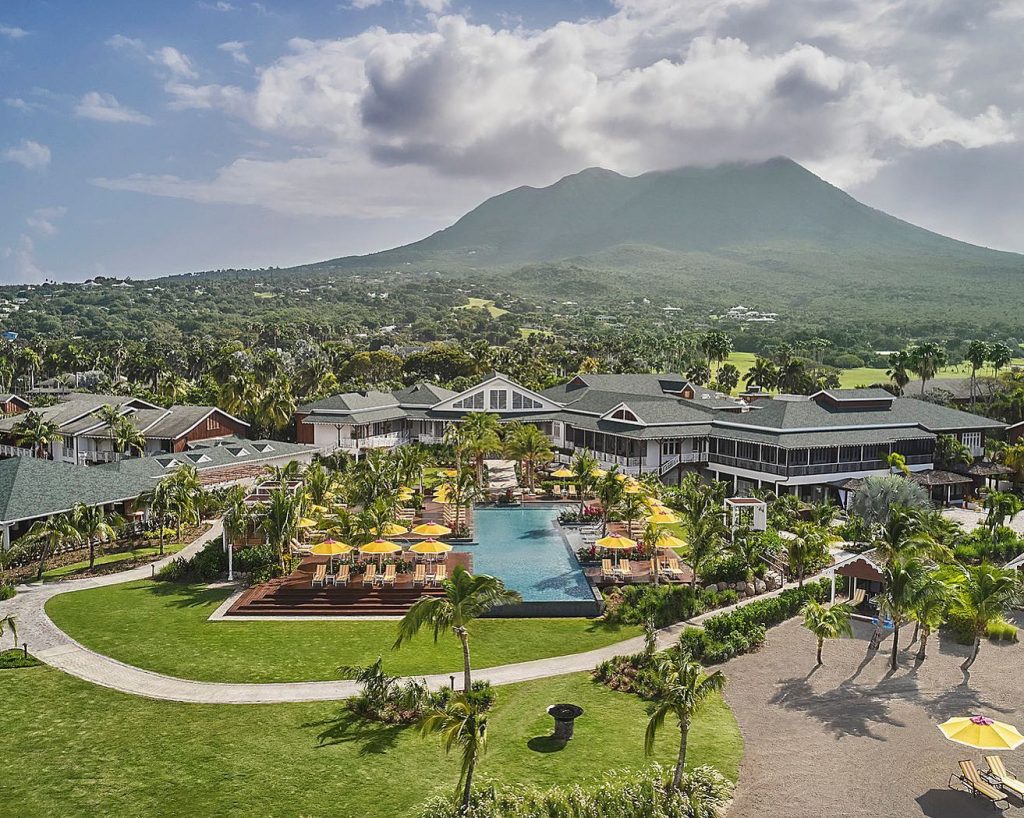 St. Kitts and Nevis
The Four Seasons Nevis is located in the Caribbean West Indies in St. Kitts and Nevis, and has the distinction as the best property in the country. Nevis is the more secluded sister island to St. Kitts, and as far as Caribbean islands go, it's the path less traveled.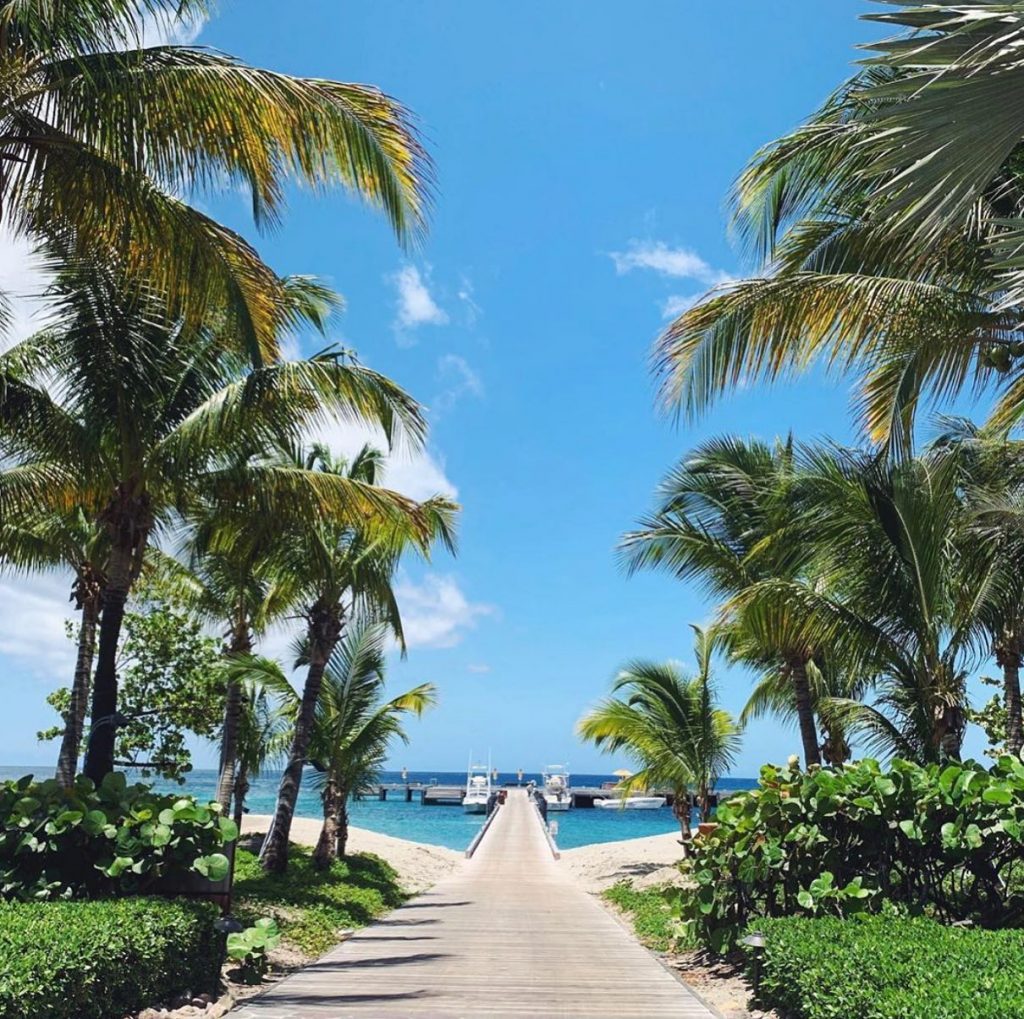 The Arrival
You begin your adventure with 25-minute boat ride from the airport, because arrival by boat is always the way to make an entrance. Once on property, under the current pandemic rules, you and the fam will be vacationing in place (i.e., staying on property for vacations less than 14 days). This translates to golfing on the Trent Jones-designed course, pool time, swimming in the ocean, paddle boarding, biking, monkey tours on the property, and a perfect sunset each evening. The Four Seasons Nevis is as beach vacation as it gets.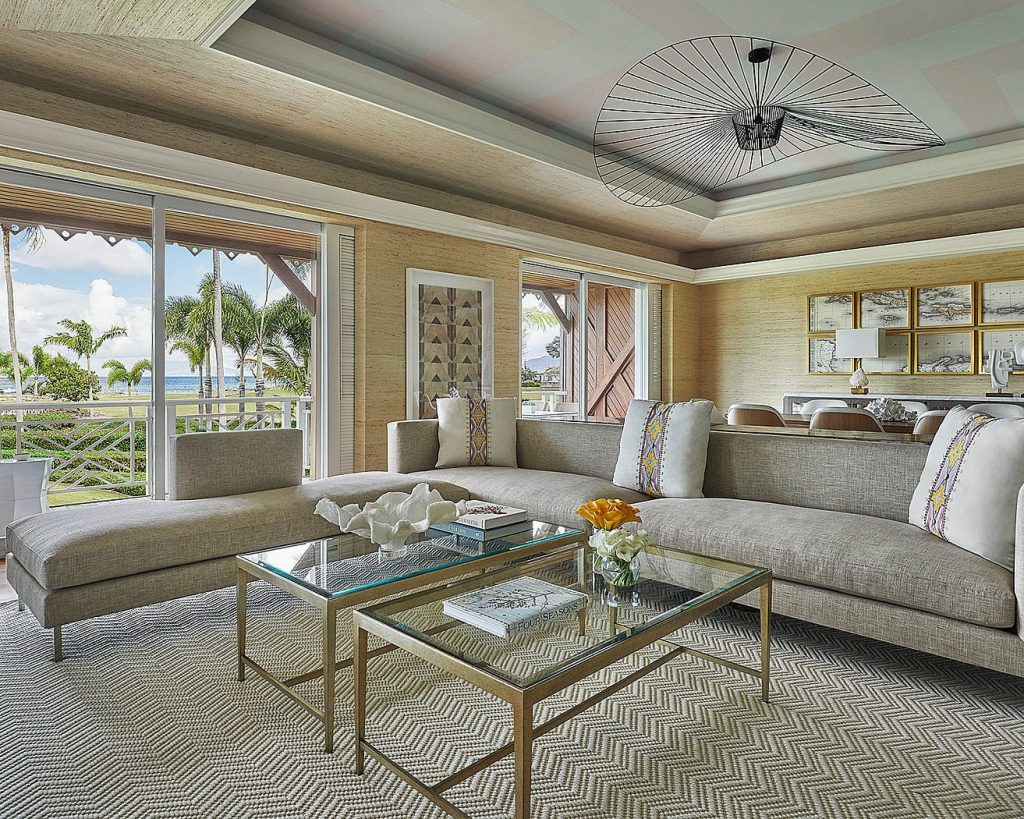 Where to Stay
The resort was fully refurbished in 2018 and the rooms are some of the best of the Four Seasons island hotels. Families can get a suite with an adjoining room, or alternatively, there are exquisite private villas on property. The only catch during COVID is there's additional expense for security with the villas, but it's all temporary until restrictions lift.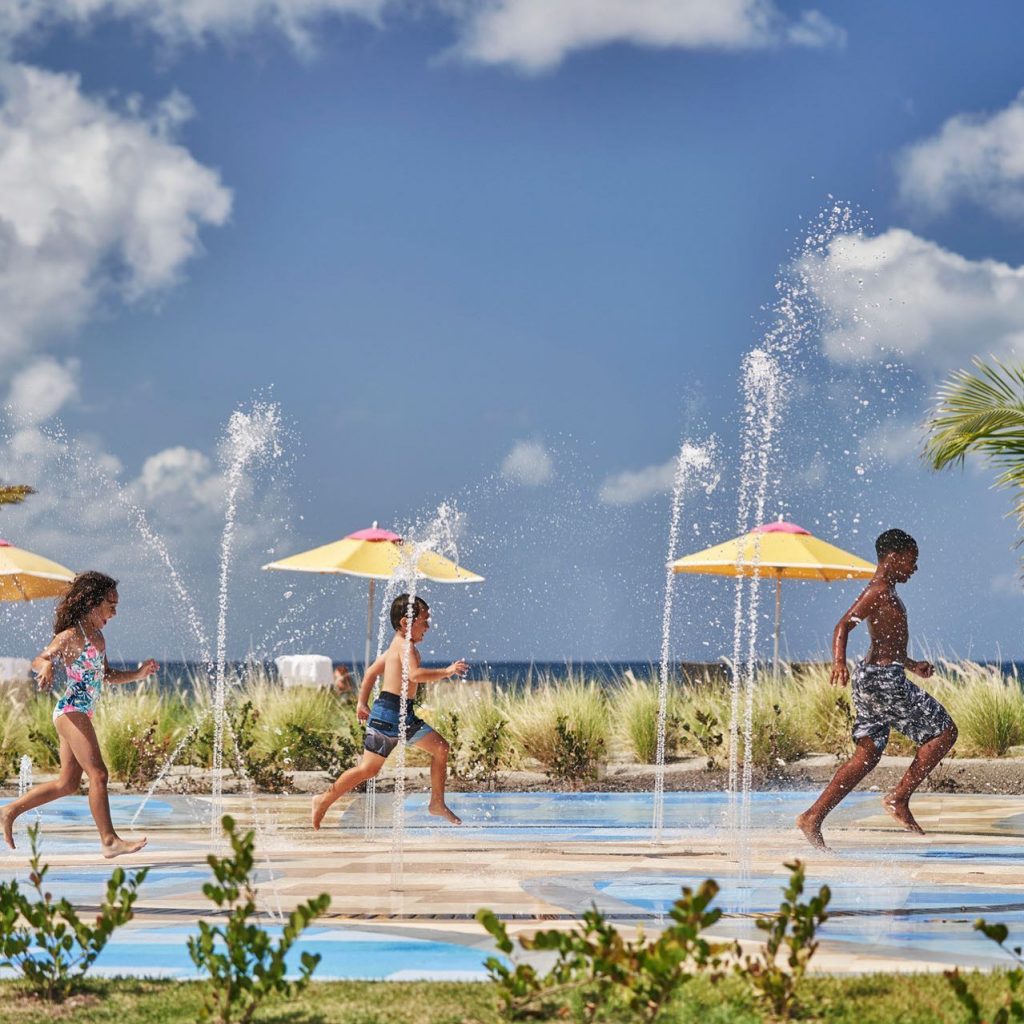 Kids For All Seasons
The Kids For All Seasons club is open, with activities like a scavenger hunt on property, science classes, water games and fish feeding, to name a few. So pack up the kids and reenter the world.  The Four Seasons Nevis will be a soft landing.
FAQs
Q: How many pools does the Four Seasons Nevis have?
A: There are three outdoor pools at the resort.
Q: Where is the nearest airport?
A: The resort is 9 km (5.6 miles) from Vance W. Amory International Airport.
Q: When is the resort spa open?
A: The resort spa is open from 9 a.m.-6 p.m. Treatments are scheduled by appointment only. The accompanying fitness center is open 24 hours daily.
Four Seasons Resort Nevis Information
Address: Pinney's Beach, Charlestown, St. Kitts & Nevis
Phone number:   +1 8694691111
Map: