Sometimes truth really is stranger than fiction. About an hour and a half outside of Madrid is one of the world's most exclusive and unique places to stay. It's the family estate of a NYC model turned CIA agent, who fell in love with a Spanish count around the time of World War II. Yes, Aline Quintanilla, nee Griffith, defined trailblazer and is #goals for how to live a big, full, exceptional life. And we have the inside track for the ultimate villa experience at Finca Pascualete, the Countess of Ramanones' storied 13th-century estate. Located in Cáceres, deep in the Extremadura's pasture lands, this is your chance to live like old-school Spanish aristocracy.
.
A Storied Estate, A Storied Life
To say that the Countess of Romanones lived an interesting life is the understatement of the century. The Countess started out as a model, then was recruited as a CIA agent to spy in Spain. On her operations for the U.S. government, she met and fell in love with her husband, the Count of Ramanones. Over the next six decades, she lived a life more interesting than fiction.
First, it wasn't sayonara CIA when she married into the Ramanones family. Even after she became a member of the Spanish aristocracy, she took on odd jobs for the CIA now and again. She eventually detailed her "fictional" adventures in books that made the bestseller lists. The Countess also detailed the story of the 13th-Century family estate in "The Story of Pascualete," because if those walls could talk.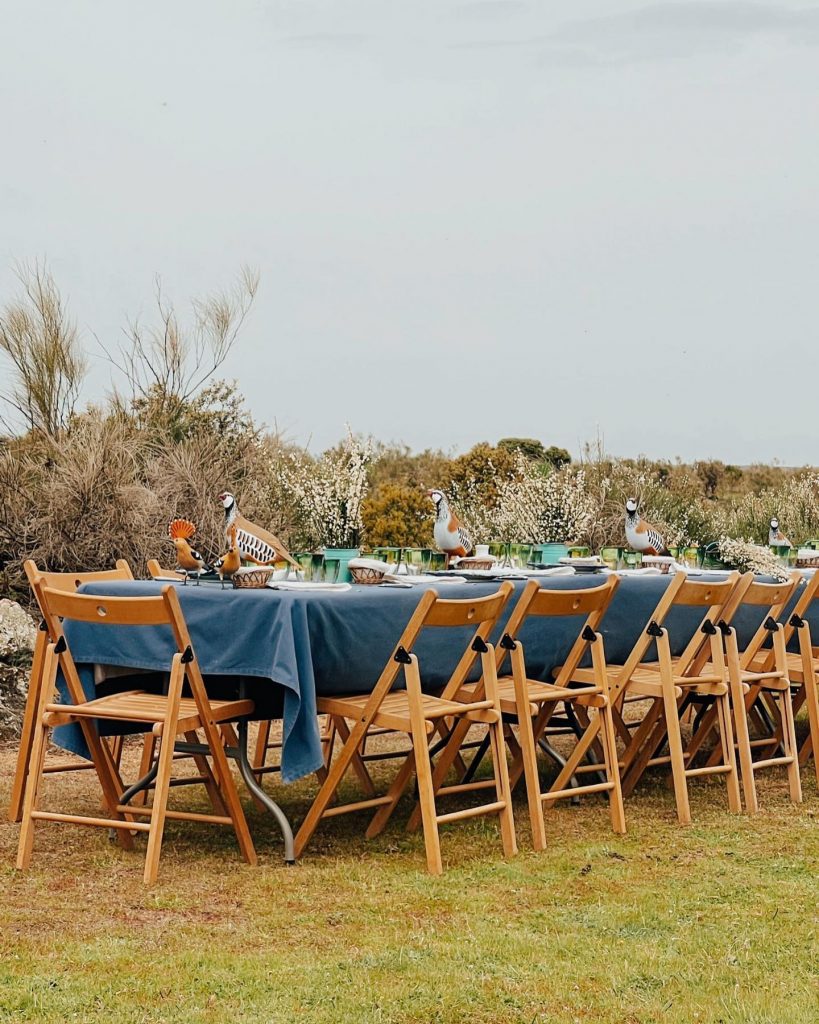 The Countess had style, and not only as someone on the Best Dressed list in the world. As a guest on her 13th-century estate you follow in the footsteps of the illustrious. Notables from Jaqueline Kennedy to the Rothschilds, Ronald and Nancy Reagan, Baron Guy de Rothschild, Salvador Dalí, Ava Gardner, Audrey Hepburn, and Grace Kelly are just a few people to drop by over the years. With ten bedrooms and ten plus baths, from the months of October until May, Finca Pascualete is the ultimate getaway to kick it aristocratic-style for a long weekend, or a week with your own entourage.
The Best Cheese in Spain
You may have heard of Finca Pascualete not as an estate, but rather as the best cheese producer in Spain. That's because the finca, which translates to farm, is part of the vast family land of Pascualete. It's here they have sheep, and for those who are into it, the chance to make your own cheese, learn Spanish cooking, or just wander around the farm and eat cheese all day. Whatever route you choose, the scenery and experience will be one of your travels to never forget.
The Experience
Finca Pascualete had us at cheese, and we would have been happy to sit around eating all week. The house comes with a full staff of chefs, a house manager, housekeepers, gardeners, cheesemakers, and the like. There's plenty of wandering around the pastures you can do between cheese sessions. But Pascualete has far more going on, including horse stables of thoroughbreds—because there's nothing that seems more appropriate than riding around a 13th-Century estate on a Spanish horse.
Other activities include exploring nearby towns that are UNESCO heritage sites and mixing it up with the locals. The meals at Pascualete are renowned. So don't be surprised if you just want to lock down with your friends and family over lots of good Spanish wine and food.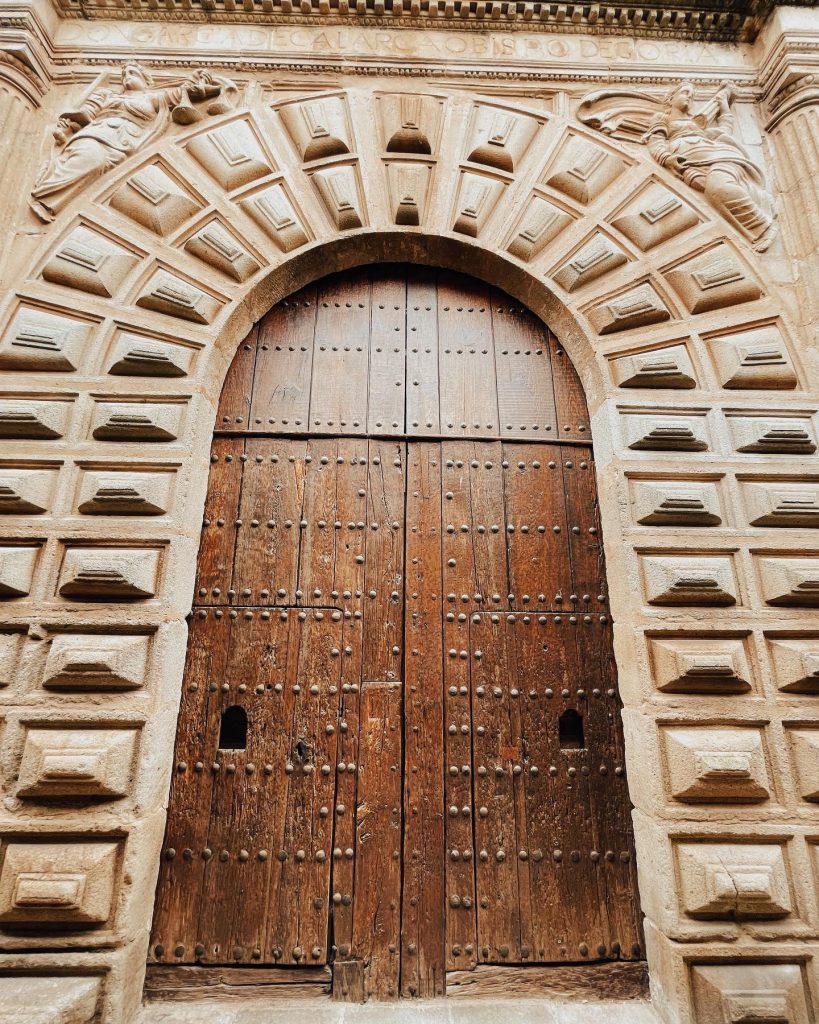 An Exclusive Group
As a place that hosted Grace Kelly, you know that they're just not letting anyone past the 13th-Century gates. That's why Galavante is your gateway to one of the most unique travel experiences in the world. So drop us a line at [email protected] In about a month, you'll also be able to check out Finca Pascualete on Galavante's new Travel Shop, which is luxury travel at a click.