It is prime season for celebrities in NYC. In one week, we've hosted the Global Citizen forum, which has the top celebrities who support the cause. Tiffany Landmark store reopened on 5th Avenue and Gucci brought back Bungalow 8.  All of the reasons for celebrities in NYC culminates into the Met Gala 2023, on Monday, May 1st. Long after though the Bungalow pop up closes (we're crying) and the stars move on from the Met Gala, the Tiffany Landmark store is here to stay. Celebrities in NYC were out in full force at the Tiffany opening party this past Friday. These are just a few of the celebrities at the Tiffany opening party.
The Party Details
After four long years, Tiffany Landmark is finally reopened on New York City's Fifth Avenue. The flagship store is now 10 floors, and is the befitting home for the iconic Tiffany jewelry. Peter Marino oversaw the design and architecture of the new Tiffany Landmark. If his name sounds familiar, he's the mastermind behind the Cheval Blanc in Paris as well, among many other LVMH projects.
The Tiffany opening party brought together celebrities in NYC starting on Friday, April 28th. Gal Gadot cut the blue ribbon herself, which kicked off the Breakfast at Tiffany's event. Daniel Boulud was the chef in residence for the luncheon, in the newly re-opened Blue Box Cafe.
On April 29th, the Tiffany opening party hosted an evening epic party. As you would expect, the fashion was off the charts as was the jewelry. They transformed an area of the Tiffany Landmark into essentially a night club. Katy Perry performed along with DJ Mark Ronson.
Celebrities at the Tiffany Opening Party
As you can imagine, celebs in NYC were out in full force for the Tiffany opening party. Here are just a few of the celebs.

Gal Gadot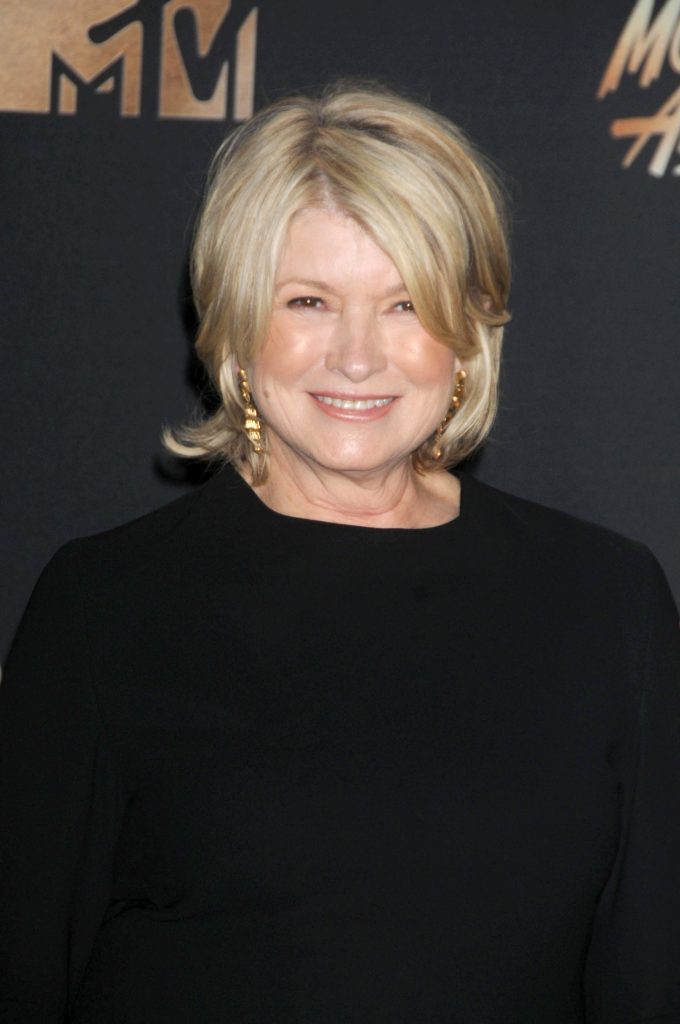 Martha Stewart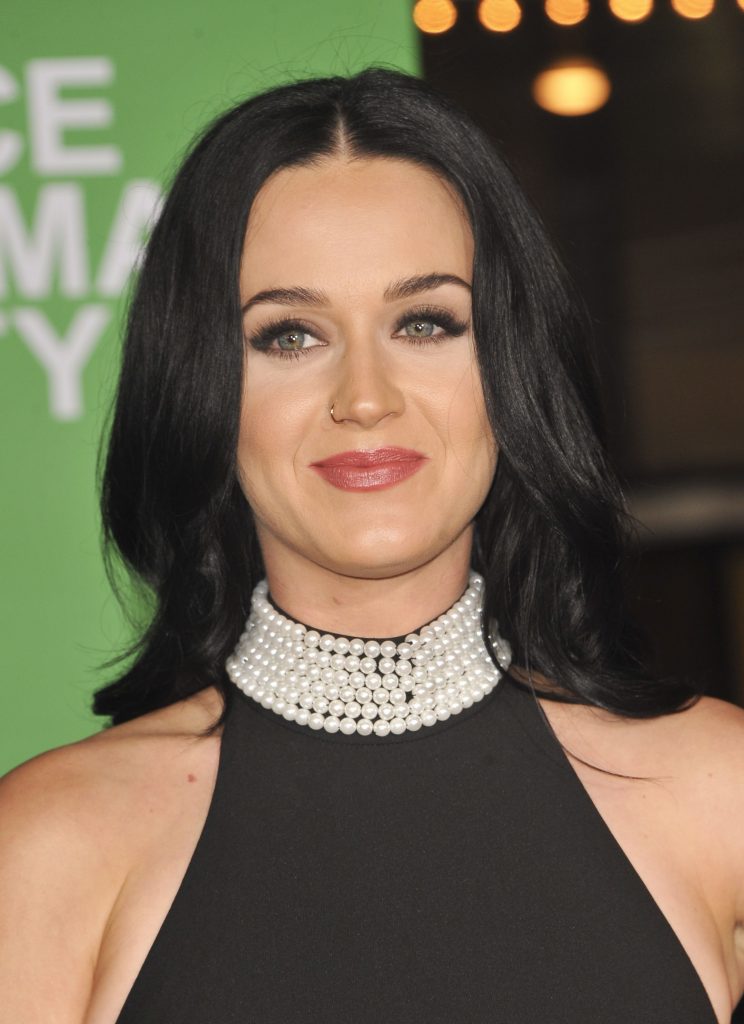 Katy Perry
Hailey Bieber
Related Articles
Met Gala 2023 
Top Celeb Hotels for the Met Gala 2023
Sofia Richie's Honeymoon
Sofia Richie's Wedding