You've traveled the world, multiple times over, and you've stayed at all the top hotels. It takes a lot to impress you nowadays. It's not just about finding the best infinity pools, or the coolest crowds. You're looking for something different. Something that just blows your mind. Well, we have a place in mind that has no air conditioning, and no heat. Welcome to Villa Bokéh, an exquisitely restored Guatemalan hacienda.  Stay with us here a moment, because this gem may just be that elusive special something you've been looking for. Welcome to Villa Bokéh – a luxury hotel in Guatemala.
A Destination Within Reach
Guatemala is the destination for those looking for unspoiled beauty, rich culture, and adventure on their next vacation. It can feel remote in many parts of the country, like you've arrived in another world that's been frozen since colonial times. However, it's not as far, and in parts, as rustic, as you may think. On Jet Blue, it's only a five-hour direct flight from New York. This puts Guatemala in the ringer for a long weekend or even an extended week-long stay.
One of the many beauties of Guatemala is its authenticity as a less-discovered country compared to its neighbor, Mexico. Guatemala City is just starting to have restaurants worthy to travel to with cool, hip pockets of bars and cafes. Mercado 24 has some of the best ceviche, crudo, and fish plates you'll find in North America. It's a must-stop when you fly through Guatemala City and is just 20 minutes from the airport. Additionally, as the seat of the Mayan Empire once upon a time, there is a lot of fascinating culture and history to learn. Antigua Guatemala, a historic UNESCO heritage city, was Guatemala's third capital. It is also full of restaurants, shops, and historic sites to explore. Also not to be missed is Lake Atitlán, which is surrounded by three volcanic mountain ranges. There are also some Mayan villages that dot the shores of the lake.
A Luxury Hotel in Guatemala Puts the Country on the Map
Yet, even with all that Guatemala has to offer, it is often overlooked over its more popular neighbors. There really weren't any notable hotels here; that is, up until now, where there's officially a worthy luxury hotel in Guatemala. We would go as far as to say that it puts Guatemala on the map for those who need a good hotel in the area to visit the country. Villa Bokéh is a hotel that's everything you'd want out of a boutique experience. It's an old hacienda re-done with a focus on creating a chic and intimate atmosphere, which is perfect for a romantic getaway. Here's a first look at Villa Bokéh, indisputably the top luxury hotel in Guatemala.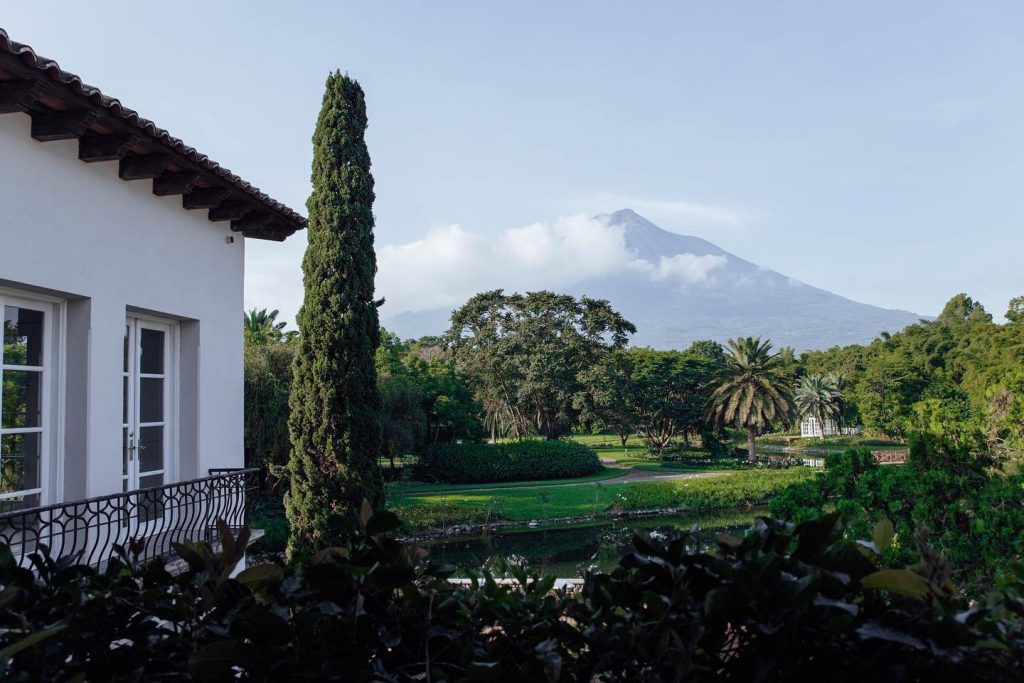 The Hotel
Since Villa Bokéh's opening, it has proven to be a showstopper as the top luxury hotel in Guatemala. It's a 10-minute drive from the UNESCO World Heritage site of Antigua, but at the same time, it feels like a private oasis. This puts it both close enough to Antigua's rich and artistic culinary scenes but also secluded enough for intimacy. This luxury hotel in Guatemala itself is six acres of sublime greenery with a pond in the middle to row your own boat. You can explore the landscape and find bridges arching over streams, tranquil fountains, and even a life-sized chess set. Additionally, there's a bamboo forest, a private outdoor pool, and panoramic views of Volcán de Agua.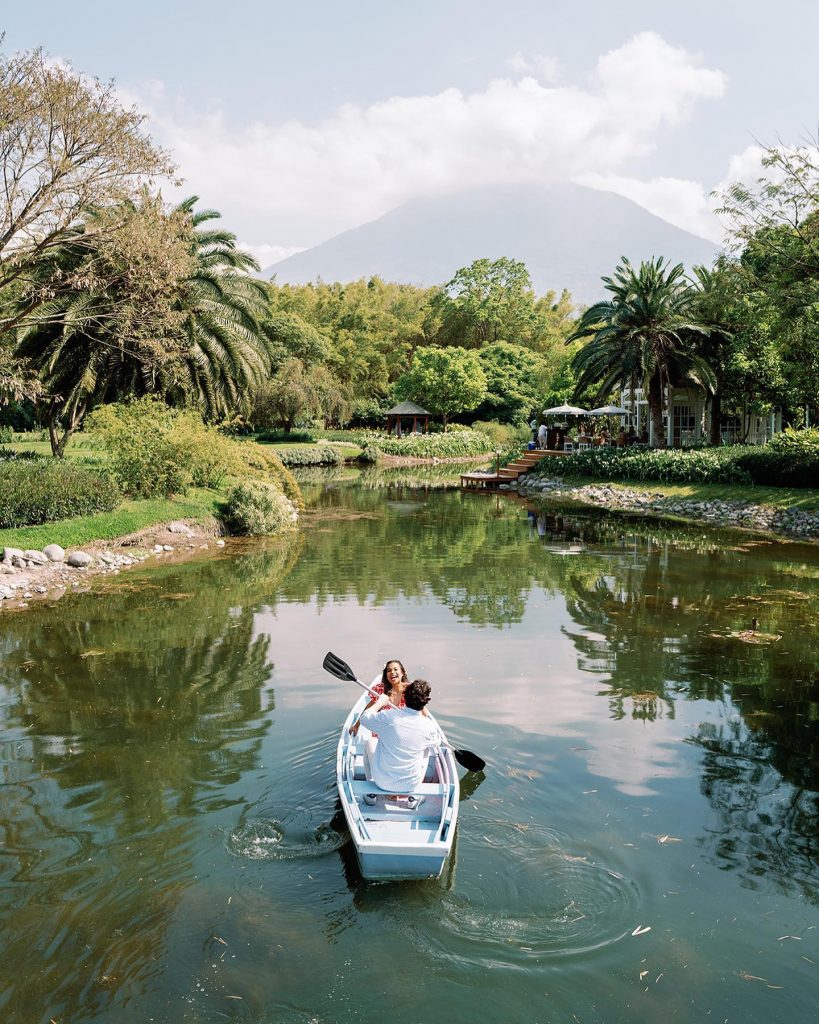 Rooms and Suites
Villa Bokéh is a luxury hacienda that's been renovated to keep the original footprint of the home. This makes every room here unique. The architecture is classic Guatemalan colonial design, while the chic interiors are a collaboration between Paliare Studios and Grupo Alta. Additionally, the owners' private art collection has plenty of paintings, sculptures, and photographs which adds to the homely atmosphere of the hotel. You have the option to stay in individual rooms that are decked out in handcrafted woodwork and weavings. But the real selling point is the suites. In fact, in this luxury hotel in Guatemala, the room you choose will make a big impact on the experience you have at the hotel.
The places to enjoy are the suites on the second floor. These rooms are spacious with generous bathrooms, many of them equipped with deep-soaking tubs. The soaking tubs are an experience of their own as the hotel offers complimentary drawn baths. Additionally, several rooms have their own large terraces.
One disclaimer to note is that there is no air conditioning or heat. But because the location is so optimal, it is never really an issue between Fall and early Spring.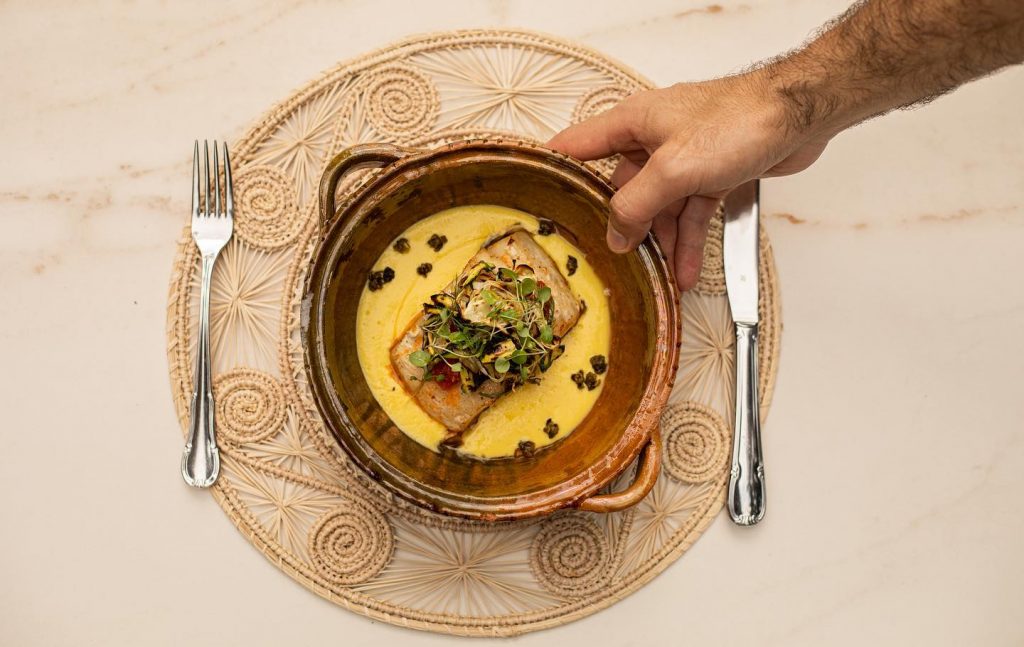 Dining
At Villa Bokéh, the dining is focused on exquisitely prepared Guatemalan food and wellness. They give you complimentary wellness shots and hot water with lemon to start your day. But don't worry, you will also have your fair share of salmon buñuelos. The restaurant is open daily and has different menus for breakfast, lunch, and dinner. Additionally, they also have a special brunch menu on the weekends. These different menus contain both authentic Guatemalan dishes and nouvelle cuisines. It should be noted that this greenhouse-styled restaurant is also focused on supporting local Mayan purveyors. It must be why the pupusas at breakfast (actually a Salvadorian specialty made of corn and cheese) are so delicious.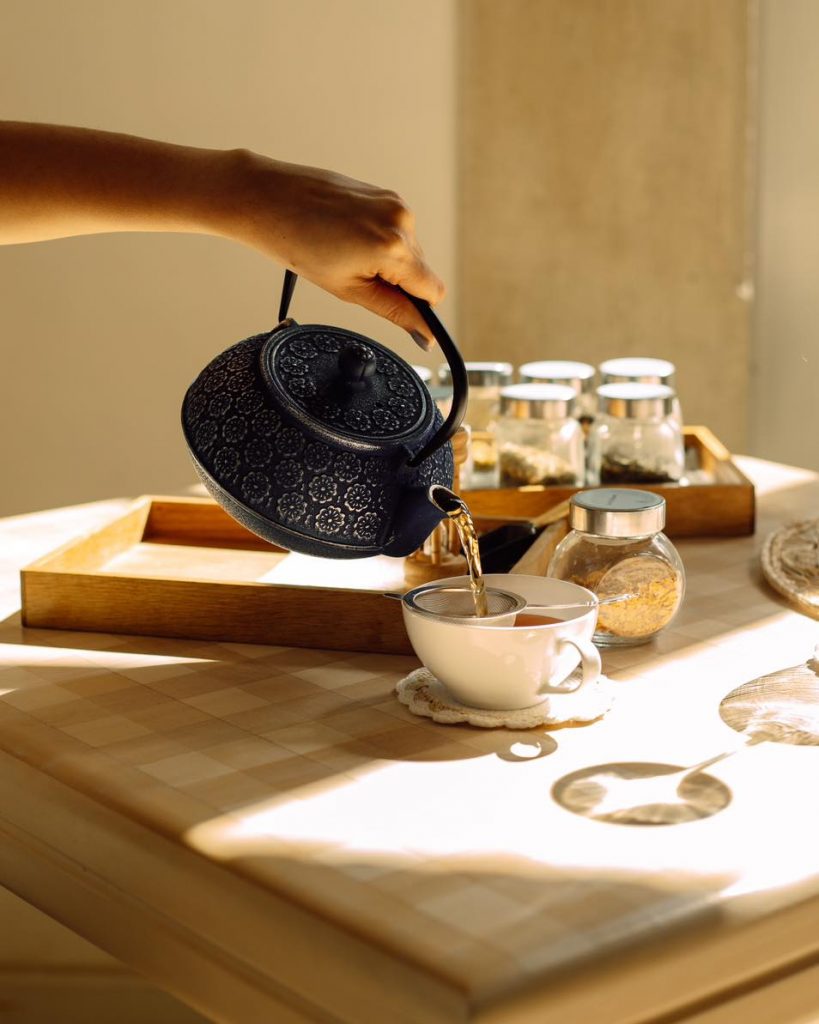 Spa and Wellness
The surrounding energies of the volcano, lake, and gardens make an inspiring atmosphere for de-stressing. The Villa Bokéh Spa and Wellness program is influenced by both Hispanic and Mayan treatments using all organic products.  In the evenings, you get eye masks in different scents so you can fall asleep peacefully while engulfed in lavender. Because the hotel is new, the spa itself could use a little work. But, this hotel is well on its way to becoming a luxury wellness destination so it's only going to get better over time. For now, Villa Bokéh is still the top luxury hotel in Guatemala and a destination unto itself.
Related Article