You've been to Paris, London and Milan. Probably more times than you could possibly count. They're always the classics, though sometimes you want to color outside the lines. We have a city, that arguably, has the best food in Europe. Another with some of the hottest up-and-coming artists, and one where, no matter how old you are, you're not too old for a night club. And this city may be the most imperial of them all. We have seven off-the-beaten-path European cities to put onto your vacation circuit.
Lisbon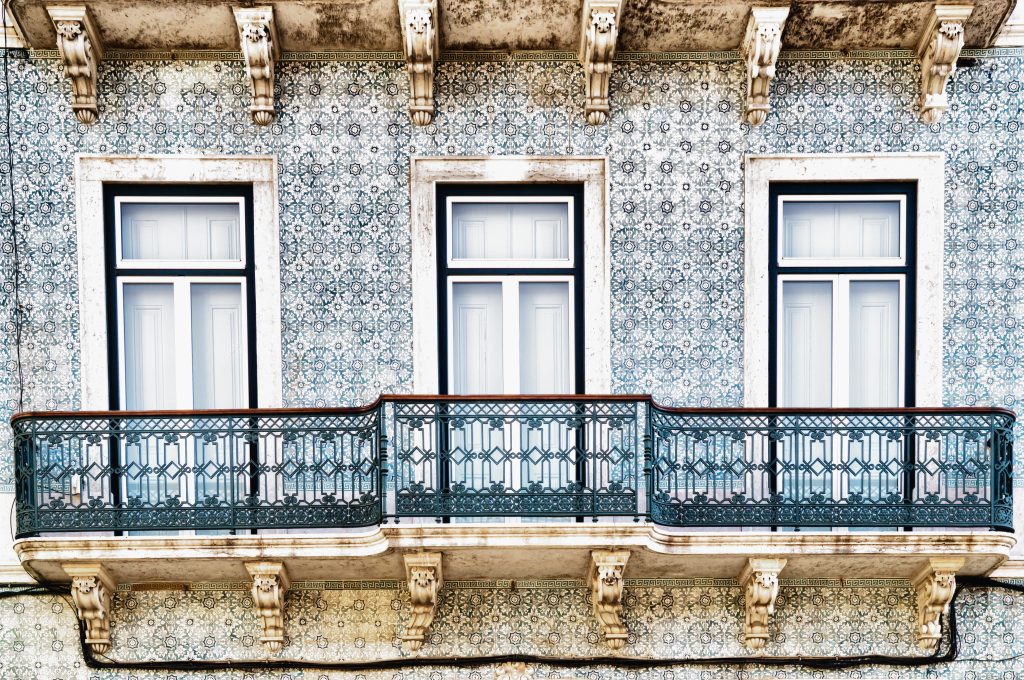 Why we like it:
Everyone thinks of Spain for a summer getaway in Europe, but you're sleeping on Lisbon. The authentic European architecture paired with the incredible views from the tall Miradouros make Lisbon a perfect place to explore on foot, or by tram. The summer months bring a warm livelihood to the streets of Alfama. Cathedrals and cobblestone lanes conjure an atmosphere of simpler times. And everything pairs well with a pastel de nata, which you must try at Café A Brasileira. Not to mention the beautiful coastline. There's nothing better than ordering a Portuguese beer and fresh seafood on the wharf.
Where to Stay:
For a ritzy and glam experience, stay at Four Seasons or Olissippo Lapa Palace. Both have stunning views and regal interiors. Or for a more modern and cool vibe, try the new hotel São Alfama Vicente, a four-star hotel in the heart of the city.
Berlin
Why we like it:
Once again, in summer, Berlin is your go-to. With a vast, complex history, Berlin is full of opposing cultures that mesh together into one grand semblance of life. From wild parties to neoclassical architecture, the city holds excitement in every corner. Art scene, check. Restaurants, check. Clubs, check. You can start your day off with a stroll along the river and wind up stopping into Berghain for some action. Even though you're staying in a fancy hotel, we recommend doing Berlin as a girls group so you can indulge in the weird and wild party scene.
Where to Stay:
Soho House. It's elite, modern and sleek, and you'll meet the coolest people over breakfast.
Warsaw
Why we like it:
Even though you're in a swank European city, you won't feel like an outsider. That's because Warsaw is full of cool European tourists there to party for the weekend. They know what to do and they'll show you a good time. First of all, the baroque parks and palaces rival any of the other huge cities on the continent. You don't have to go to Paris or Italy to see the art. And the club scene is a blast. Now that Nobu is in town, it could not be more fun and approachable. People are warm and welcoming, and unlike in Paris, there's no attitude. Also, you can eat your weight in pierogis for the weekend.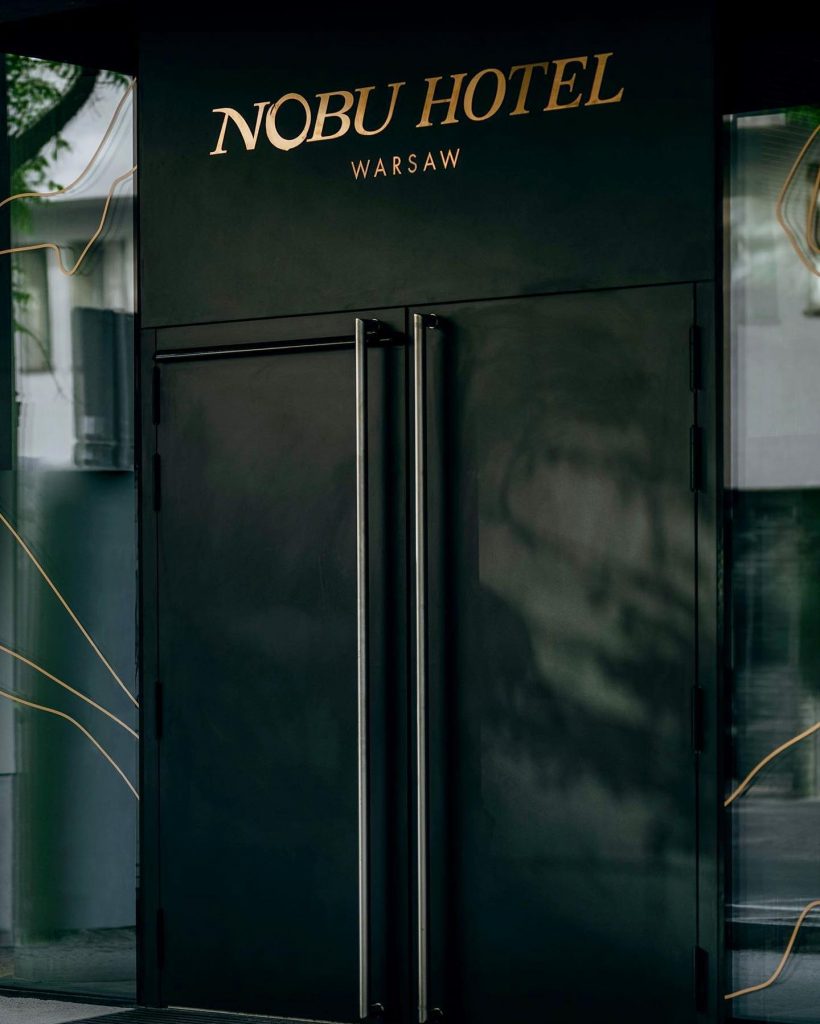 Where to Stay:
Nobu Hotel. Finally there are modern luxury hotels in Warsaw. But Nobu takes the cake. The famous hotel has taken on the new-world/old-world character of Warsaw in an elegant and upscale way.
Stockholm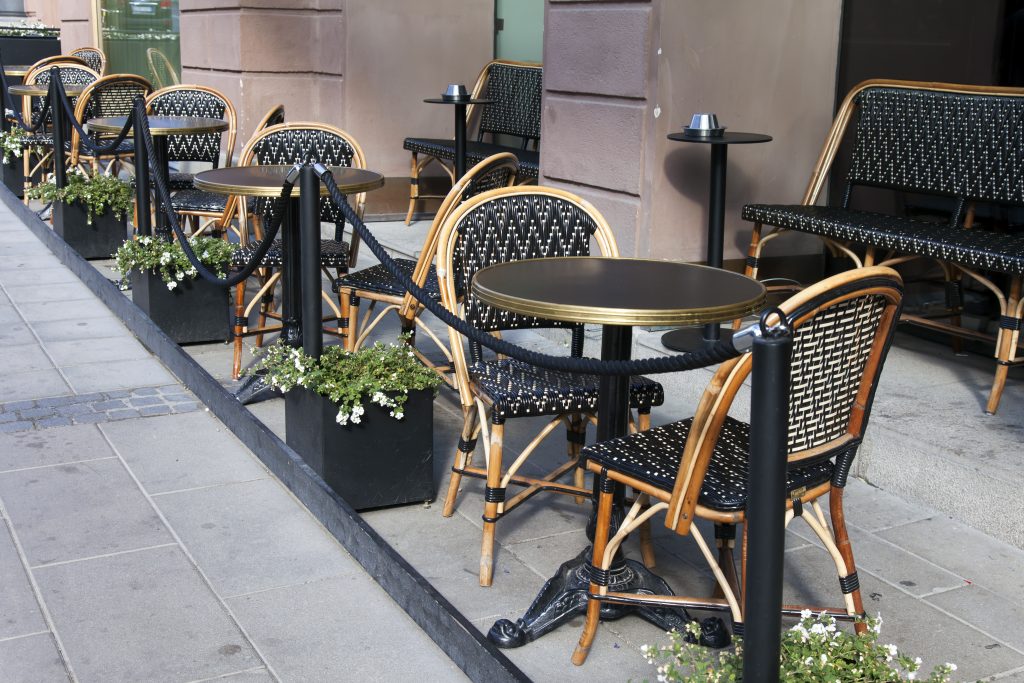 Why we like it:
After wild nights in Warsaw, you'll be craving Stockholm. Days here are spent wandering by the picturesque buildings of the Gamla Stan in the old town, or relaxing in a private boat along the canals of the city. People think of Venice for a city on water, but the intricate veins of Stockholm give Italy a run for its money. And they provide an excellent means for getting to know the city. If you want to help your parents escape for a bit, Stockholm is an excellent place to take them. The museums, food and shopping beat anywhere else around. You can peruse fine and modern art, but you can also visit ancient ships, open-air museums and royal palaces not far from each other. Biking along the Royal National Park will delight nature lovers, as well.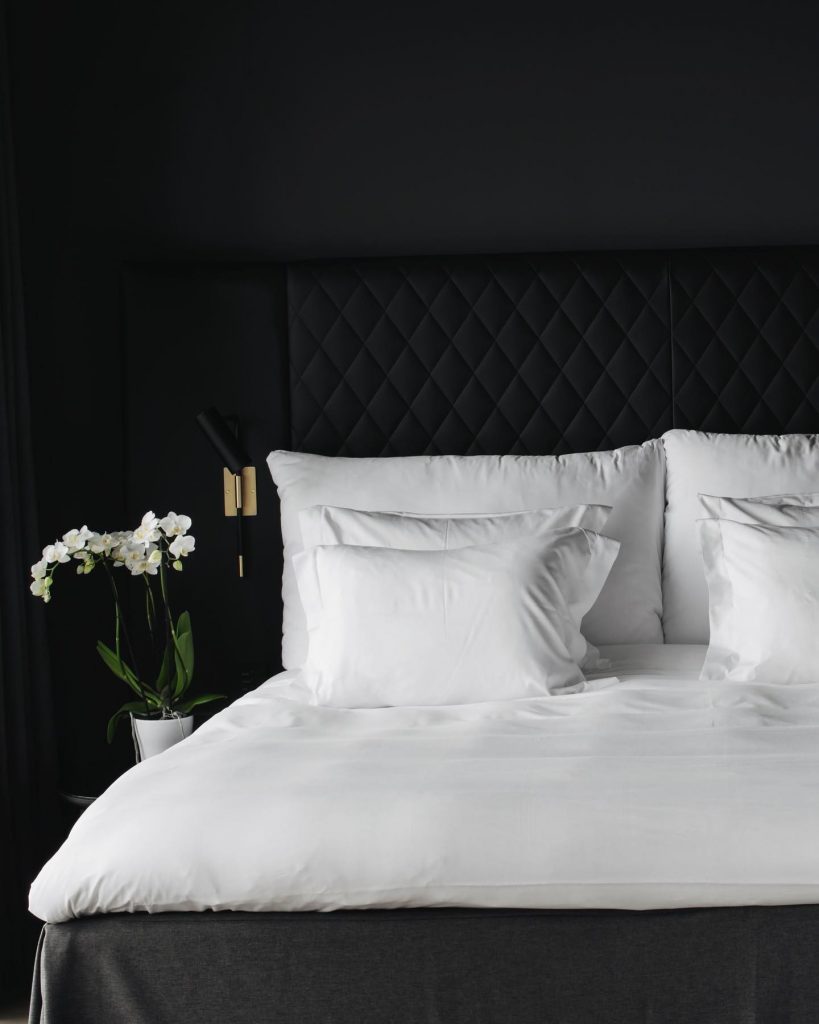 Where to Stay:
At Six if we want to be with the cool kids, and Ett Hem for an intimate, design-centered hotel experience. Both are exquisite and provide unique opportunities to explore the city. We'll take a hard pass on the Grand Hotel. You might have heard a lot about it, but it's too dated and touristy for our palate.
Copenhagen
Why we like it:
Food, food and food. Sure, Copenhagen has all the shopping and amusement parks anyone could ask for. And that's not to mention the wealth of historical museums, gardens and palaces that give the city its flare. But if you're a foodie, there is only one city in Europe you must visit. Fresh, organic food is widely accessible here, which means that fine dining is actually relatively accessible, too. That is, unless you visit one of the several Michelin-starred Nordic restaurants. Cheese, seafood, open sandwiches and cured meats are all the simple delicacies that you will enjoy. And for the ambitious, the best restaurant in the world, Noma, has reopened since closing for Covid-19. The experience at the restaurant will completely change your mind about the possibilities of eating.
Where to Stay:
There are a number of excellent boutique hotels in Copenhagen, like the Sanders and Nimb, but our heart is always with the d'Angleterre for its elegance. The hotel has a long legacy and was built on the premise of pure love.
Tallinn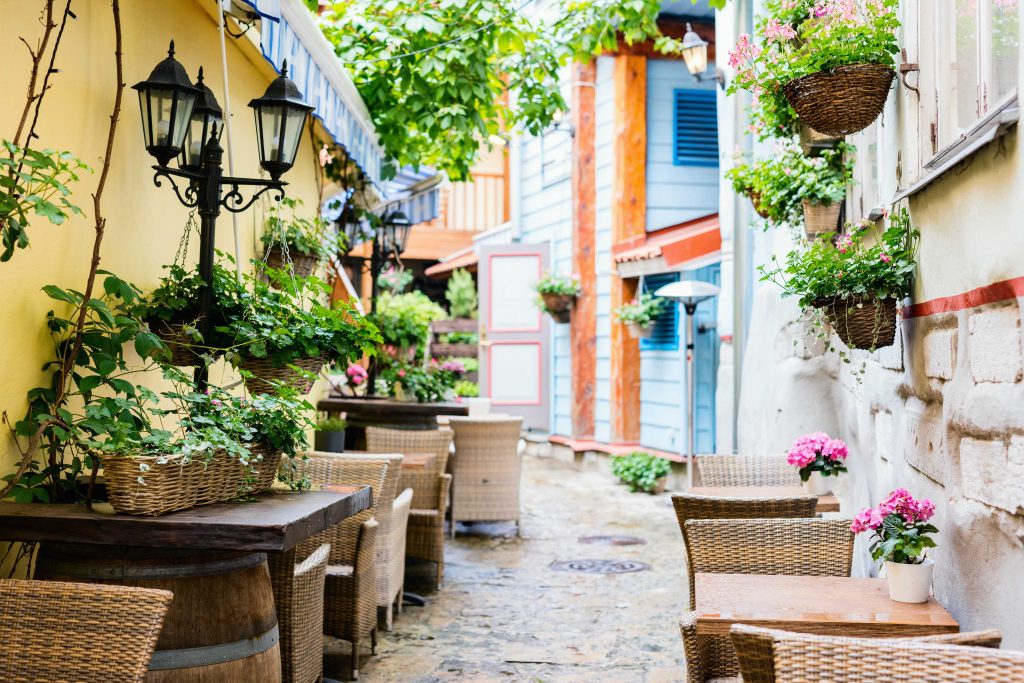 Why we like it:
When planning a European escape, most people probably don't think of the Estonian capital city. But that should change. This northern city is an emblem of history, from Soviet-era prisons to regal palaces. Now this may be the city with the most beautiful people in Europe. People watching, followed by walking around the old town and then getting real cutting-edge culture at the industrial Telliskivi provide a true juxtaposition of experiences. Restaurants are incredible. And the bread — travel here just for the bread. And it doesn't hurt that the summer months bring some of the most perfect cool-but-not-too-cool weather. You can come here with Mom, or bring your friends, and you'll have a great time.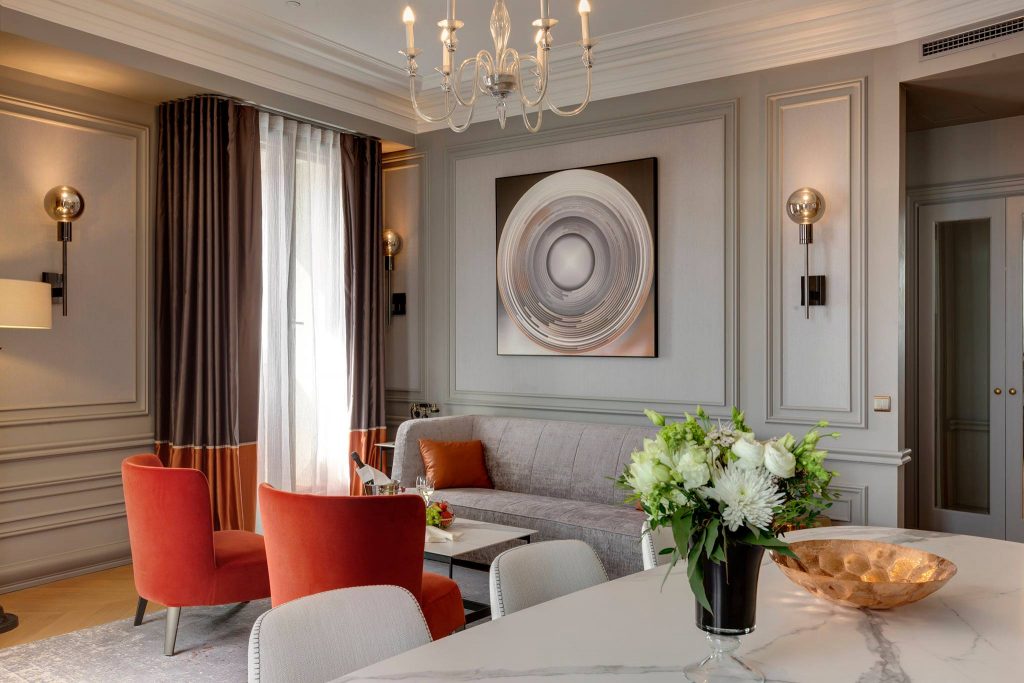 Where to Stay:
For an authentic, boutique experience, the Schlössle Hotel. For a more refined international experience, the Hotel Telegraaf. When in a city filled with palaces, you'll want to feel like you're staying in one.
Vienna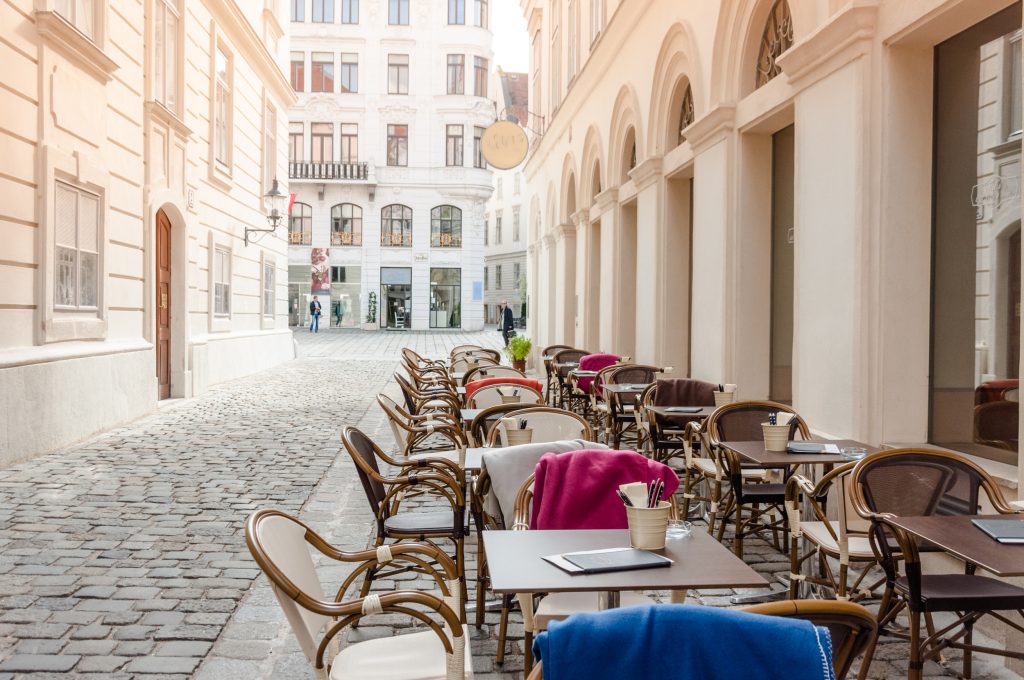 Why we like it:
This is the city, if you've never been, that will just blow you away. You'll say, Paris who? It's no secret that Vienna was ranked as the city with the highest quality of life. It's for good reason. Beautiful neighborhoods with minimal pollution and friendly people are around every corner. The opera, art museums, art scene, history, culture and cafes are all to die for. We've written about them extensively. You can't be bored. Artist collectives, EDM music replacing the once-dominant classical style, custom streetwear and hip bakeries occupy the streets of this beautiful imperial city. In the summer months, it can get hot, but you won't care at all, because you're in Vienna. And there are many ways to cool off, like the summer streets where cars are not permitted and fountains mist passersby.
Where to Stay:
Park Hyatt Vienna. There's nothing like an absolutely exquisite hotel with service that treats you like royalty.