It's no secret that Louis Vuitton Moet Hennessy (LVMH) has made some solid partnerships over the past few years. Back in April 2017, they acquired Christian Dior. An excellent move. Then—and wasting no time—they bought the majority share of Colgin Cellars. Again, not only an awesome deal, but also one that that leaves our mouths watering for their next release. And now, LVMH is taking on a whole new sector of the game: Belmond.
Belmond is one of the world's most renowned owners of international hotels and restaurants (not to mention their river cruise experiences). They operate in over 24 countries and have become synonymous with 'traveling in style.' The Belmond operation boasts properties such as the Hotel Cipriani in Venice, the Copacabana Palace in Rio, and the Grand Hotel Europe in St. Petersburg – and that doesn't even scratch the surface of what they have to offer in the hotel space. Basically, they define opulent hospitality. So, when LVMH gets thrown into the mix, the bar doesn't just get raised, it gets blown out of the freakin' sky.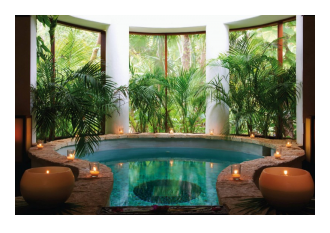 LVMH spent a cool $3.2 billion to make this partnership happen. And, with so many consumers choosing life-changing experiences over luxury goods, it was definitely worth every digit of the price tag. As Bernard Arnault, the CEO of LVMH simply explained, "Belmond delivers unique experiences to discerning travelers, and owns a number of exceptional assets in the most desirable destinations." In other words, LVMH is diving head first into the industry of luxury hospitality. If we've learned anything from how they operate in other fields, this is will be a game-changer for the travel world.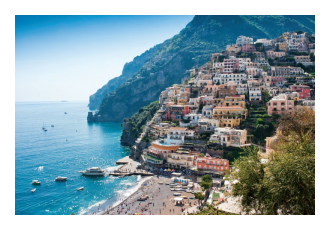 So, keep your eyes peeled this spring for renovations, new hotspots, and all the spoils that will come from LVMH's latest acquisition. If you're a lover of the finer things in life, it's time to get excited. This is going to be huge.